Revived in 1994, Frontier Airlines, the carrier that has been through bankruptcy, restructuring and many other changes, has been expanding its route network and presence across the United States. Many of its cities even stray away from the typical low-cost business model, which favors secondary airports over major hubs.
In certain hub cities, Frontier Airlines boasts strong performance. Denver International Airport, the third busiest airport in the nation, is the ultra-low-cost carrier's largest city. Additionally, Frontier has been expanding its footprint in Miami and Philadelphia, making these cities among the busiest in the carrier's network. However, a recent announcement from the Denver-based carrier revealed that the airline plans to pull out of Dulles International Airport and Newark Liberty International Airport in the first quarter of 2022.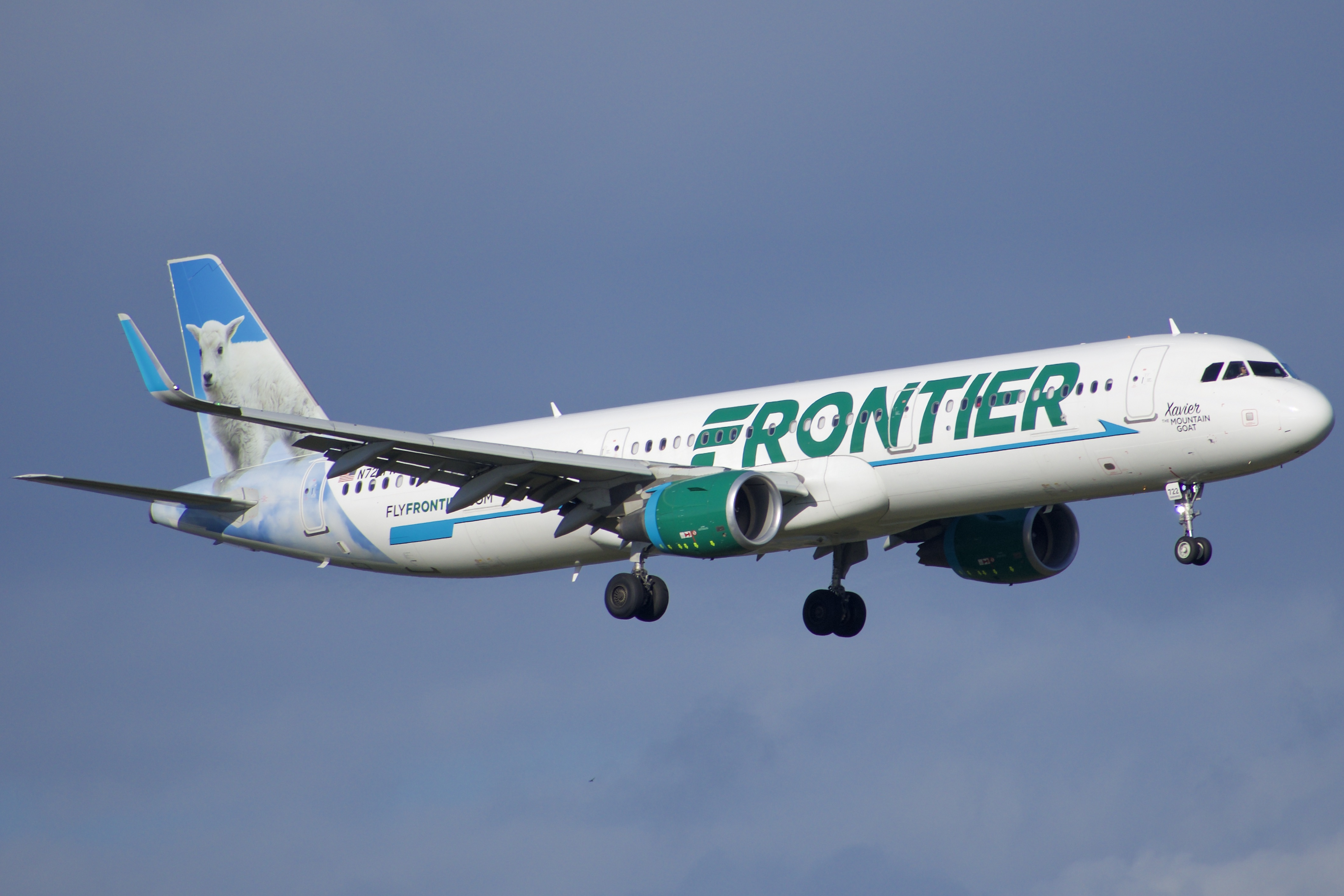 Washington-Dulles is not a large city for Frontier. Given that it already serves nearby Reagan Airport and only flies thrice-weekly, nonstop flights to Orlando from the Virginia hub, it's clear the market has little importance for the carrier.
However, Newark has many nonstop flights on Frontier and is still a relatively new market for the airline. First landing in the city on Nov. 14, 2019, with nonstop flights to Las Vegas, Miami, Orlando and San Juan, the airline took advantage of the newly available space at the airport following the exit of Southwest Airlines. With a slew of new routes planned for the subsequent months, including nonstop flights to Denver, Atlanta, Palm Beach and Phoenix, the airline appeared confident and optimistic about its future at the Garden State's busiest airport. However, on a third-quarter earnings call, Senior Vice President of Commercial Daniel Shurz explained that both Newark and Dulles' airport costs were too high.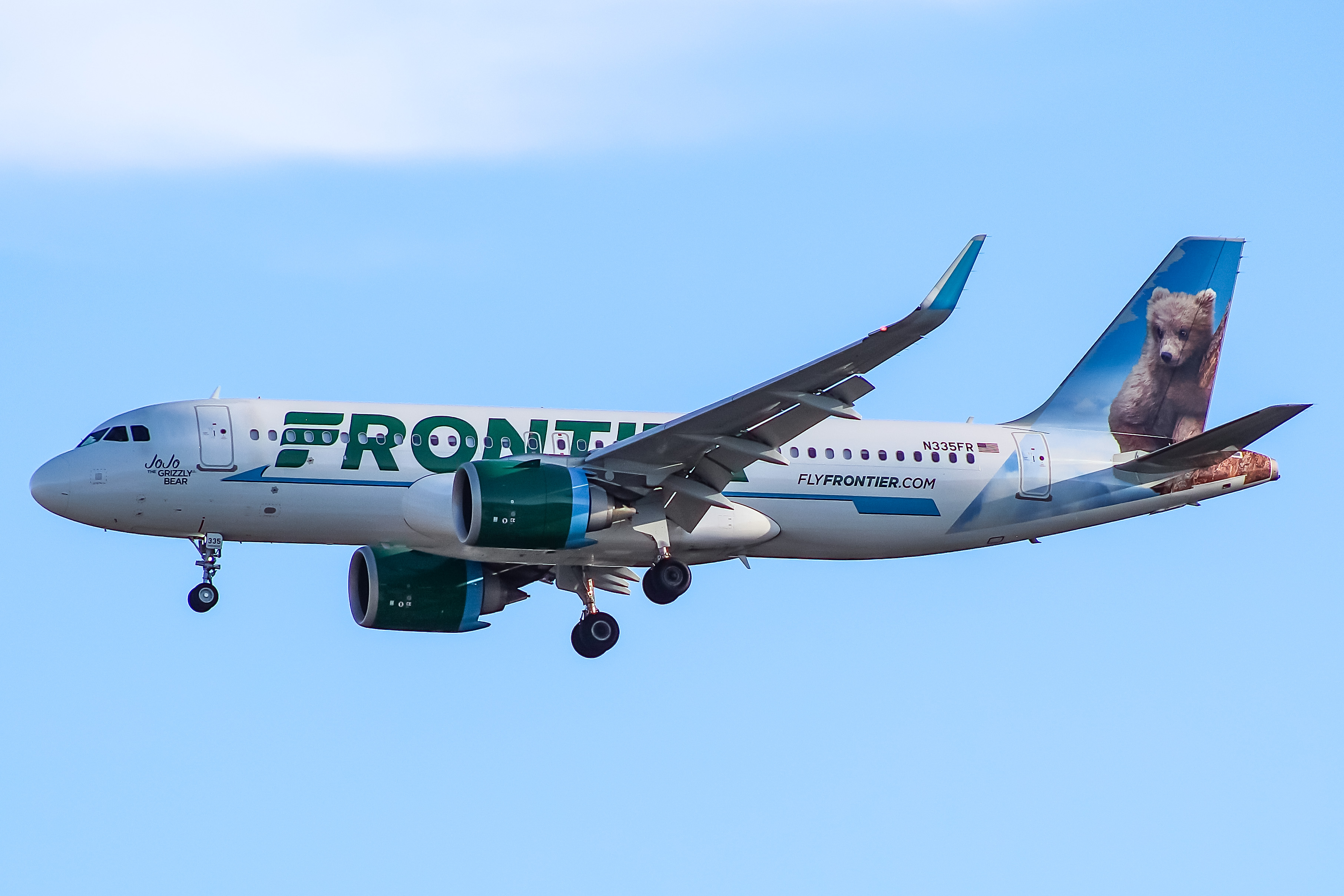 These dropped airports are not the first markets to be discontinued by Frontier in recent months. The carrier has also pulled out of Los Angeles and San Jose, citing operating costs as the reason for exiting the market. Interestingly, following its exit from Los Angeles, the airline inaugurated flights to smaller, nearby Bob Hope Airport in Burbank. Across the country in New York, Frontier also inaugurated flights to Stewart Airport, a smaller, alternative airport for the New York area. In both of these instances, Frontier might be looking for alternative airports to take advantage of the Southwest Effect, where they can stimulate demand through low fares while finding a new, inexpensive gateway for major markets.
Frontier's exit from these major hub airports and entrance into smaller alternative airports could set it up for future success by allowing it to have an inexpensive presence in important cities.
Comments (0)
Add Your Comment
SHARE
TAGS
ROUTES
Frontier
Frontier Airlines
Newark
EWR
Washington
Dulles
IAD
RECENTLY PUBLISHED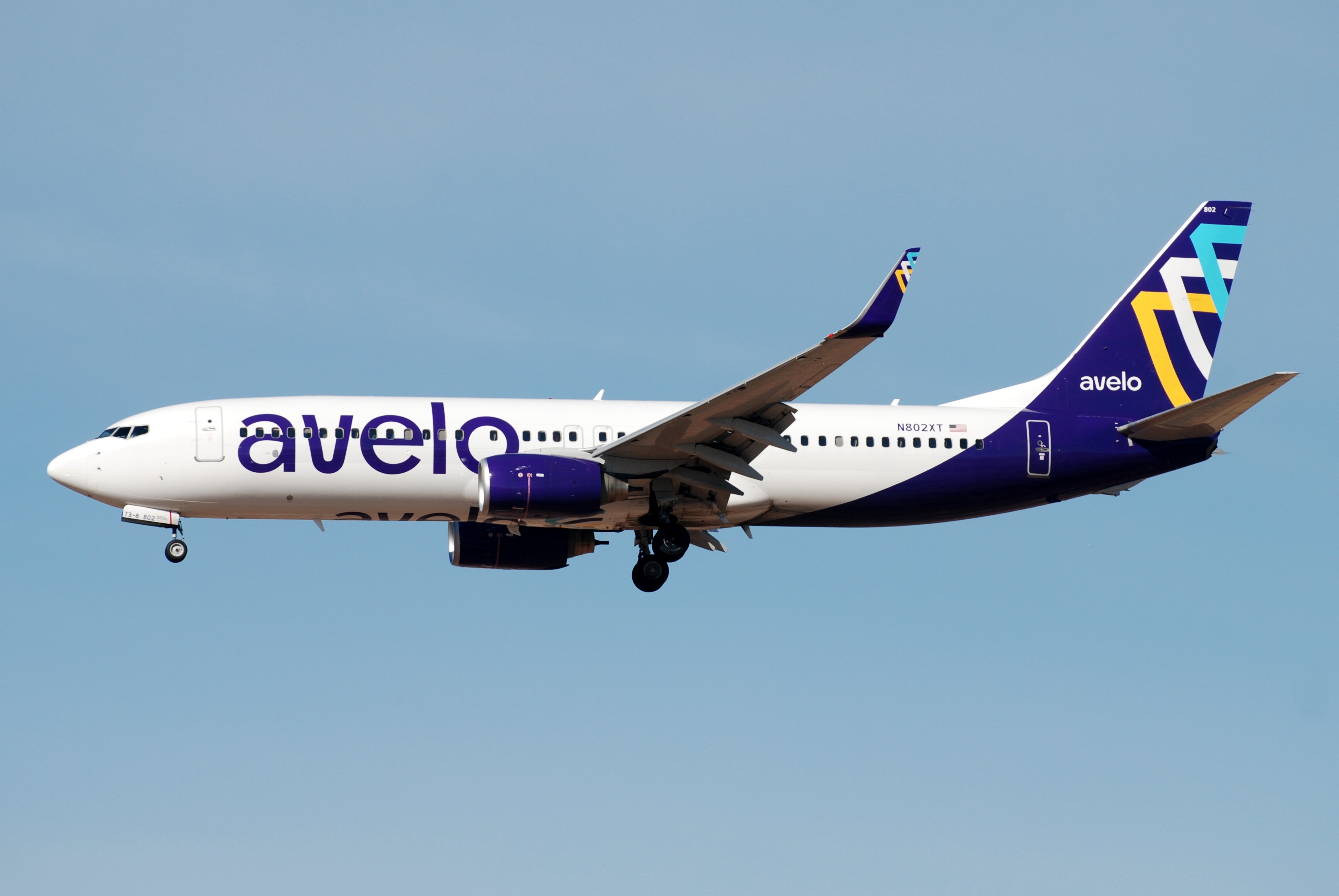 Avelo's Newest Base: Fort Myers
Avelo airlines is planning to open a base at Fort Myers. The new base will allow the airline to operate four new routes from the airport and station planes at RSW.
NEWS
READ MORE »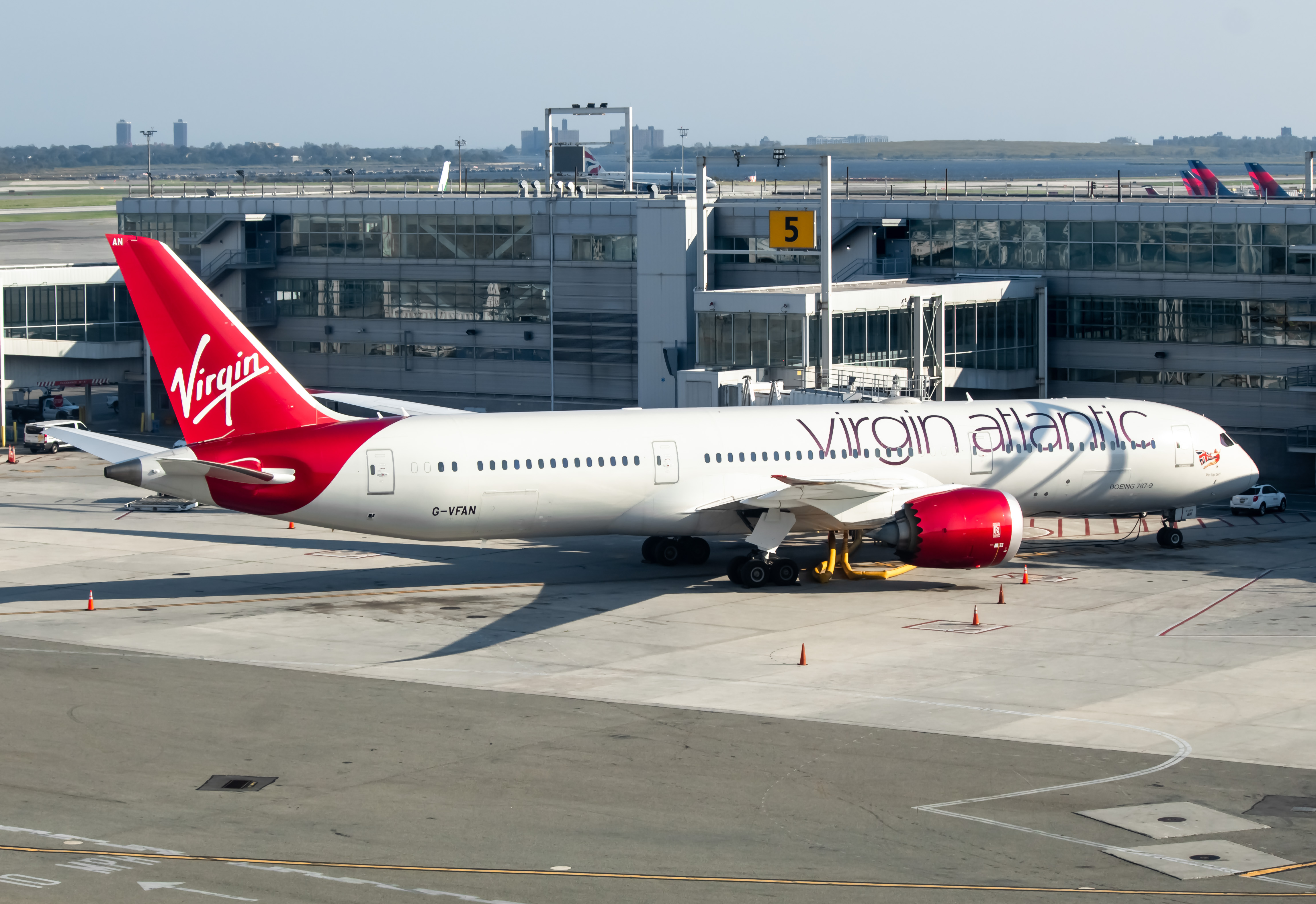 Virgin Atlantic to Join SkyTeam
London-based airline Virgin Atlantic has just announced it will join the SkyTeam alliance, headed by good partners Delta and Air France-KLM. The airline's entrance will take effect in 2023 and will bring significant benefits to flyers.
NEWS
READ MORE »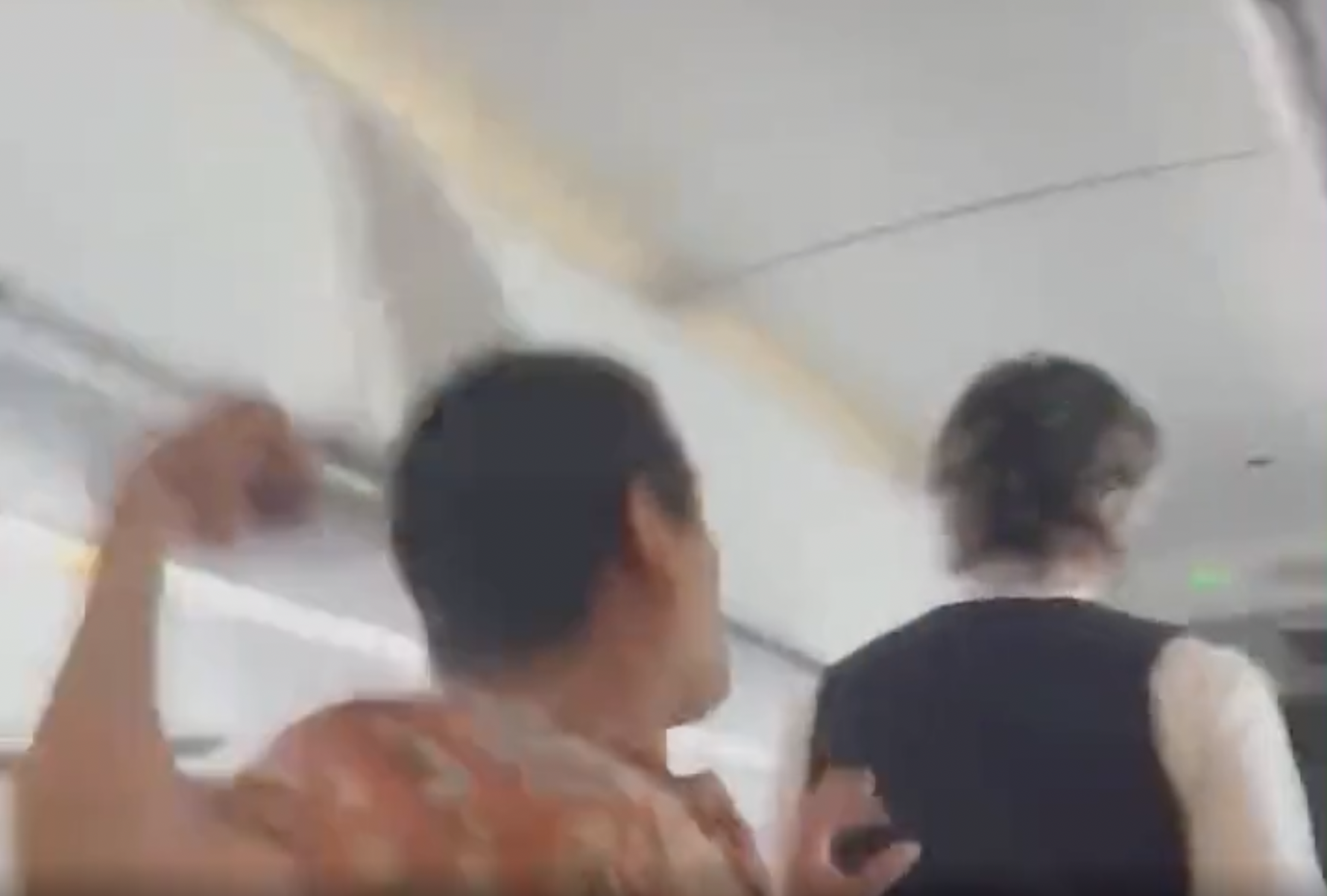 VIDEO: Passenger Assaults American Airlines Flight Attendant
A Friday afternoon flight turned violent after a passenger assaulted an American Airlines flight attendant shortly after takeoff. The passenger was restrained and arrested upon the aircraft's arrival in Los Angeles.
NEWS
READ MORE »
SHOP
No products currently listed.
FOLLOW US ONLINE
@aeroxplorer
@aeroxplorer
@aeroxplorer
AeroXplorer
AeroXplorer