Aubrey Drake Graham, commonly known as Drake, is a well-established name in the music industry. He has gained popularity among hip-hop lovers and has become one of the highest-earners in the business at just 35 years old.
---
ADVERTISEMENT
---
As Drake rose in popularity, the Canadian cargo company Cargojet saw an opportunity to promote their company. Cargojet decided to give an aircraft to Drake and asked Drake to upload photos and videos of the jet when traveling in return.
Drake did not leave the chance to own a private jet, noting that, "supporting homegrown businesses has always been a top priority of mine, so when an opportunity came up to get involved with a great Canadian company, I was honored to do so." Although we are fully aware of how fascinated the musician is with owning private and luxurious things, we cannot doubt his intentions.
The Jet:
Speaking about luxury, you will surely be interested in knowing all the inside-out details about the private jet. Let us dive deep into the stunning features of the aircraft.
The musician names the plane, which he received in April 2019, 'Air Drake'. The jet's fuselage is painted baby blue. One can spot the jet easily as the owl representing the Drake-owned umbrella company OVO is painted on the tail. The jet's tail also contains an image of hands clasped in prayer as an act of respect towards god. An exclusive signature from the late Virgil Abloh, the creative director of Louis Vuitton, can be seen on the plane. Abloh designed much of the plane's paintwork. The jet is 180 feet long, 52 feet in height, and the wingspan is 156 feet long.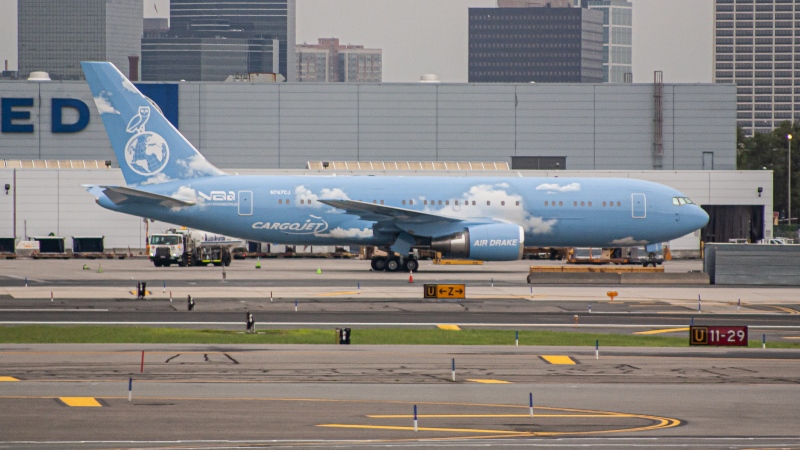 If you are amazed by the exterior, the interior will blow your mind. In the interior, there are 30 seats available for passengers, plenty of mirrors, gloomy woodwork, gold-hued accents, and lots of comfortable leather seating. The plane is nothing less than a luxury hotel operating in the sky.
Air Drake includes a bedroom with a king-sized bed, two living rooms, a classy business lounge, a bathroom, a big flat screen TV, plenty of tables to eat at, a theater room for entertainment, fully carpeted flooring, and everything one could dream of. It is crazy to think that before the transformation, Air Drake was simply just a 23-year-old cargo plane. The airplane cost the cargo company around $80-100 million for the customization, and the estimated market cost of the aircraft is between $185-220 million dollars.
---
ADVERTISEMENT
---
The private jet took its first flight to Turks and Caicos for an exclusive giveaway. Since that time, Air Drake has been all around the world. As Drake is earning millions by doing concerts, the private jet keeps him going by taking him to places as quickly and conveniently as possible.
Along with owning this luxurious jet, Drake has owned luxurious properties such as his Toronto mansion, YOLO estate, party palace, and more. It would not be wrong to say that he has a luxurious lifestyle both on the ground and in the air.
Comments (0)
Add Your Comment
SHARE
TAGS
INFORMATIONAL
Drake
Aubrey Drake Graham
Celebrity
Celebrities
Private Aircraft
RECENTLY PUBLISHED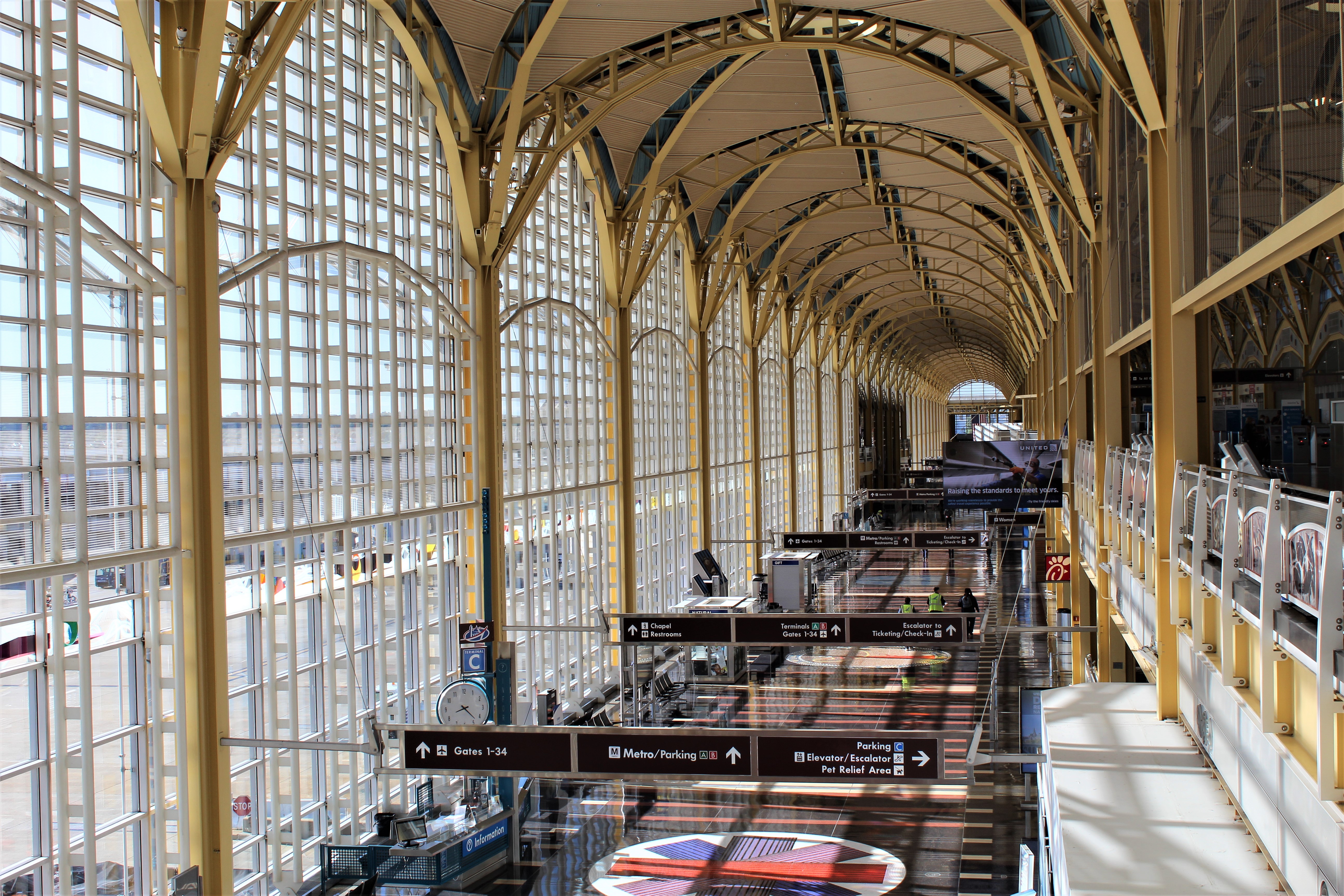 Exclusive: Reagan National Eyes Replacement of Historic Terminal 1
Washington D.C.'s Reagan National Airport is set to replace its Terminal 1, formerly known as Terminal A, per a document released on the Metropolitan Washington Airports Authority's website.
NEWS
READ MORE »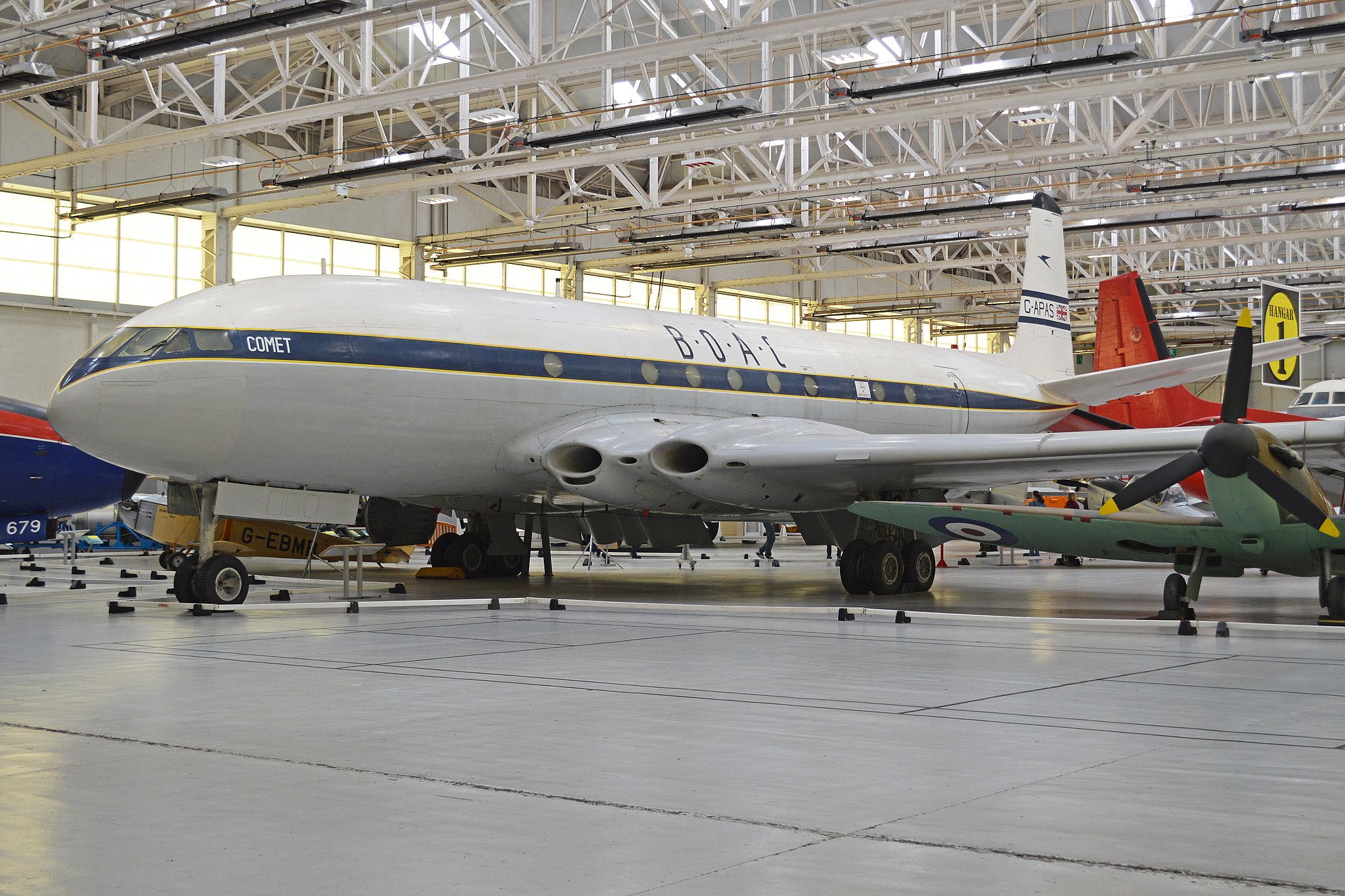 The De Havilland Comet: A Pioneer with a Fatal Flaw
This article discusses the story of the design of the de Havilland Comet, the first jet-powered airliner. It looks into why the two high-profile crashes occurred, and how this was fixed.
INFORMATIONAL
READ MORE »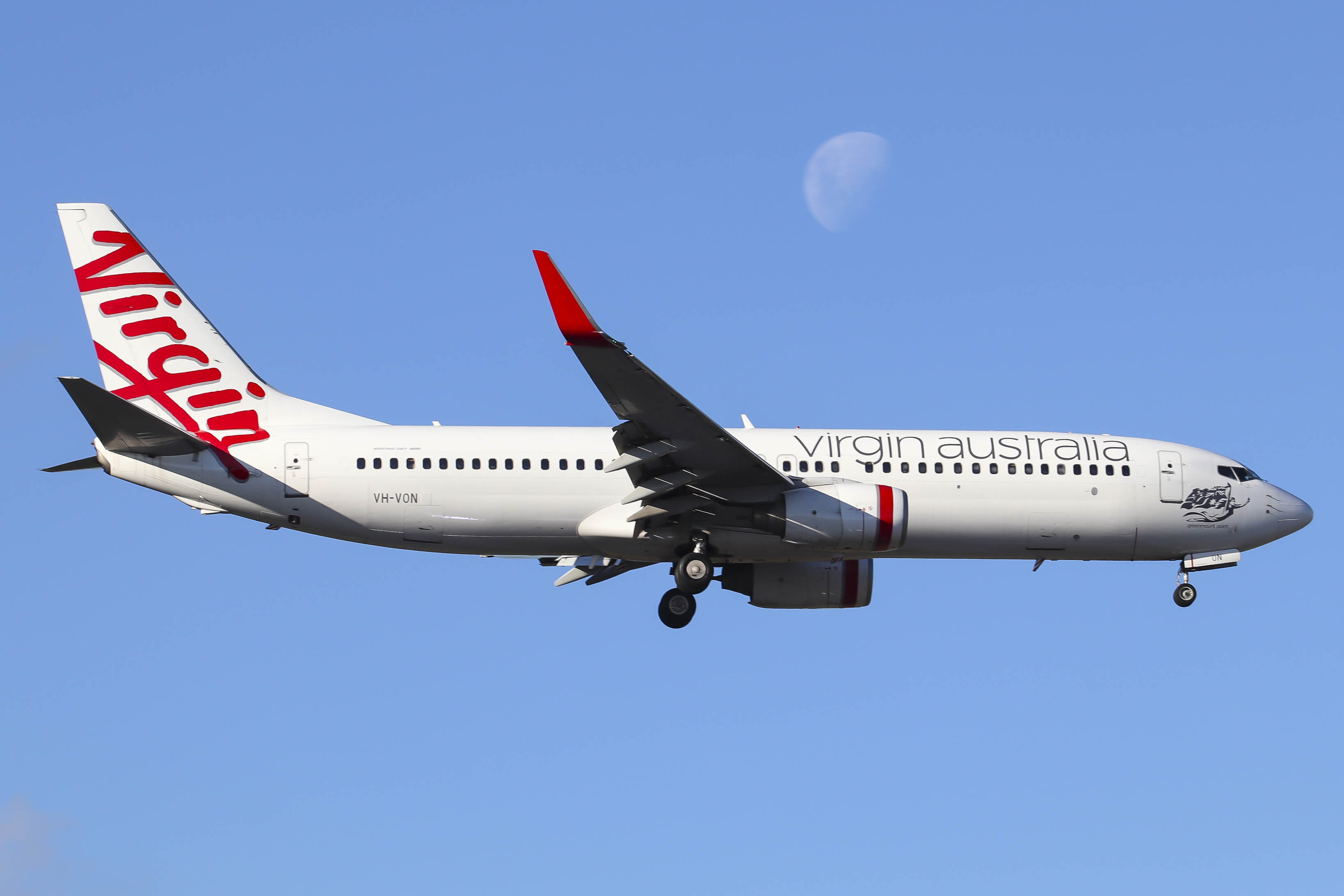 Virgin Australia Boosts International Flight Capacity to Bali
Brisbane-based Virgin Australia is relaunching flights between Adelaide International Airport (ADL) and Bali Ngurah Rai International Airport (DPS).
NEWS
READ MORE »
SHOP
No products currently listed.
FOLLOW US ONLINE
@aeroxplorer
@aeroxplorer
@aeroxplorer
AeroXplorer
AeroXplorer