22 year old planespotter from Boca Raton, FL. Based in Florida, my photos mainly come from various airports from the sunshine state, with additional content throughout the country!
📍
Boca Raton, FL
📷
Nikon D3400 with 18-55 and 70-300mm lenses
SOCIAL LINKS:
https://www.instagram.com/fll_aviation/
https://m.youtube.com/c/FLLAviation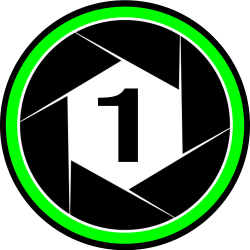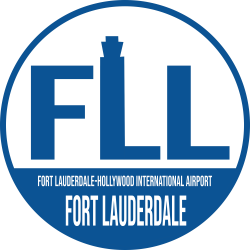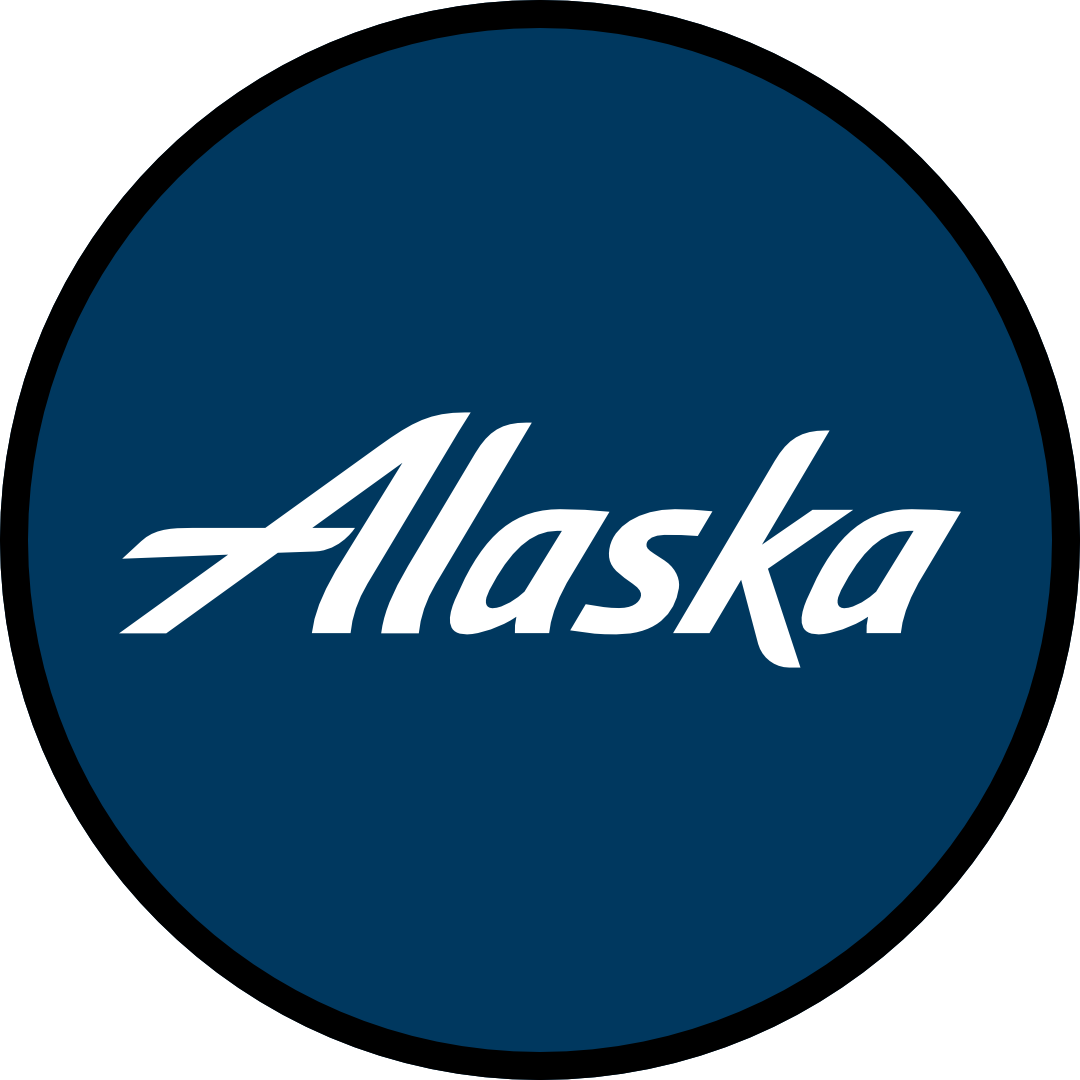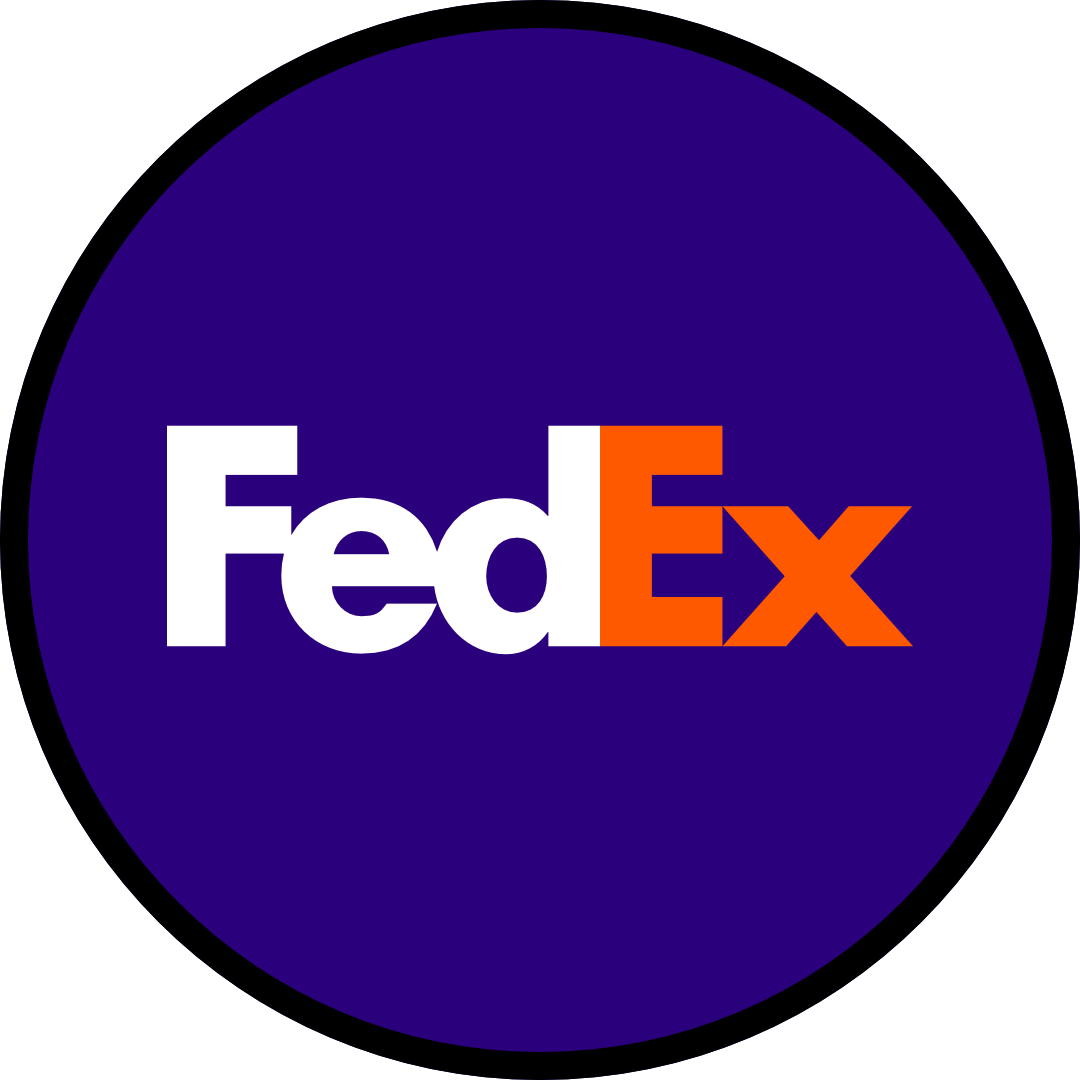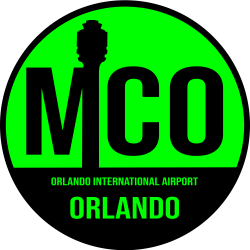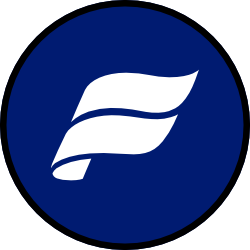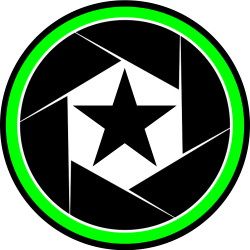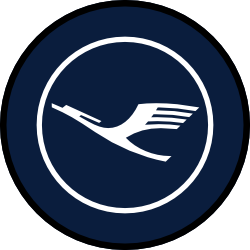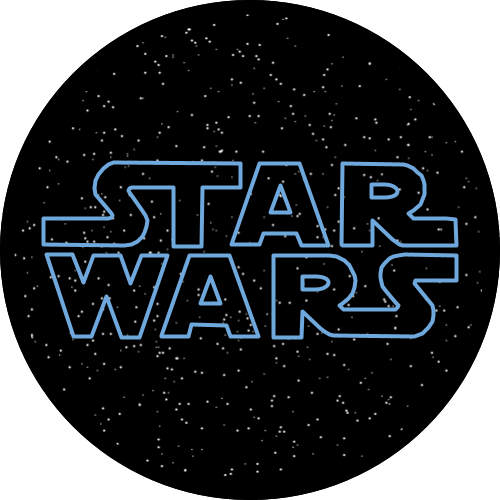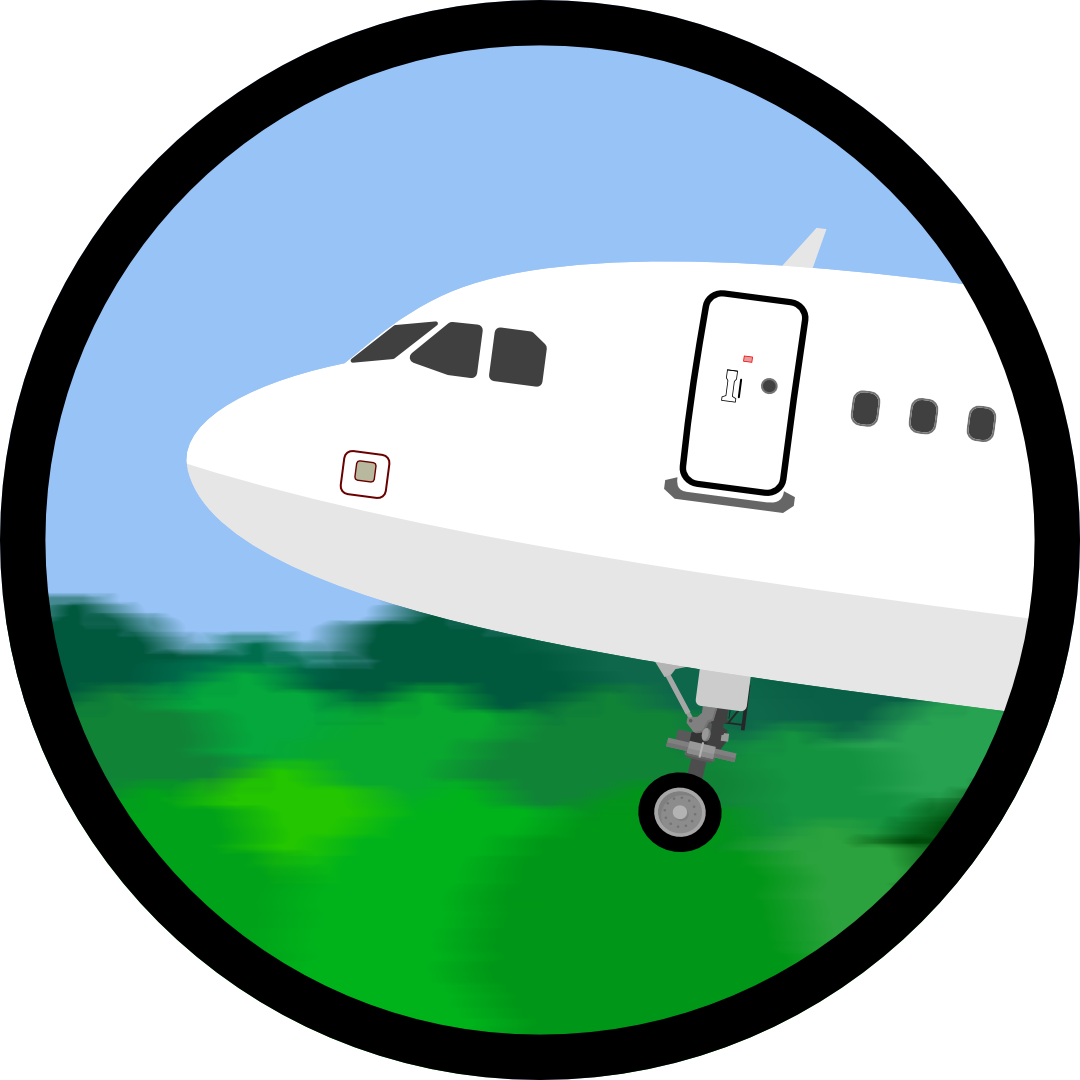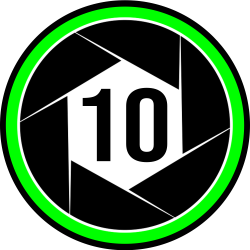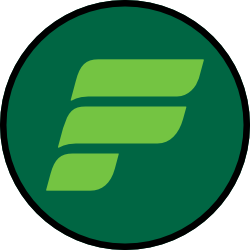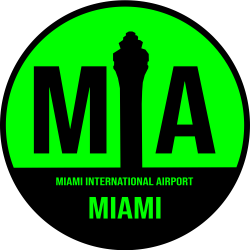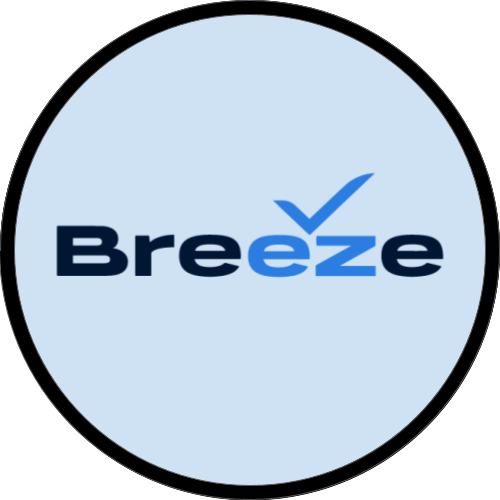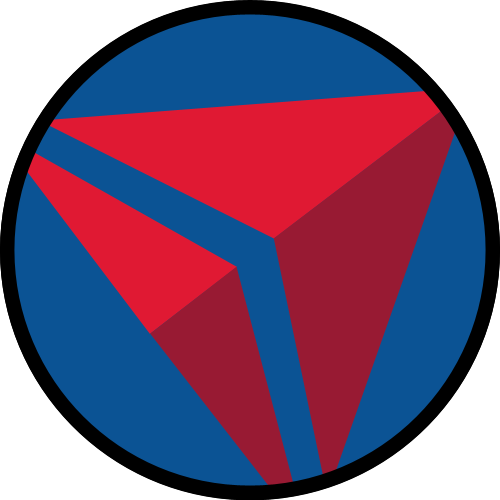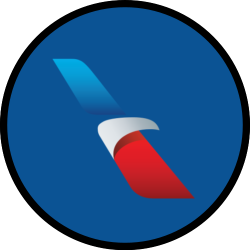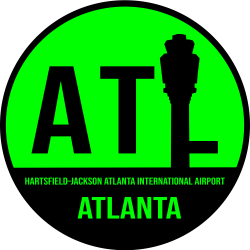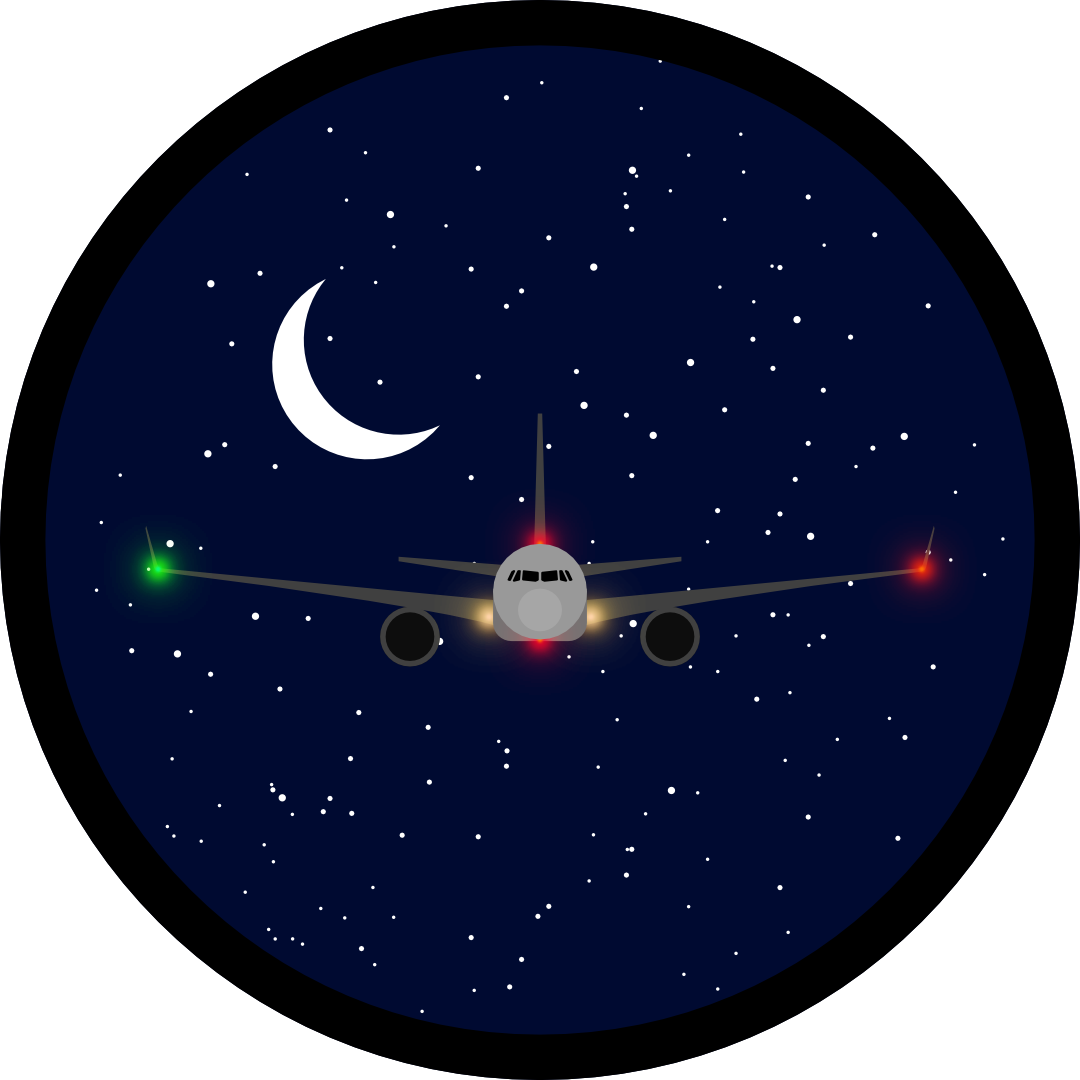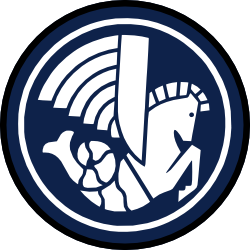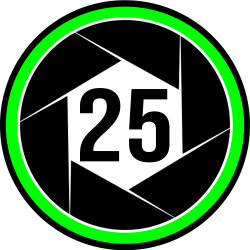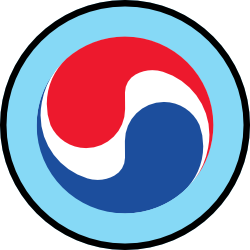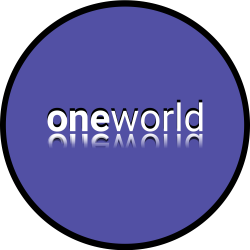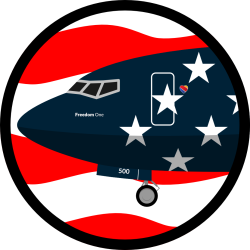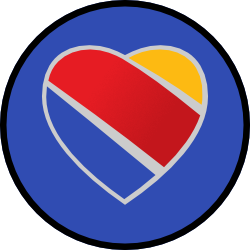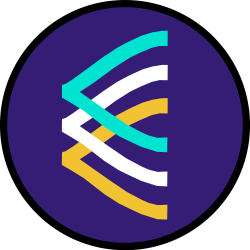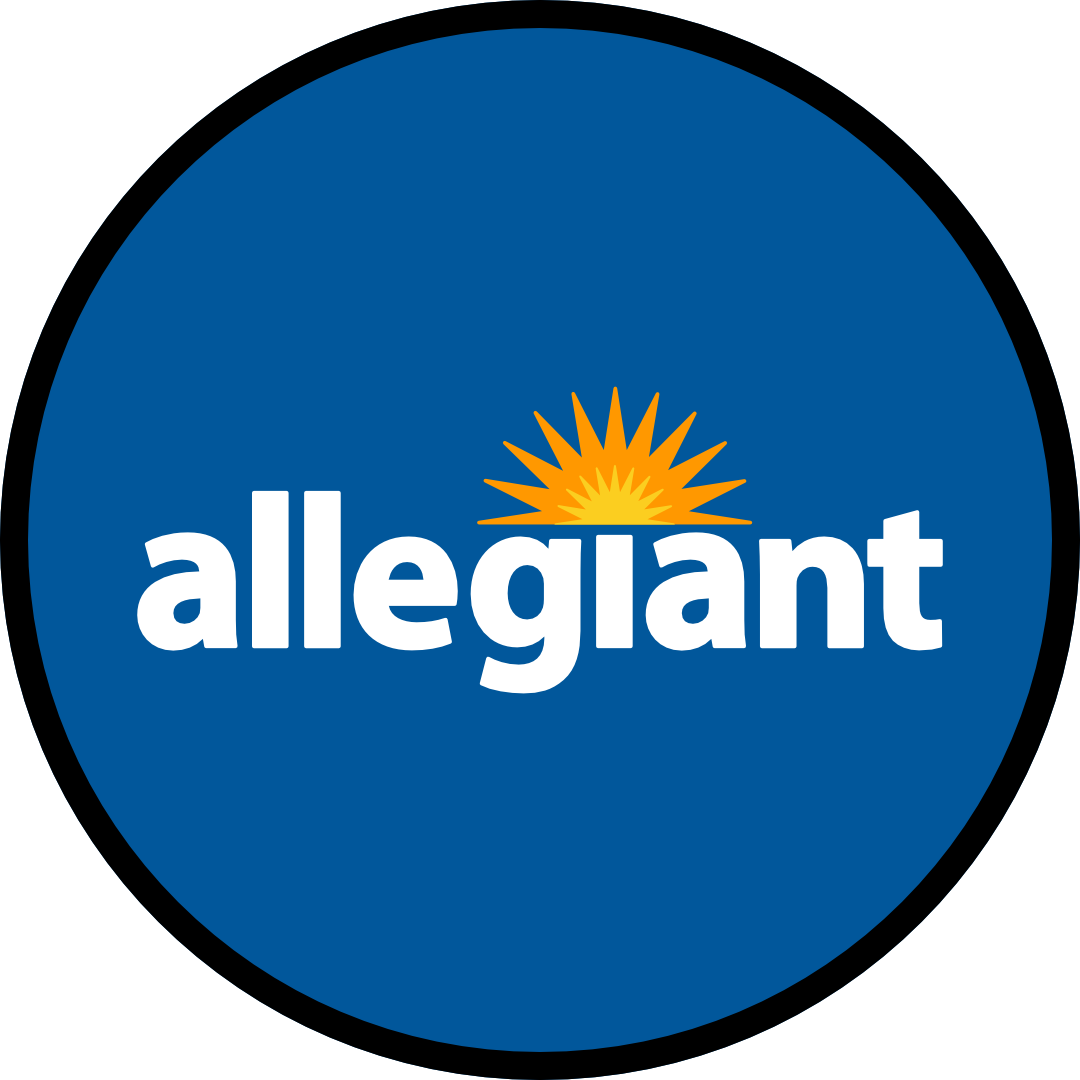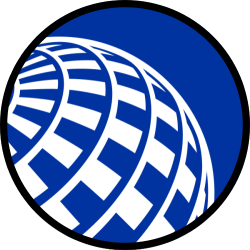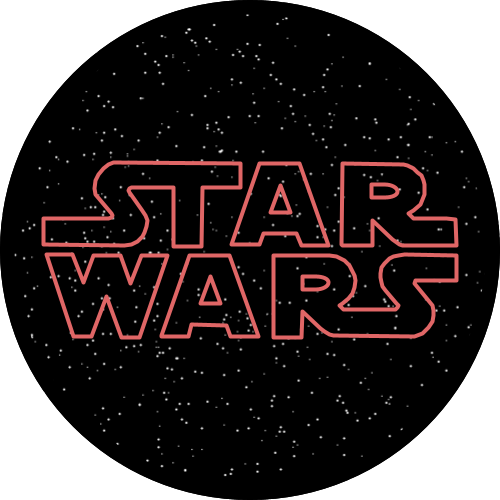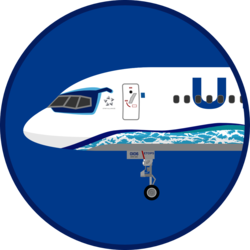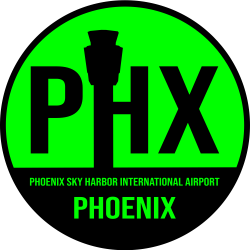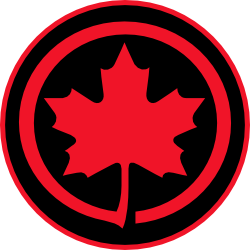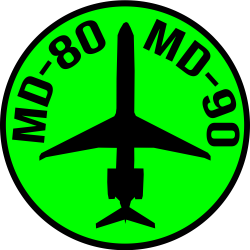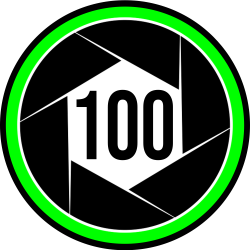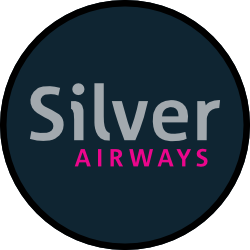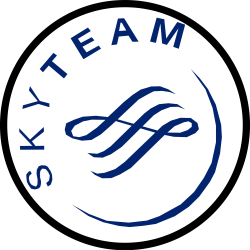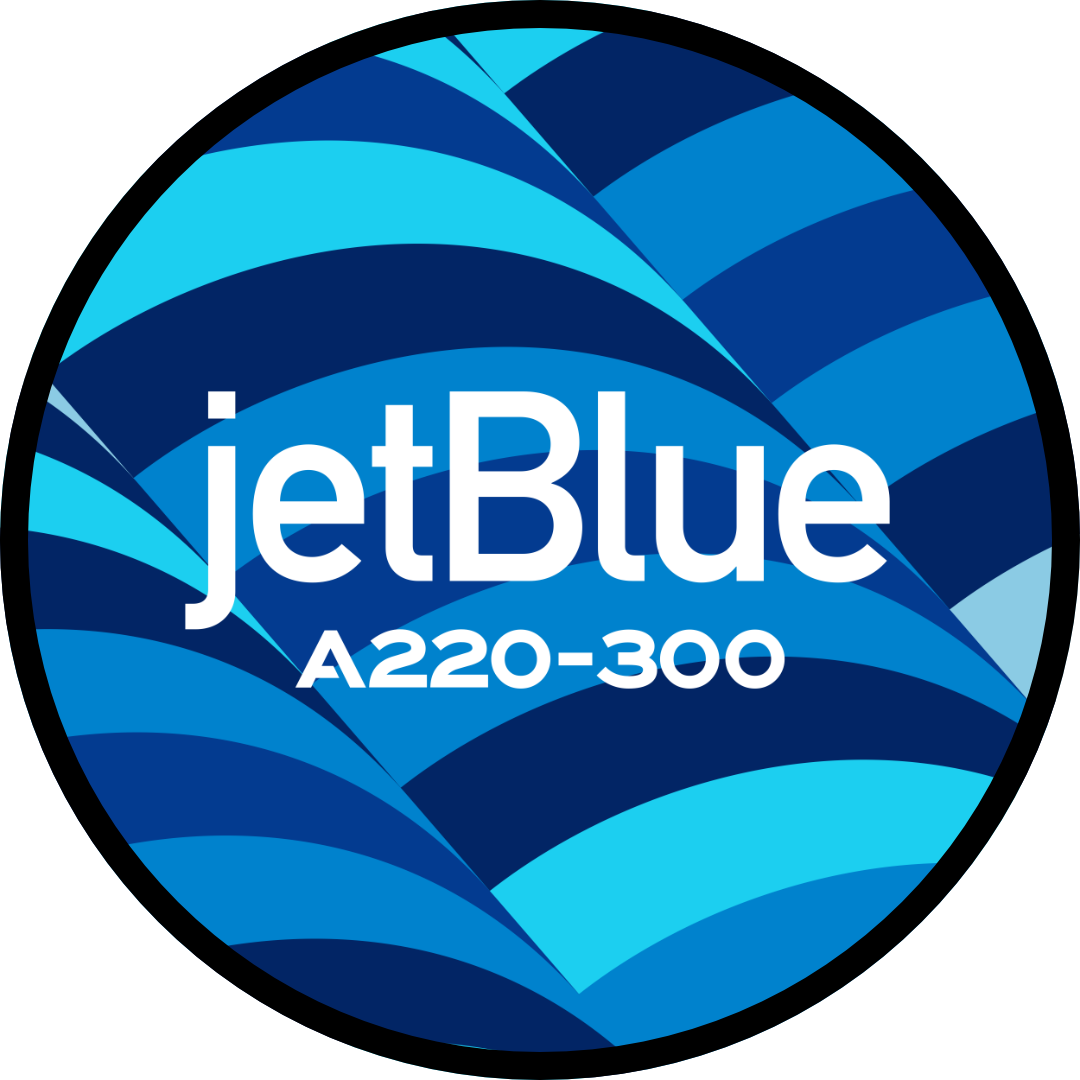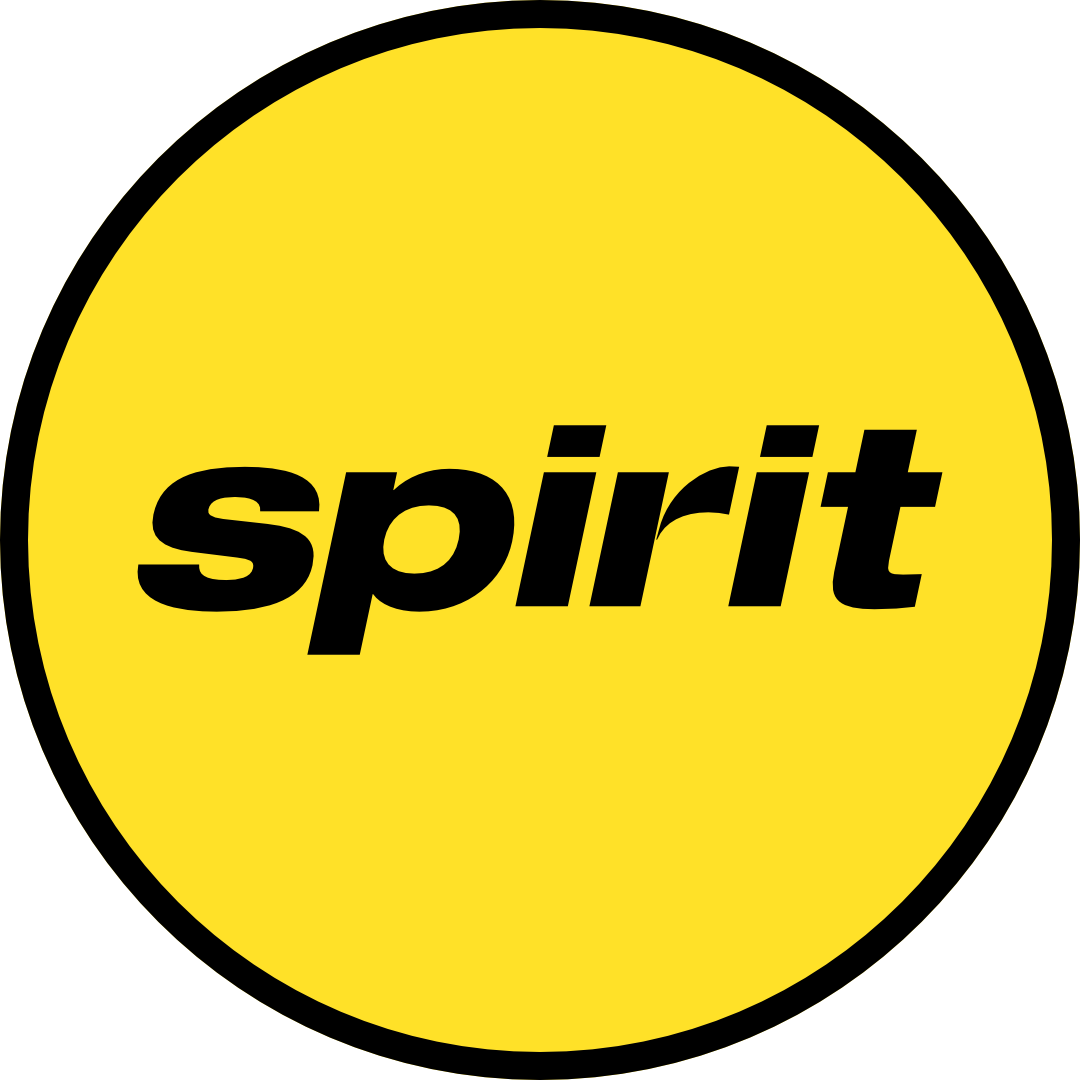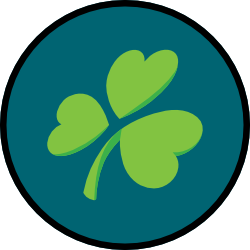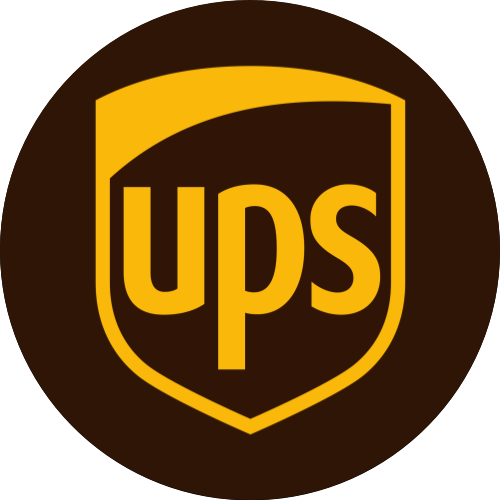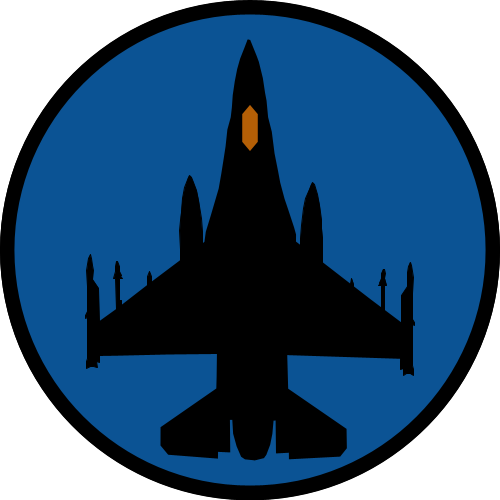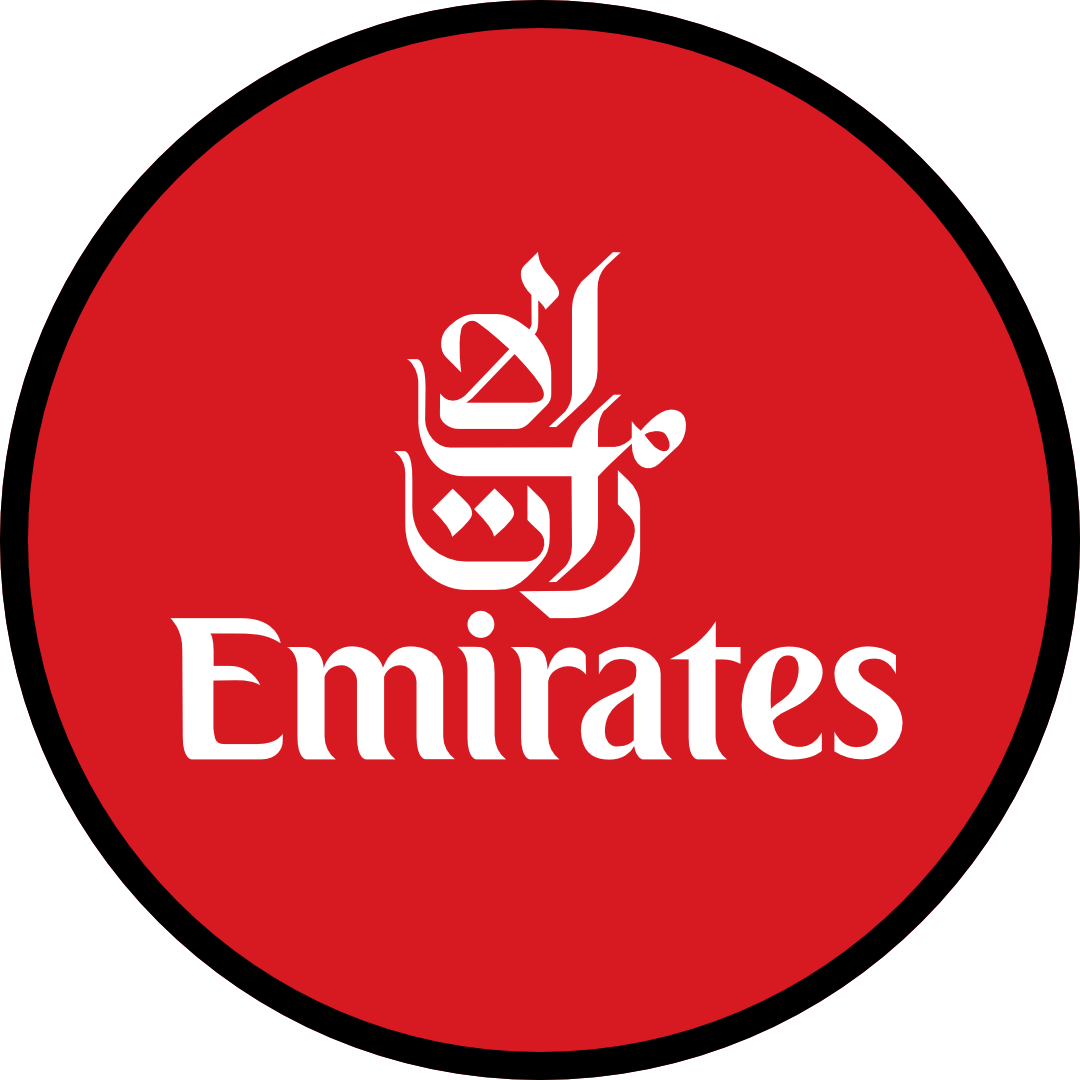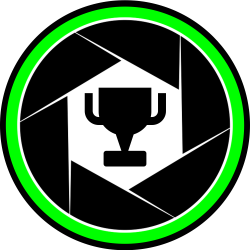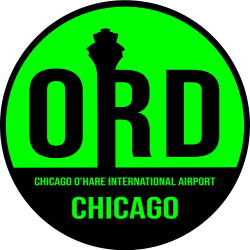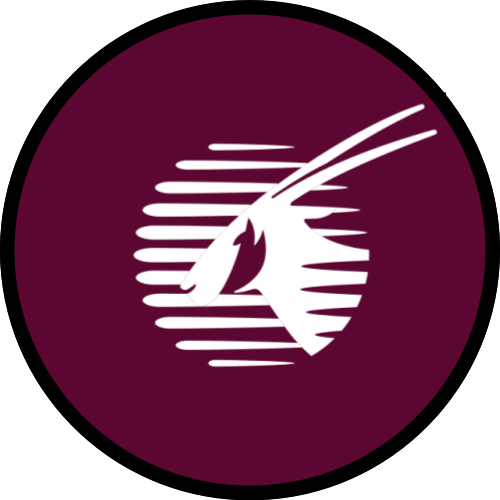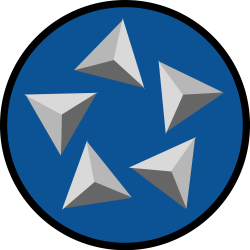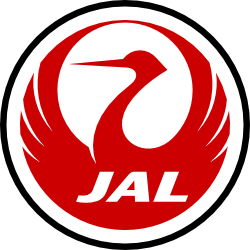 Airport not there? Help us fix it.