A Rough Flight
Friday afternoon turned violent for the crew of an American Airlines flight, as an unruly passenger attacked one of the flight attendants onboard.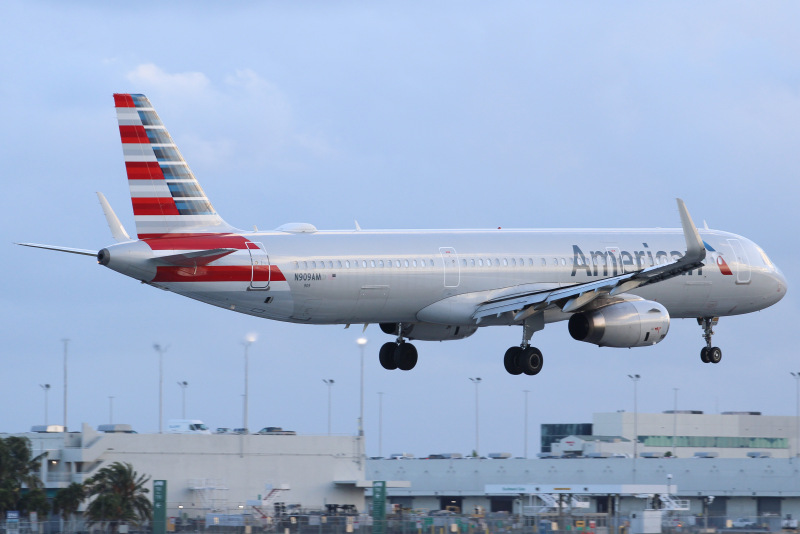 The flight in question was operated on an Airbus A321, operating flight AA377 from San Jose Del Cabo (SJD/MMSD) to Los Angeles (LAX/KLAX).
A Request
Roughly thirty minutes after takeoff, passenger Alexander Tung Cuu Le requested to sit in an empty first-class seat but was subsequently denied to do so by the cabin crew. Shortly after this, an eyewitness recalls the unruly passenger whispering "There are 10 killers on the plane." What happened next is recalled by a passenger on the flight:
"...About that time, the female flight attendant heard this (the whisper) and ran back into coach (economy)...then the male flight attendant went back there and confronted the guy."
The Attack
It was when the male flight attendant re-entered the first class cabin that Le sprang up from his seat, walked up to the flight attendant — who had his back turned away from his attacker — and proceeded to punch the flight attendant in the back of the head before running back to sit in an economy seat.

Toward the end of the video, passengers are seen getting up, presumably to restrain the now-hostile passenger. A female flight attendant is also seen retrieving what seems to be a restraint.
Soon after Le sat down, multiple passengers apprehended him. He was moved to another row where his hands and legs were tied by flight attendants.
A Peaceful Resolution
After learning about the situation, the pilots of flight 377 decided to continue to Los Angeles, where the Airbus A321 landed on time. After deplaning, the passenger was taken off of the aircraft and arrested by authorities.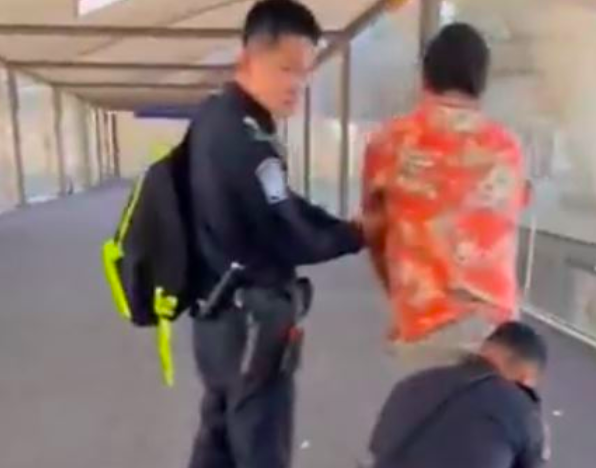 American Releases a Statement
Shortly after the incident, American Airlines released an official statement: "The individual will never be allowed to travel with us in the future... we will work closely with law enforcement in their investigation... We thank the crew for their quick action and professionalism to ensure the safety of their fellow team members and customers onboard... Our thoughts are with the injured flight attendant."
Aftermath
Le is expected to make his first court appearance in a downtown Los Angeles courtroom on Thursday, September 29. He currently faces charges of interference with flight crew members and attendants, which carries a maximum of 20 years in federal prison.
Comments (7)
Add Your Comment