The FAA is cracking down on passengers who refuse to comply with mask and social distancing measures onboard. Not long after taking office, President Joe Biden announced a federal mask mandate on public transportation, including airplanes which have been supported by infectious disease experts at the CDC. The TSA has the authority to fine passengers who are not wearing masks up to over $1,000. However, many Americans continue to refuse to follow these guidelines, resulting in a spike of unruly passenger incidents both on the ground and in the air being reported to the FAA. On March 16, the Washington Post reported that 20 of 450 reports would be formally investigated by the FAA, which also reaffirmed the agency's "zero tolerance" policy towards passengers who refuse to wear masks.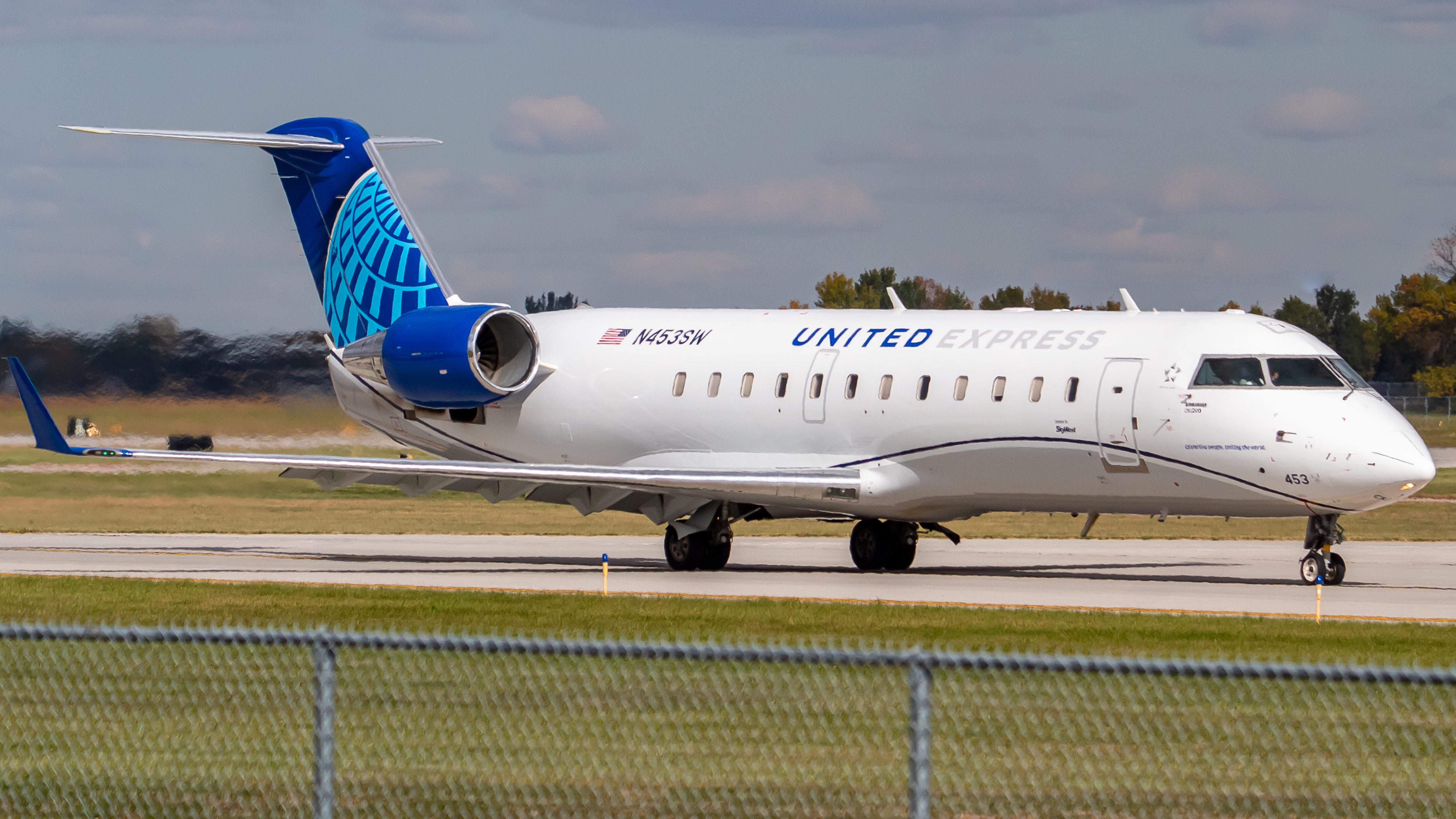 Several recent incidents have seen passengers slapped with five-figure fines, such as one for a man onboard a flight from New York to the Dominican Republic. After refusing to follow the instructions of the flight attendants and refusing to surrender alcohol he had brought on board, the pilot turned the plane around and returned to New York (the man was arrested upon arrival). Another woman who refused to wear a mask on a flight from Boston to Puerto Rico shoved a flight attendant and will be facing a similarly large fine.
Given the sheer number of incidents, FAA administrator Steve Dickson told the Washington Post that the crackdown on masks would continue even with President Biden's mask mandate set to expire at the end of March. Airlines had begun to report an increase in unruly passenger activity in the weeks before the storming of the Capitol on January 6, and the number of incidents has not subsided since. The Association of Flight Attendants union also announced its support for the stricter policy, hoping it would protect both flight attendants and passengers alike. Though fighting the spread of COVID-19 is a decidedly nonpartisan issue, a political debate erupted when the Boston Herald shared photographs of US Special Climate Envoy and former Secretary of State John Kerry not covering his entire face with his mask on a flight from Boston to Washington. Kerry denied that he did not wear a mask correctly; American Airlines, the operator of the specific flight, similarly asserted that the envoy was following all COVID guidelines. However, an alleged incident involving a major public figure, especially a political one like John Kerry, will surely complicate the FAA's continued efforts to enforce their mask policy, especially as an agency that cultivates a neutral image.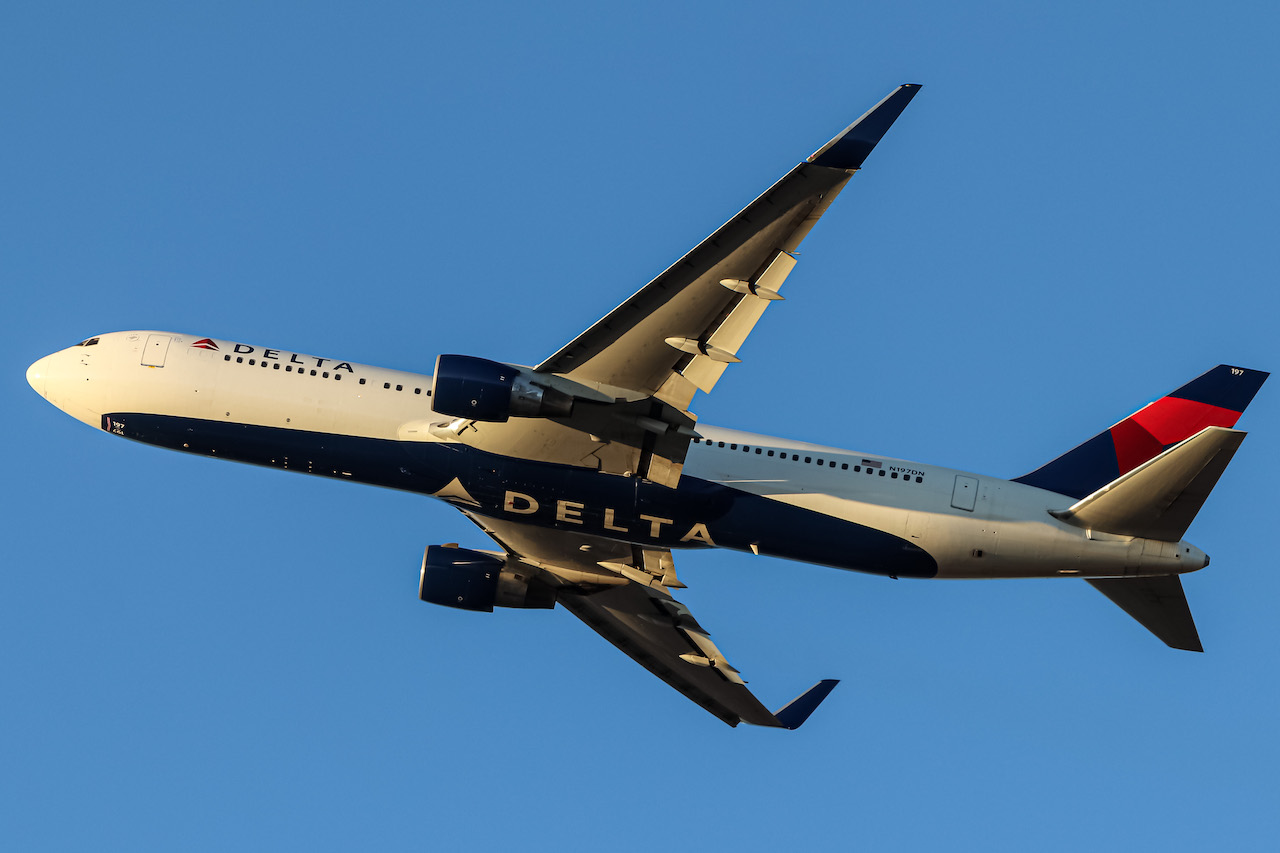 Do you agree with the FAA's policy? What should be its attitude towards more controversial incidents? Share your thoughts in the comments below.
https://www.washingtonpost.com/transportation/2021/03/17/faa-fines-masks/
https://www.washingtonpost.com /transportation/2021/03/16/faa-mask-enforcement/
https://www.bostonherald.com/2021/03/18/faa-ramps-up-zero-tolerance-policy-on-mask-mandate-on-all-flights/
Comments (0)
Add Your Comment
SHARE
TAGS
NEWS
FAA
Masks
COVID-19
Coronavirus
RECENTLY PUBLISHED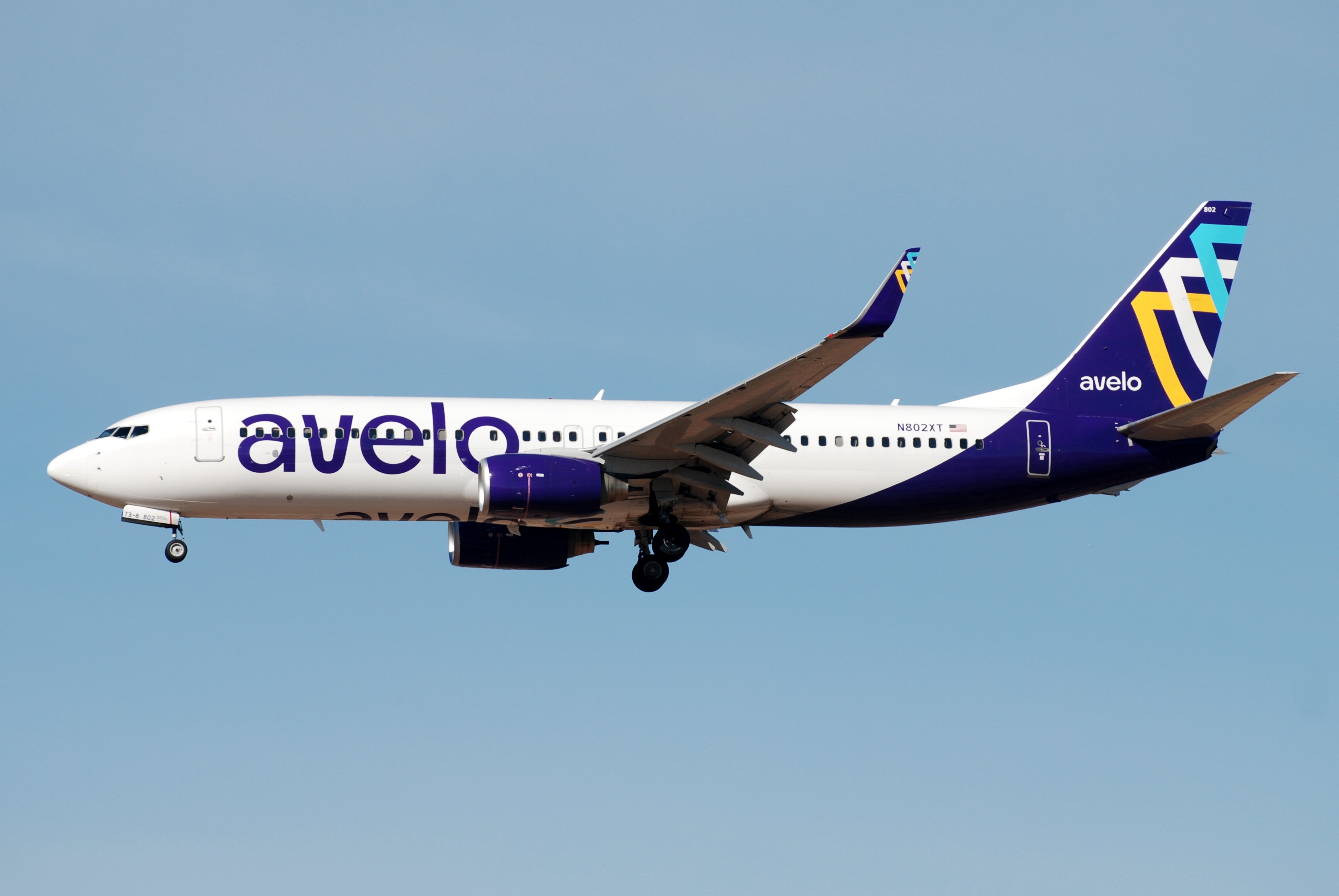 Avelo's Newest Base: Fort Myers
Avelo airlines is planning to open a base at Fort Myers. The new base will allow the airline to operate four new routes from the airport and station planes at RSW.
NEWS
READ MORE »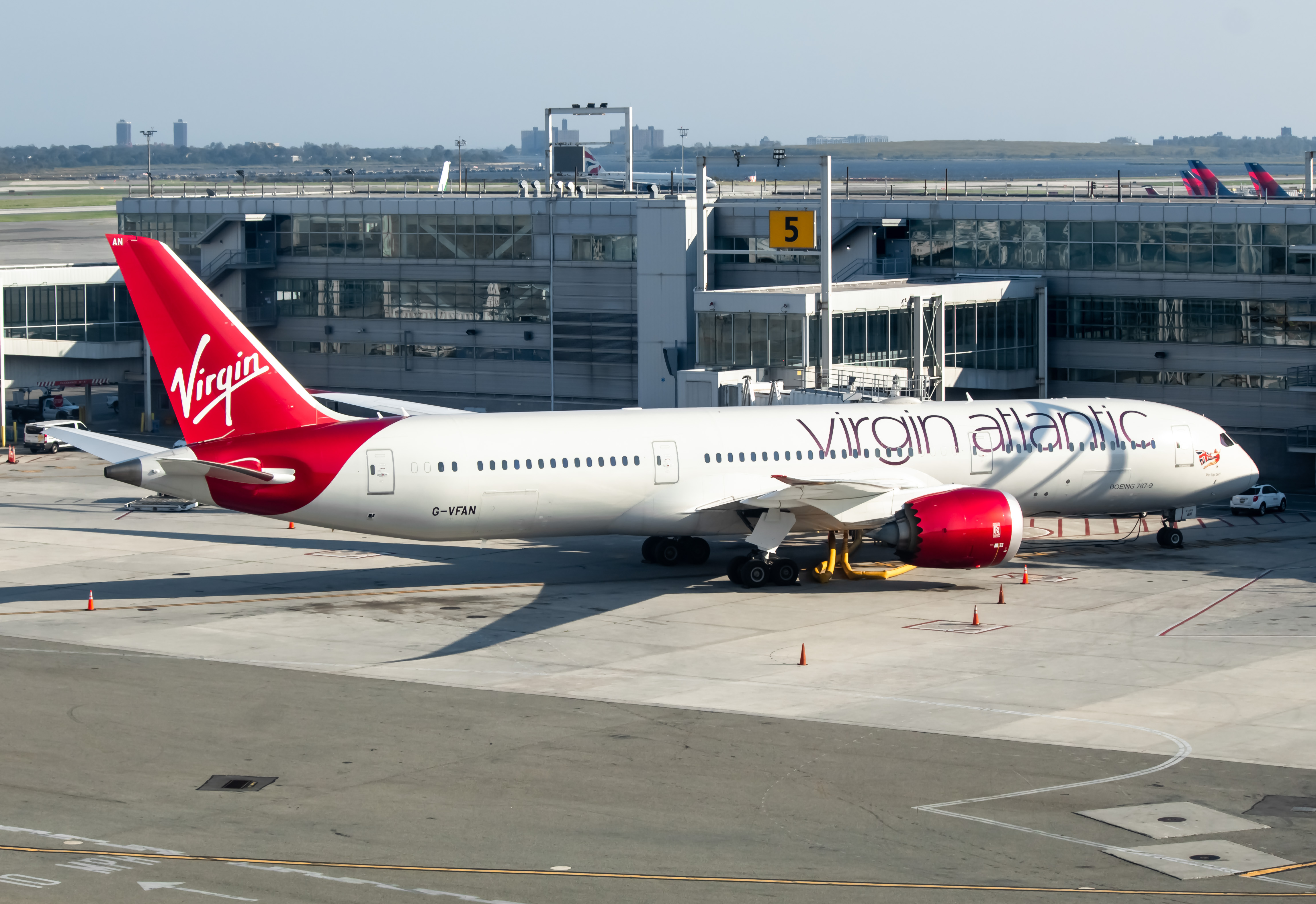 Virgin Atlantic to Join SkyTeam
London-based airline Virgin Atlantic has just announced it will join the SkyTeam alliance, headed by good partners Delta and Air France-KLM. The airline's entrance will take effect in 2023 and will bring significant benefits to flyers.
NEWS
READ MORE »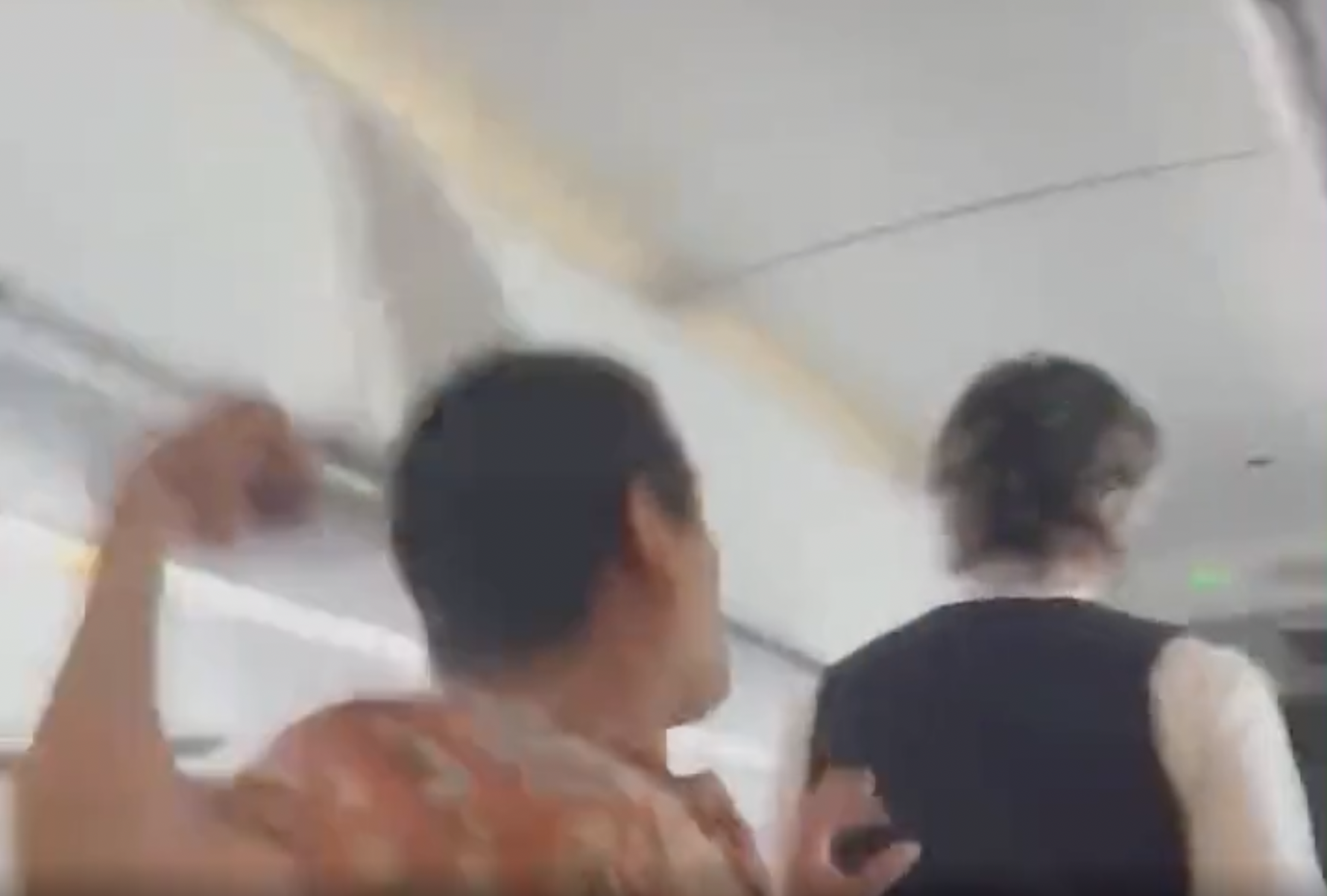 VIDEO: Passenger Assaults American Airlines Flight Attendant
A Friday afternoon flight turned violent after a passenger assaulted an American Airlines flight attendant shortly after takeoff. The passenger was restrained and arrested upon the aircraft's arrival in Los Angeles.
NEWS
READ MORE »
SHOP
No products currently listed.
FOLLOW US ONLINE
@aeroxplorer
@aeroxplorer
@aeroxplorer
AeroXplorer
AeroXplorer