Southwest Airlines, the world's largest low-cost carrier, has recently unveiled its new fare type: Wanna Get Away Plus. This new fare, which will be the airline's second cheapest offering to its passengers, gives customers more flexibility in their travel plans.
Prior to this addition, Southwest had three different fare types: Wanna Get Away, Anytime, and Business Select. Each of these brackets were designed to appeal to a different type of traveler. Wanna Get Away, the carrier's most inexpensive option, is designed for cost-conscious leisure travelers looking for the best deal. It gives passengers 6x their fare value in the form of Rapid Rewards Points, the carrier's loyalty program. Despite being the cheapest ticket type, passengers can still enjoy perks like two, free checked bags, no change fees, and free live TV onboard all flights.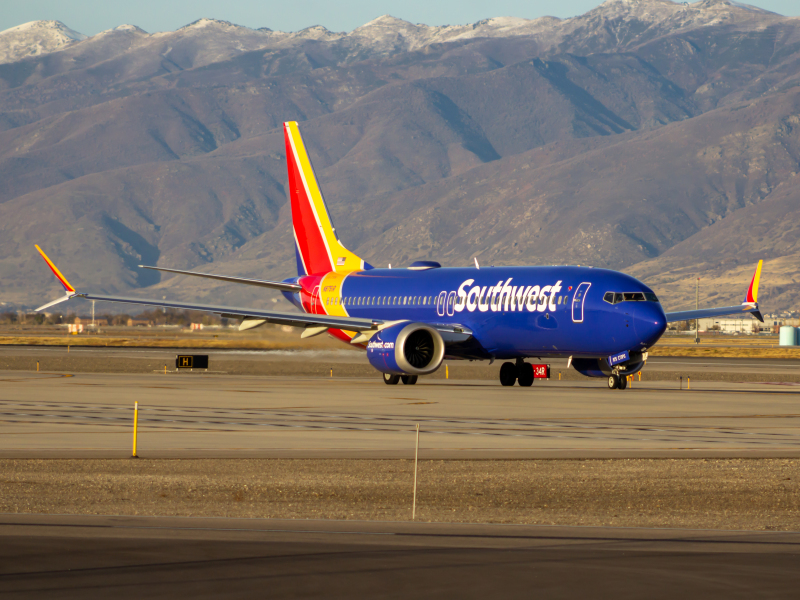 Meanwhile, on the opposite end of the spectrum, Business Select is aimed toward business travelers. Passengers who purchase one of these tickets can enjoy all the benefits of Wanna Get Away and Anytime plus 12x their fare value in Rapid Rewards Points, a priority boarding position (guaranteed a boarding position between A1 and A15), option to receive a full refund for cancellations and various other perks.
Wanna Get Away Plus is designed to bridge the gap between Southwest's Wanna Get Away and Anytime fares. By offering passengers more flexibility through offering same-day confirmed changes and same-day standby lists, Southwest expects its new fare bracket to resonate with passengers desiring increased flexibility in their travels. This new fare will also allow flight credit to be transferred to other passengers, a policy that is new to Anytime and Business Select as well.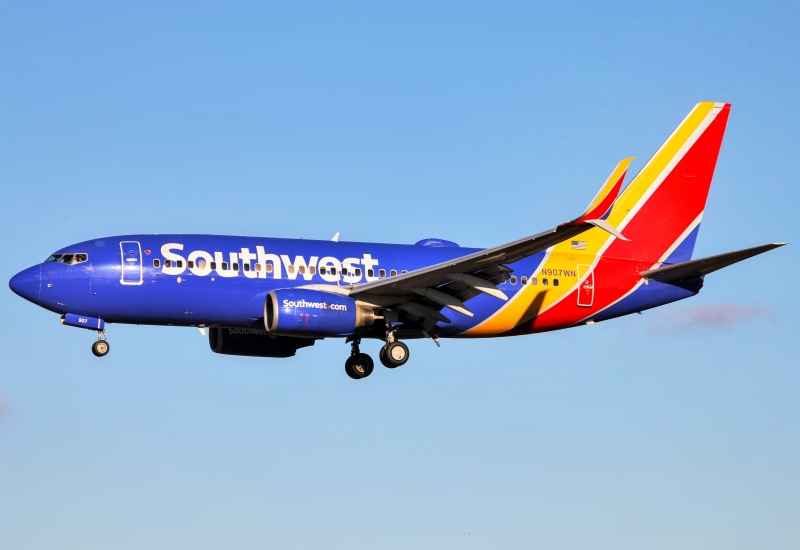 While Wanna Get Away Plus is certainly the largest change the airline has made in its ticketing structure, other perks were added to preexisting fare options. Anytime now gives passengers access to Priority and Express Lanes, and also has EarlyBird Check-In included in the ticket price. Despite these additions, no perks were removed or "unbundled" from preexisting ticket types.
Through these changes, Southwest likely hopes to appeal to a larger audience by increasing the fare options travelers have when booking a flight. Ultimately, the success of these fare changes will be dictated by the market's response, and whether or not they embrace Wanna Get Away Plus and the added benefits to other fare brackets.
Comments (0)
Add Your Comment
SHARE
TAGS
NEWS
southwest
wanna get away
fares
fare
wanna get away plus
new
refund
RECENTLY PUBLISHED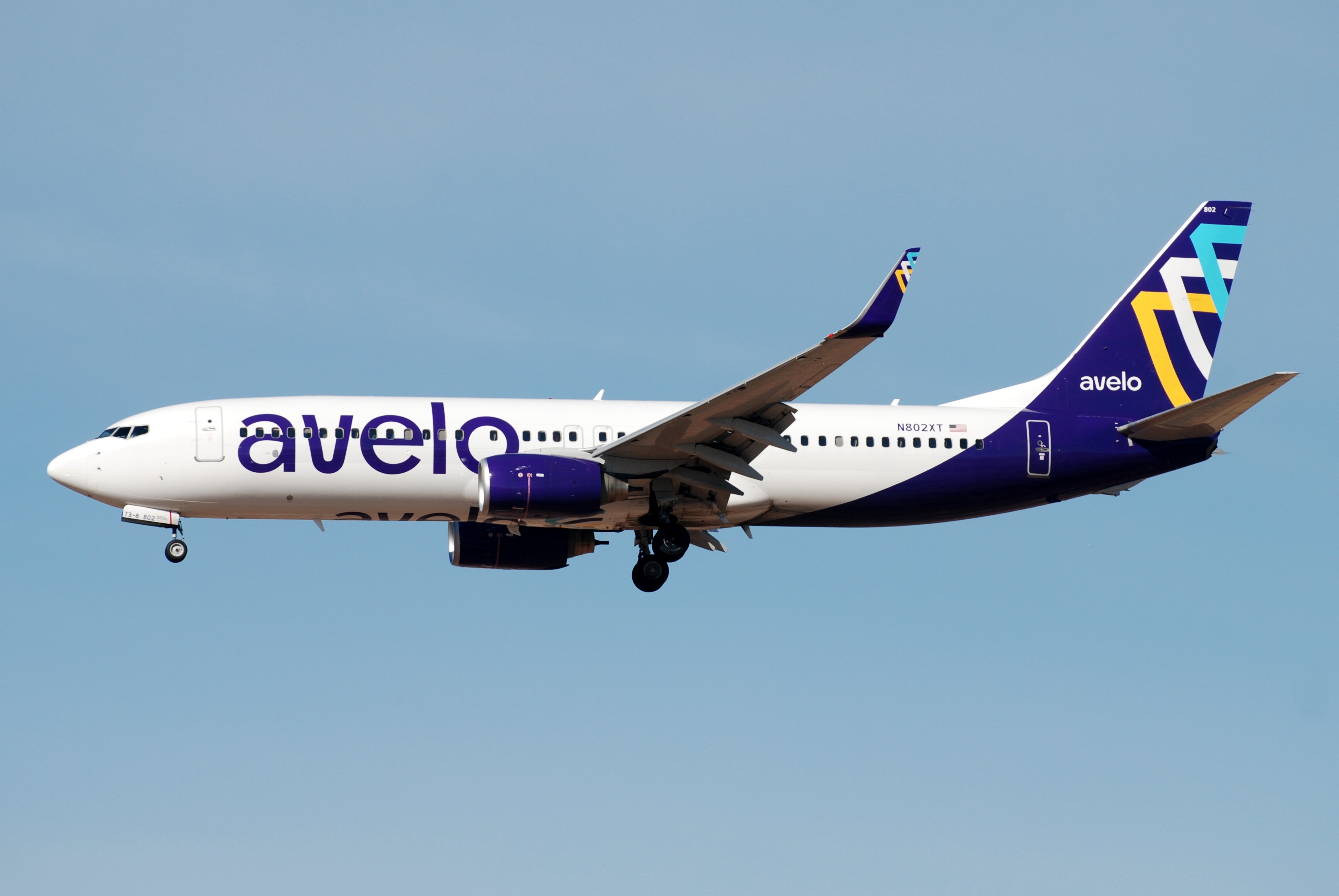 Avelo's Newest Base: Fort Myers
Avelo airlines is planning to open a base at Fort Myers. The new base will allow the airline to operate four new routes from the airport and station planes at RSW.
NEWS
READ MORE »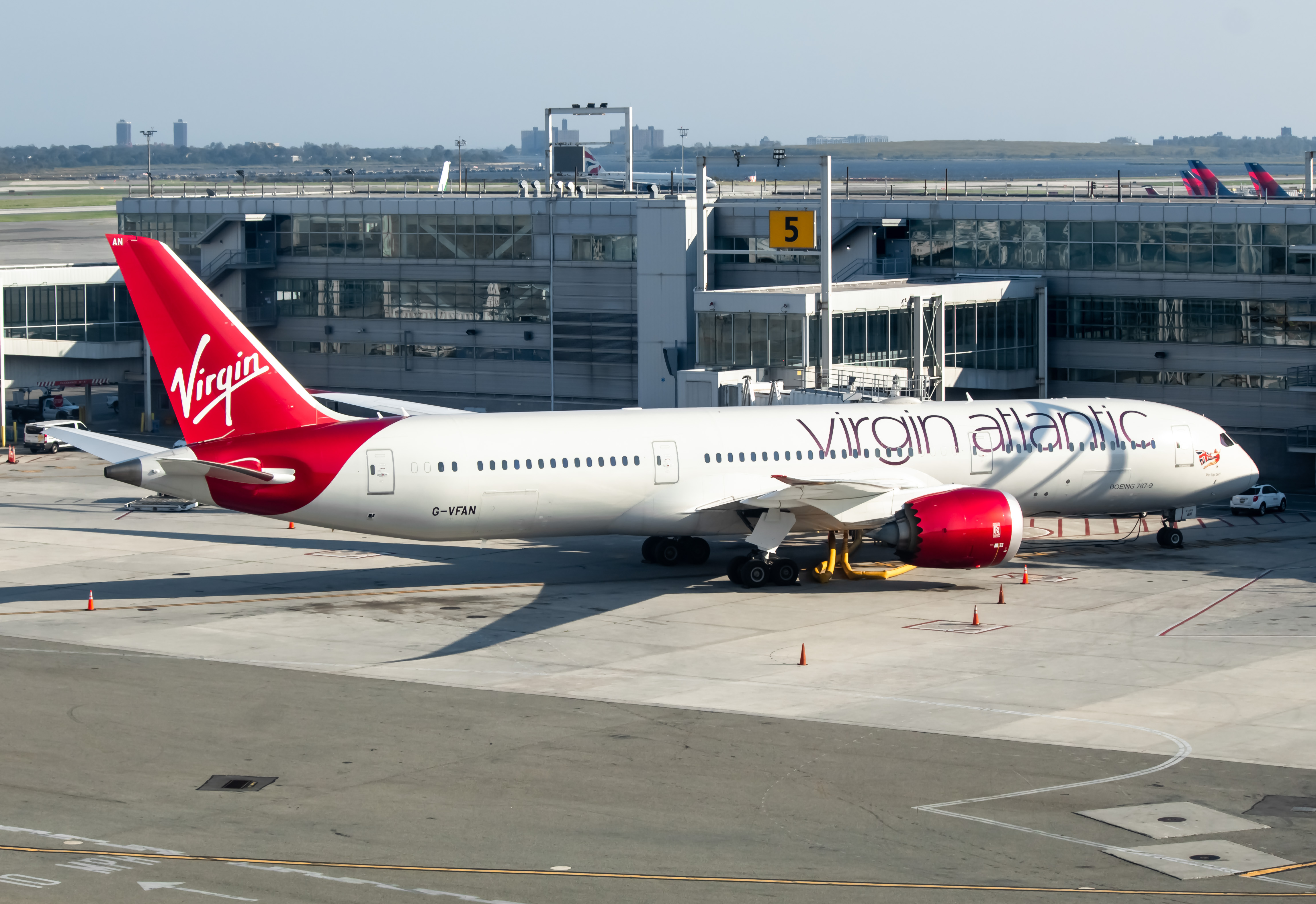 Virgin Atlantic to Join SkyTeam
London-based airline Virgin Atlantic has just announced it will join the SkyTeam alliance, headed by good partners Delta and Air France-KLM. The airline's entrance will take effect in 2023 and will bring significant benefits to flyers.
NEWS
READ MORE »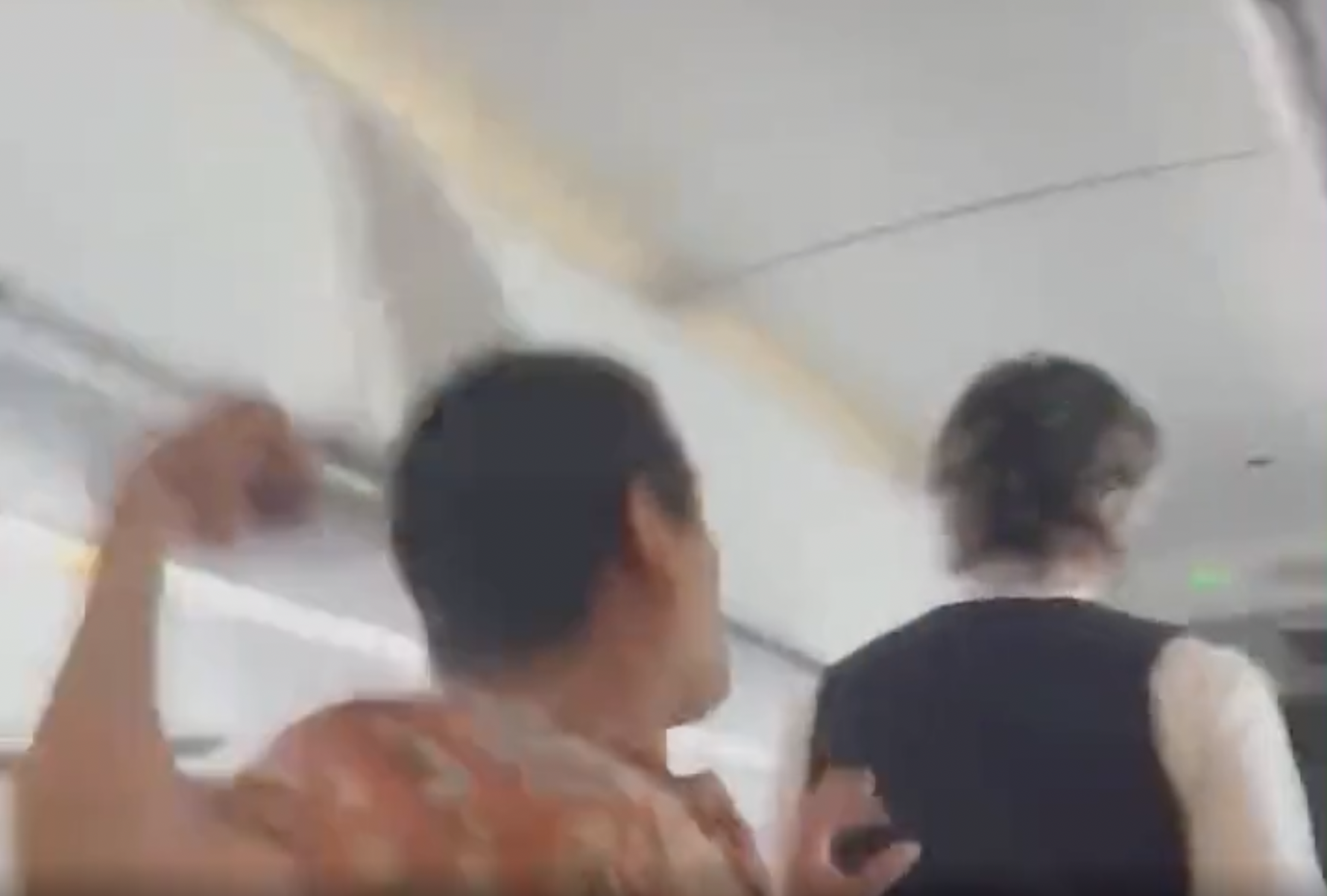 VIDEO: Passenger Assaults American Airlines Flight Attendant
A Friday afternoon flight turned violent after a passenger assaulted an American Airlines flight attendant shortly after takeoff. The passenger was restrained and arrested upon the aircraft's arrival in Los Angeles.
NEWS
READ MORE »
SHOP
No products currently listed.
FOLLOW US ONLINE
@aeroxplorer
@aeroxplorer
@aeroxplorer
AeroXplorer
AeroXplorer