After a long period of speculation, Virgin Atlantic announced that it will join the SkyTeam alliance at the beginning of 2023. Virgin Atlantic will be the first airline to officially join the alliance in eight years (outside of Alitalia transitioning to ITA), but them joining is not unexpected. For years, Virgin Atlantic has had a successful partnership with SkyTeam's largest member, Delta Air Lines (who owns a 49% stake in Virgin Atlantic), in which flights were codeshared and passengers could earn and redeem miles on each other's flights. Virgin Atlantic also had similar agreements with Air France and KLM, equally large carriers in SkyTeam.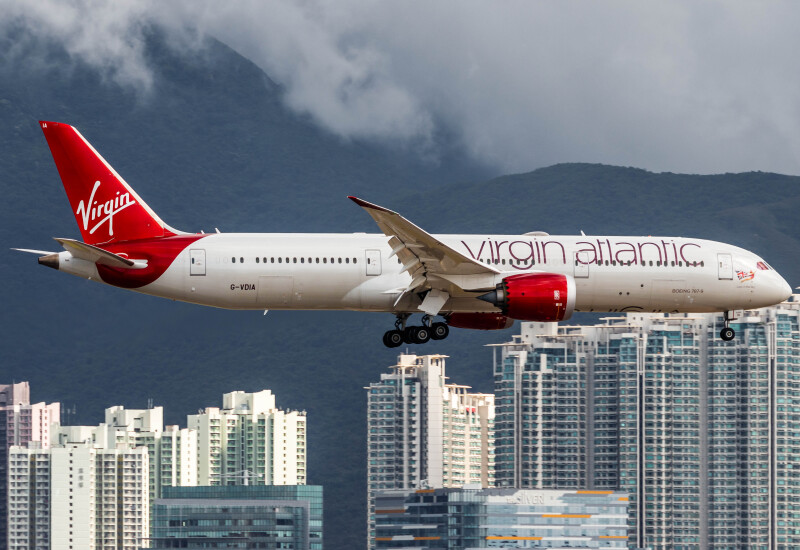 While frequent flyers in Virgin Atlantic's Flying Club could already spend and earn miles on other carriers like Delta, Air France, and KLM, joining SkyTeam now enables those members to earn and spend on all other SkyTeam partners. This includes Korean Air, and Aeromexico, among others. The other significant benefit of being in the alliance is that elites in any member's frequent flyer program can gain SkyTeam status that applies across the entire network, granting them lounge access, priority access, and additional checked baggage, among a host of other benefits. While SkyTeam Elite Plus status may not be as valuable as the perks of Star Alliance Gold or OneWorld Emerald, there are certainly still a large number of perks.
For Virgin Atlantic fliers specifically, Flying Club Silver members will become SkyTeam Elite, while Flying Club Gold members will become Elite Plus once the carrier becomes a part of the alliance next year. SkyTeam Elite status allows members to access business class lounges across the entire SkyTeam network, which could overcrowd Virgin Atlantic's clubhouse lounges, but expansions are also in the works to alleviate those potential problems.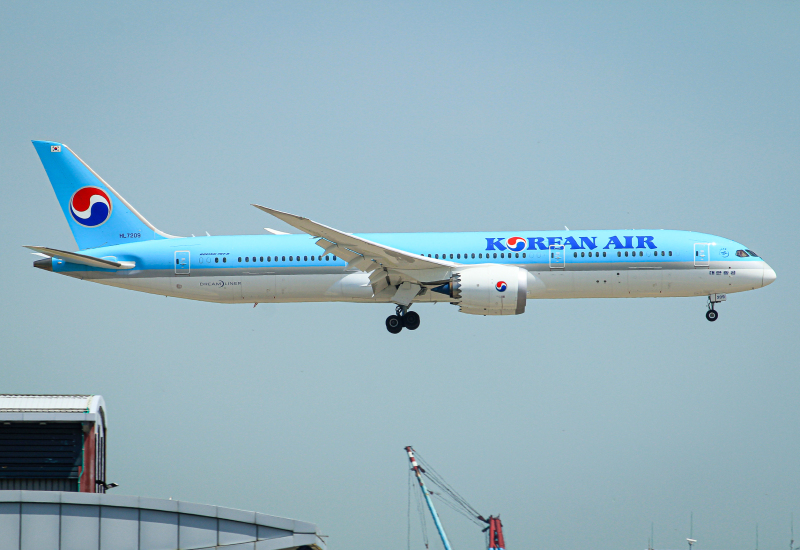 Joining SkyTeam is undoubtedly a large benefit for Virgin Atlantic passengers, but it also allows Virgin Atlantic to boost its own network and cooperation with other SkyTeam members. Now that the airline has agreements with airlines like Korean Air or Vietnam Airlines through the alliance, routes to Seoul (ICN) or Ho Chi Minh City (SGN) from London (LHR) could be more feasible as more connections are available. SkyTeam is, at times, not as seamless at integrating member airlines' networks and frequent flyer programs, as has been the case with ITA taking over Alitalia, but it remains to be seen what will happen with Virgin Atlantic. Given that Virgin Atlantic already has well-established relationships with major SkyTeam airlines, the transition should be fairly smooth.
Comments (0)
Add Your Comment