A routine United Airlines flight on Thursday evening turned scary when sparks flew from one of the wings upon takeoff.
Video licensed to AeroXplorer by @variablecraft.
United Airlines flight 149, a scheduled service from Newark/New York (EWR) to Sao Paulo, Brazil (GRU) departed at 11:24 pm when it experienced a suspected hydraulic pressure pump failure.
The aircraft in question is N787UA, a Boeing 777-200ER in United's new livery. After takeoff, the aircraft entered a holding pattern over the Atlantic Ocean, displaying an altitude of FL240 (24,000 feet) on FlightRadar24. Approximately 1.5 hours after takeoff, the aircraft returned to Newark Airport.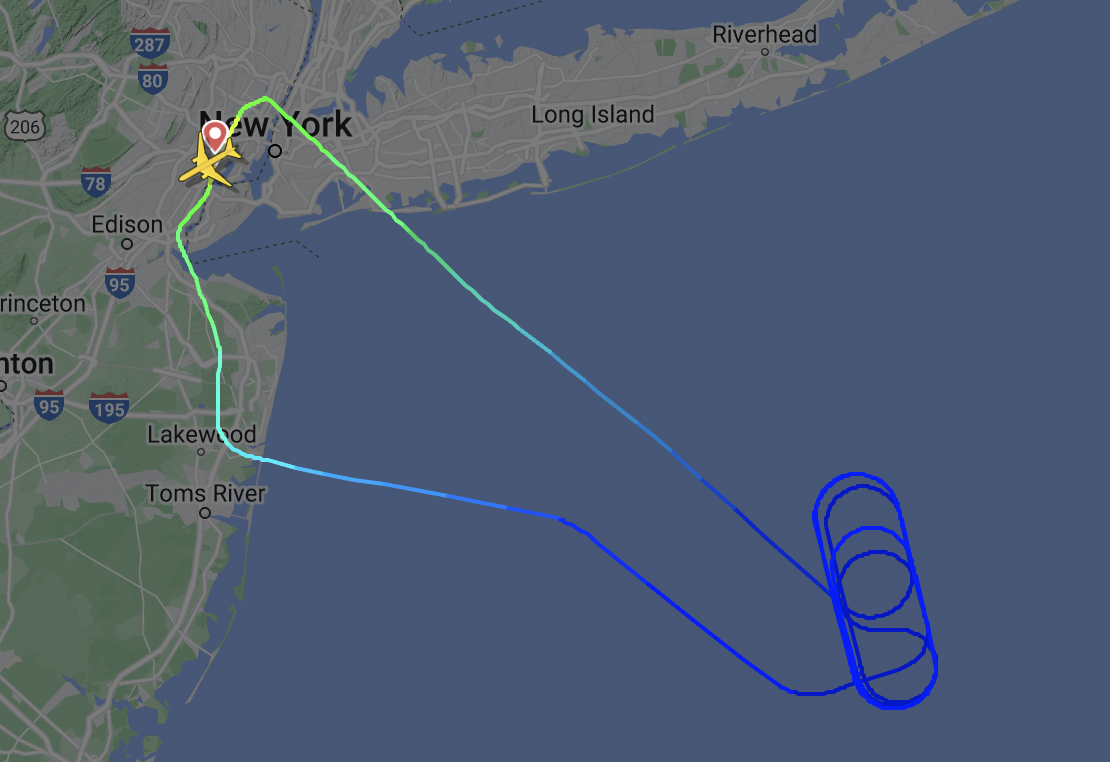 In a statement to AeroXplorer, United Airlines shared: "After our aircraft experienced a mechanical issue shortly after takeoff, it remained in the air to burn fuel and then landed safely. Passengers deplaned at the gate and a new aircraft is scheduled to depart this morning."
With United Airlines' fleet of 777s rapidly aging, incidents like this are suspected to occur. Therefore expanding maintenance and inspections is absolutely essential to the safety of these aircraft. United Airlines operates some of the oldest Boeing 777s in the world, with some having lifespans of almost 30 years.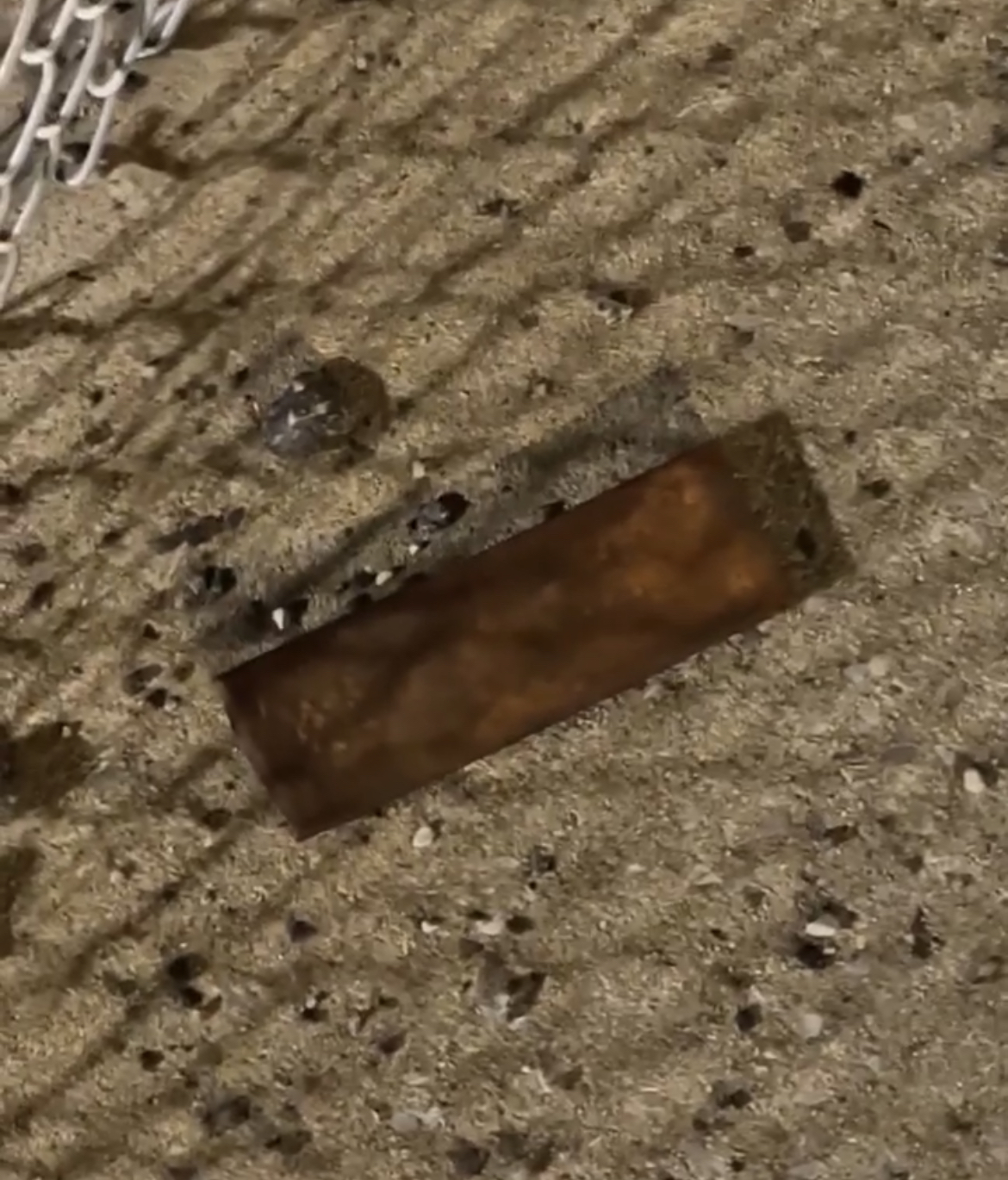 Unfortunately, this is not the first time the airline has seen 777 troubles. In February 2021, a United Airlines 777-200 flying from Denver to Honolulu experienced an uncontained engine failure, resulting in Pratt & Whitney 777s being grounded by the Federal Aviation Administration. The aircraft have since returned to the skies, as they have been deemed safe to operate by the administration.
More information will be shared as soon as it becomes available.
Comments (2)
Add Your Comment
SHARE
TAGS
NEWS
Emergency
United Airlines
Boeing
Boeing 777
Boeing 777-200
Airline
RECENTLY PUBLISHED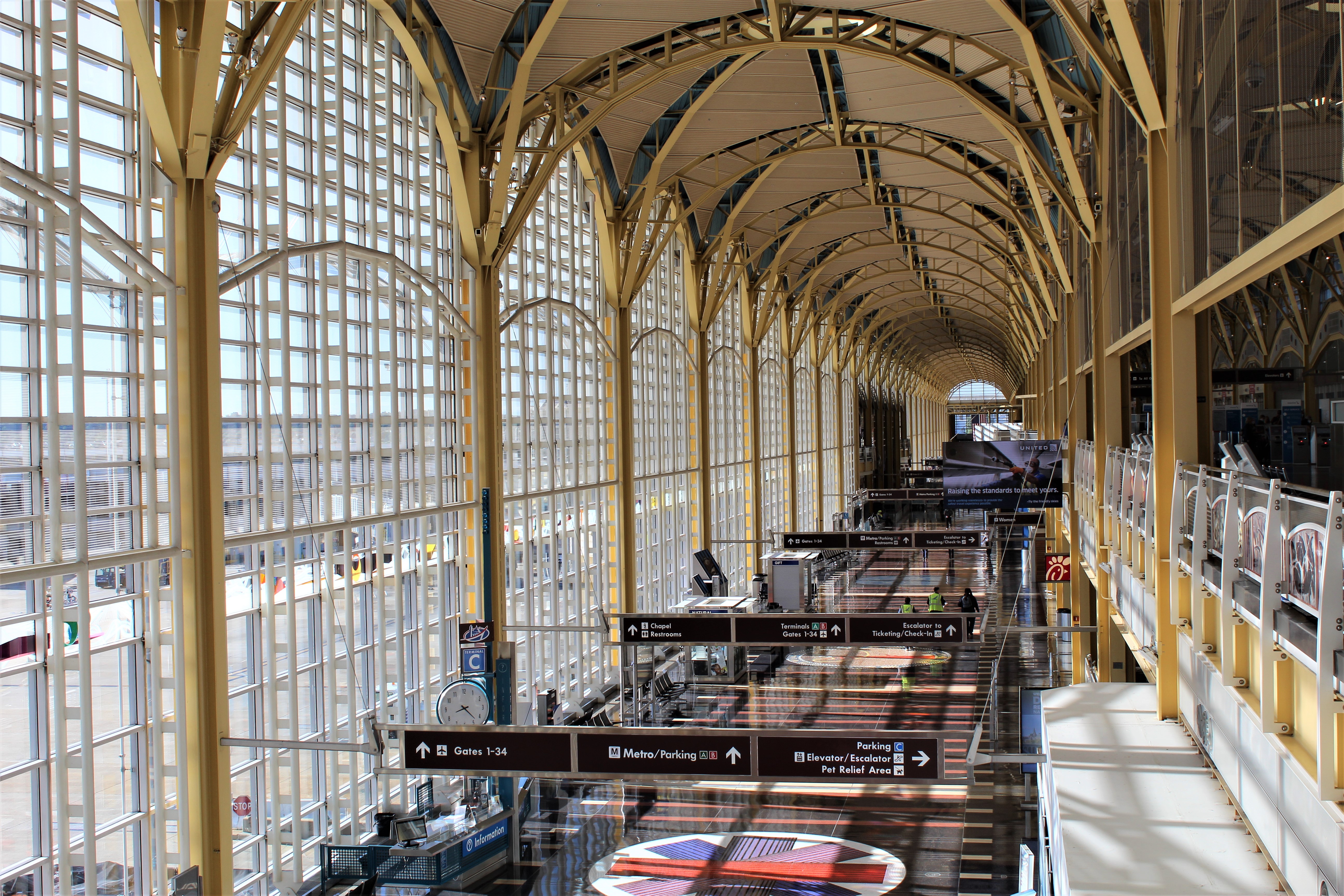 Exclusive: Reagan National Eyes Replacement of Historic Terminal 1
Washington D.C.'s Reagan National Airport is set to replace its Terminal 1, formerly known as Terminal A, per a document released on the Metropolitan Washington Airports Authority's website.
NEWS
READ MORE »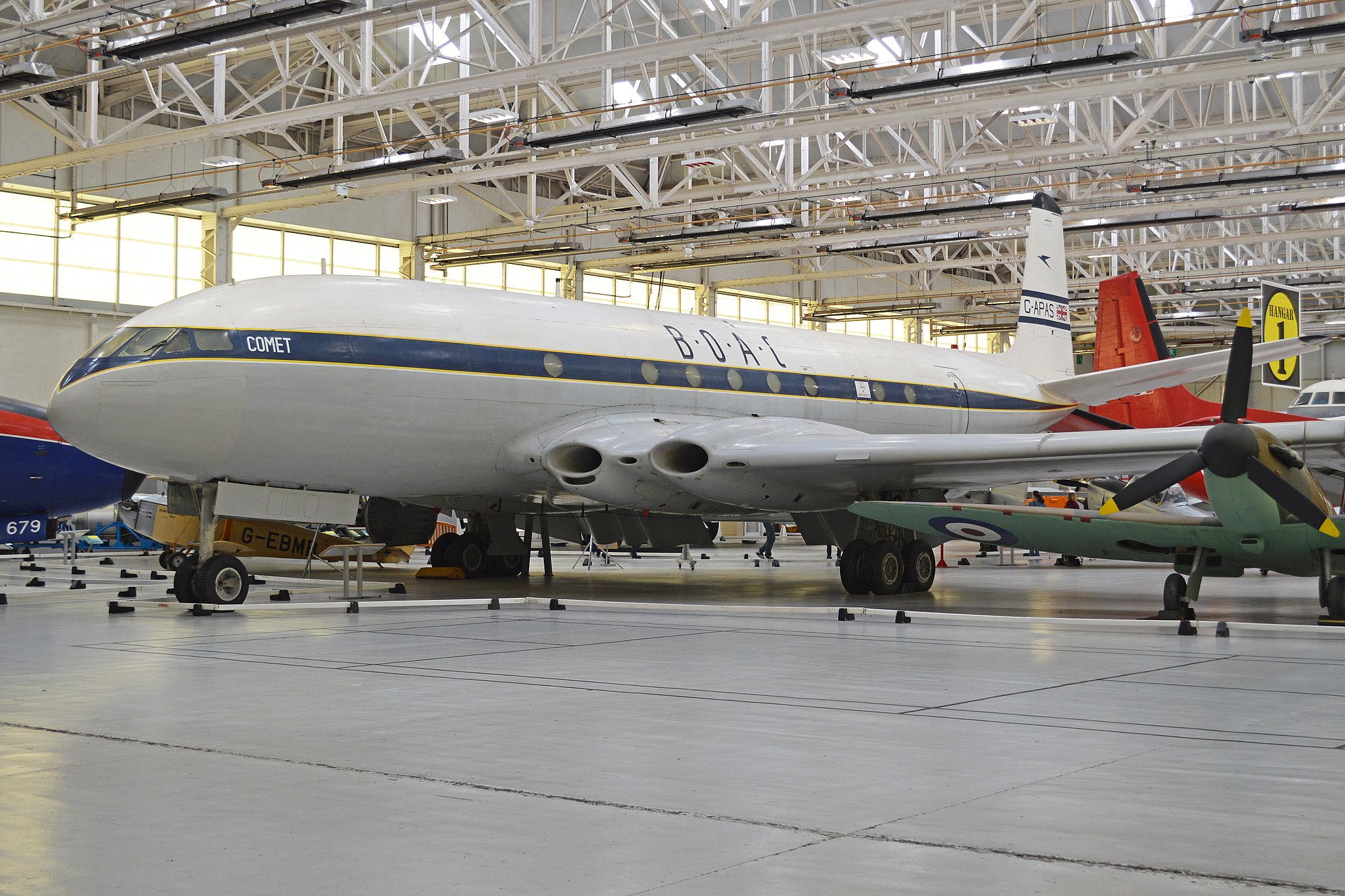 The De Havilland Comet: A Pioneer with a Fatal Flaw
This article discusses the story of the design of the de Havilland Comet, the first jet-powered airliner. It looks into why the two high-profile crashes occurred, and how this was fixed.
INFORMATIONAL
READ MORE »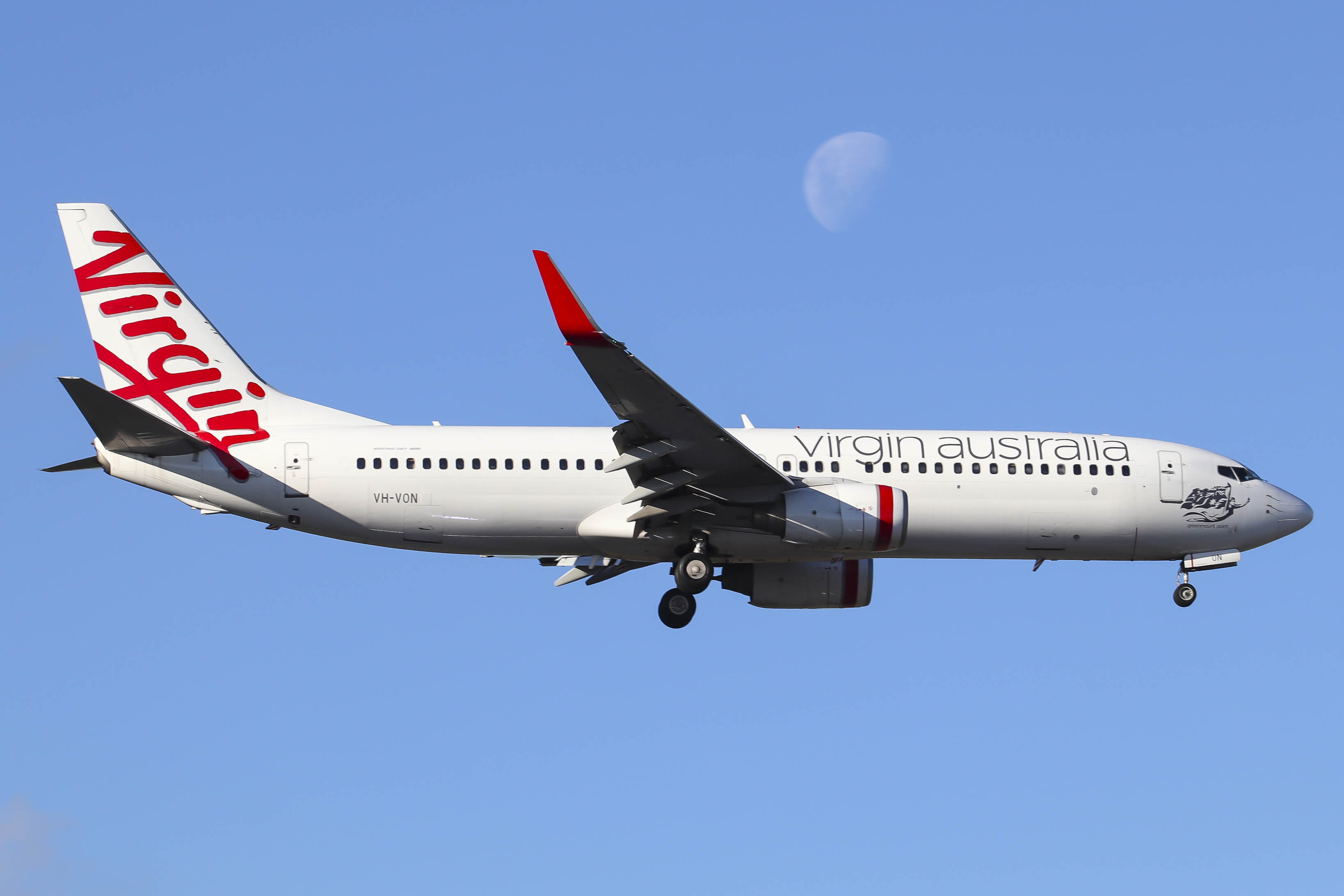 Virgin Australia Boosts International Flight Capacity to Bali
Brisbane-based Virgin Australia is relaunching flights between Adelaide International Airport (ADL) and Bali Ngurah Rai International Airport (DPS).
NEWS
READ MORE »
SHOP
No products currently listed.
FOLLOW US ONLINE
@aeroxplorer
@aeroxplorer
@aeroxplorer
AeroXplorer
AeroXplorer