Alaska-based startup Northern Pacific is expected to receive 50 aircraft in just four years. Though not for certain, these aircraft will likely all be Boeing 757s. The ambitious upstart is expected to make $1.3 billion in revenue and $120 million in profit in 2026. These figures are planned to be achieved through low costs, as Northern Pacific plans to offer 25% lower fares between the United States and Asia.
Northern Pacific models itself after airlines such as Icelandair, Copa Airlines and PLAY. Each of these carriers are headquartered in countries with small populations, but they connect passengers to different countries with convenient stops at hubs. These airlines combine many spoke destinations via a main gateway that handles the majority of their flights. Northern Pacific aims to do this using Anchorage as its hub and to promote stopovers in Alaska to increase tourism as these other, similar carriers do for their hub destinations.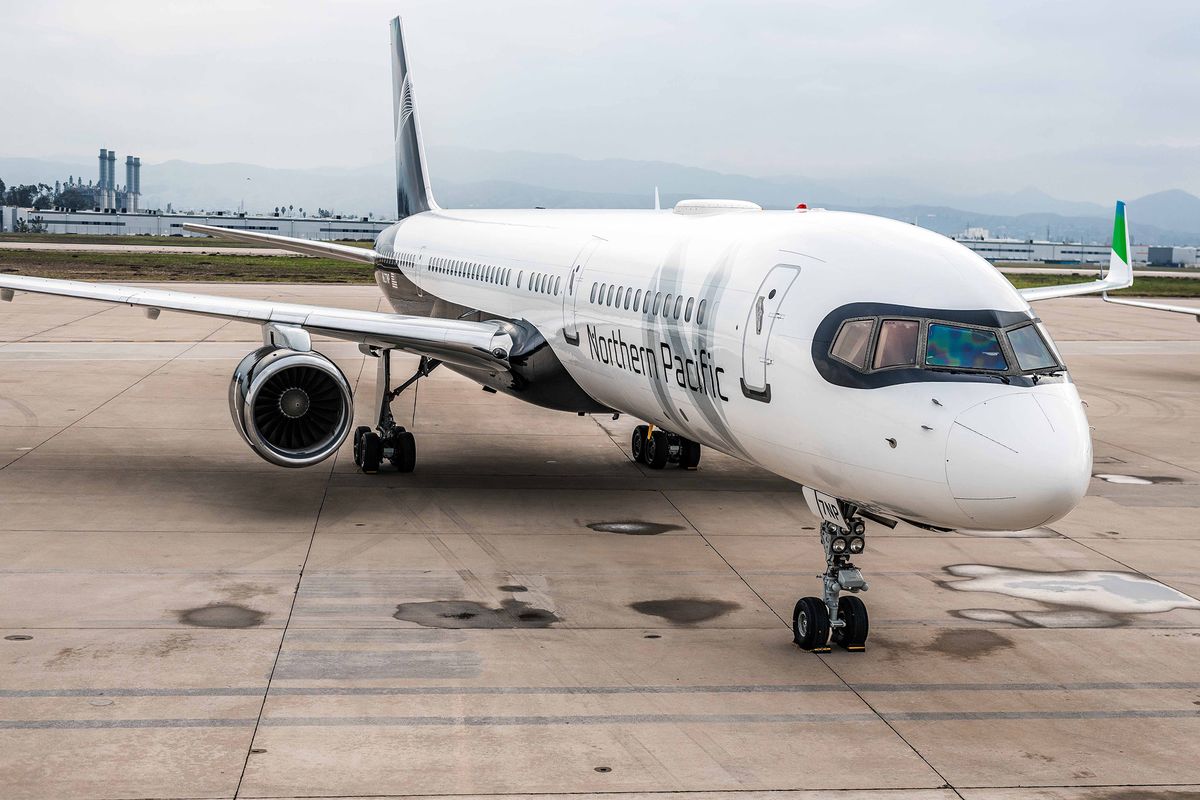 The aircraft of choice for Northern Pacific is the Boeing 757-200. This will likely serve South Korea and Japan from Anchorage, which is within the aircraft's maximum range. According to the airline's website, it will link these destinations to cities in Florida, Nevada, California and New York. These aircraft are appealing due to the lower price to acquire them, as they are widely available and have decent ranges. The downside of the aircraft is its lower fuel efficiency and higher maintenance costs.
Northern Pacific has already acquired four Boeing 757-200s, two acquired in 2021 and two in March 2022, all formerly American Airlines jets. The airline's "launch fleet" will consist of 13 Boeing 757-200s, including six former United aircraft and three from Icelandair, with another 757 expected from Icelandair in 2023. By 2026, the airline expects to have 50 aircraft.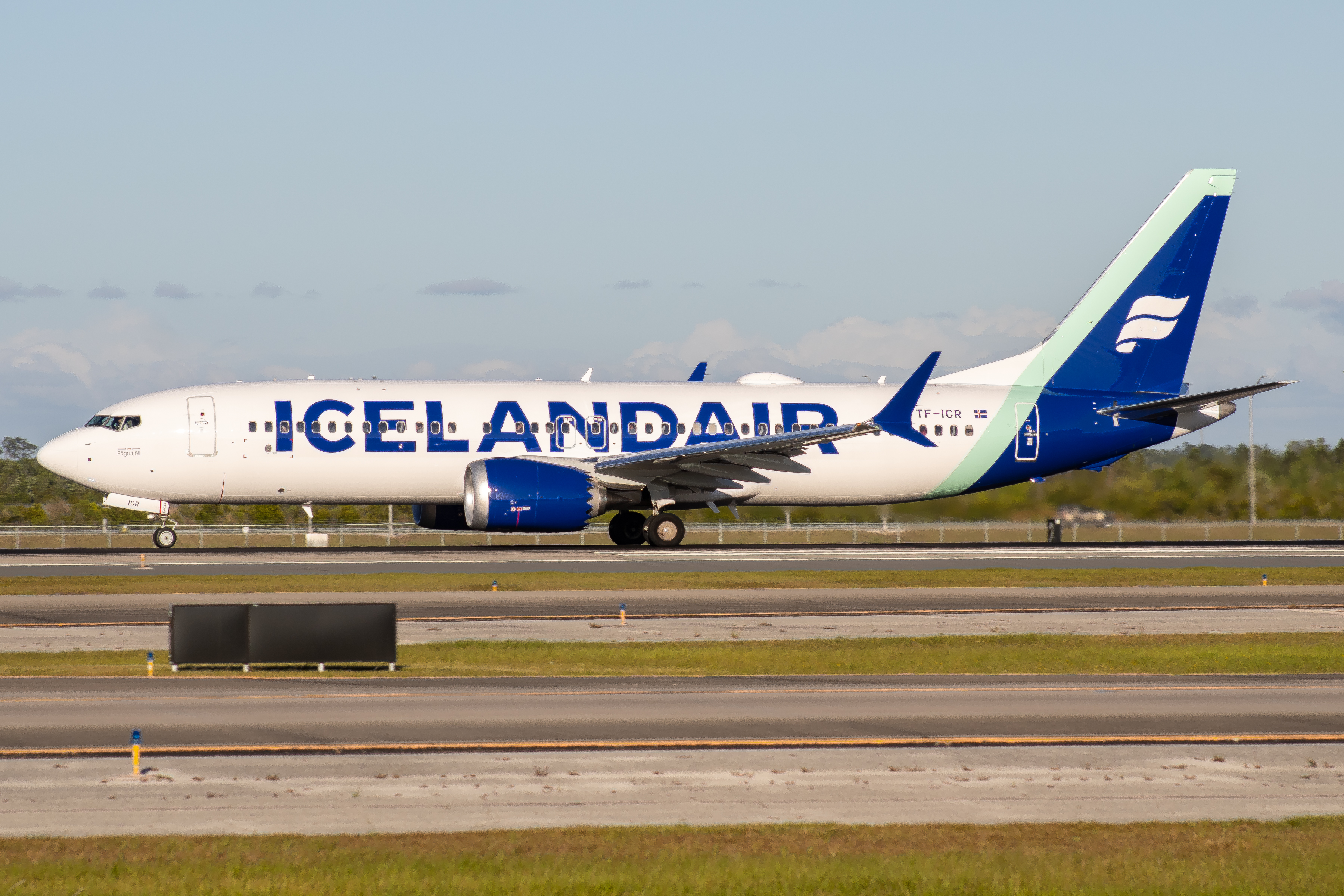 The routes that Northern Pacific will serve are much longer than the average route length of the carriers Northern Pacific emulates. In 2022, Icelandair's average route length is 1,900 miles, while rival PLAY's is 1,793 miles long. Northern Pacific's average route length will be much longer using the assumption it will serve destinations such as Los Angeles, Orlando, New York, Tokyo and Seoul, which the airline hinted were on its radar for growth. The average length of those routes is just over 3,000 miles. So, while Northern Pacific has drawn inspiration from similar long haul, low-cost carriers, its rapid fleet growth and differing flight lengths show this carrier seems to be introducing a new product to the world.
Comments (0)
Add Your Comment
SHARE
TAGS
NEWS
northernpacific
757
icelandair
growth
startup
RECENTLY PUBLISHED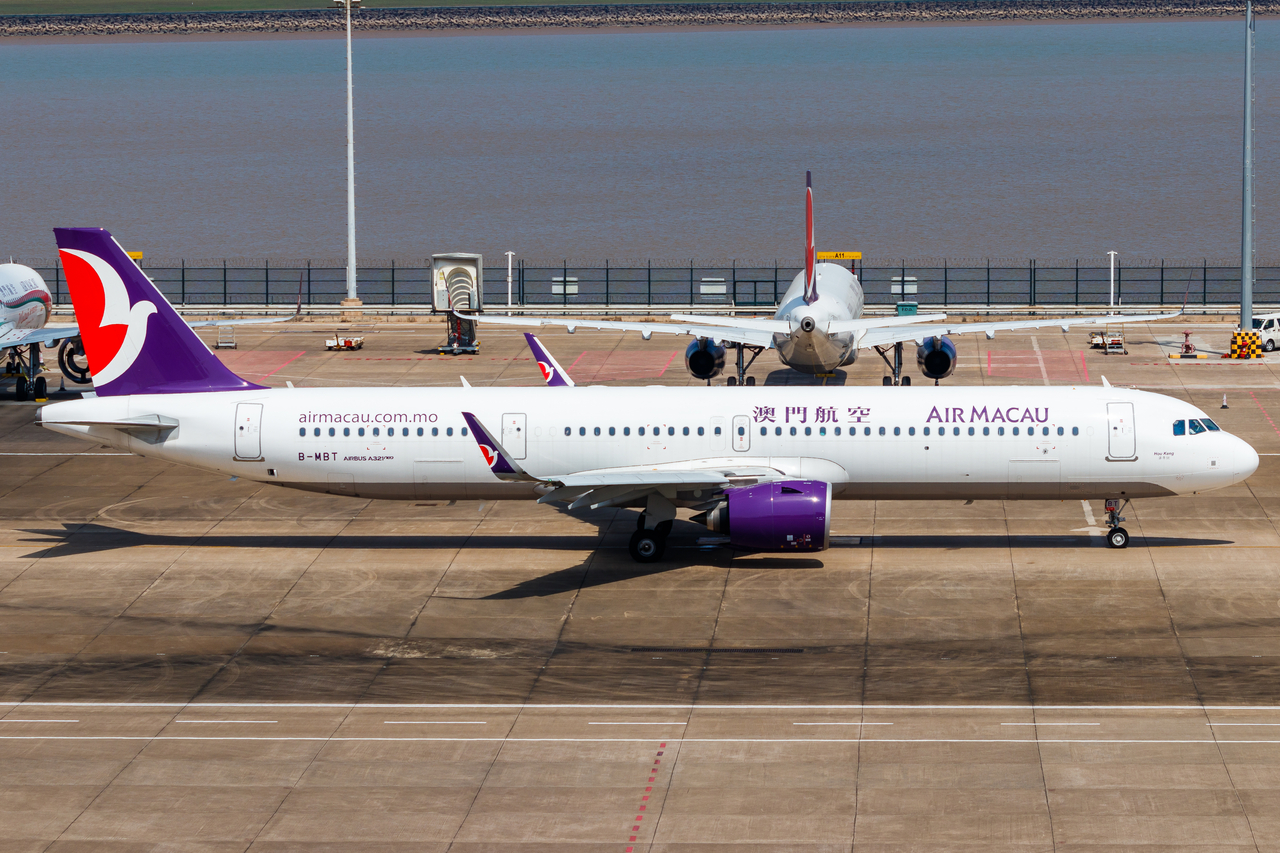 Air Macau to Reopen International Routes from October
Air Macau will reopen international routes to Japan and Vietnam in October and Taiwan in November. This expansion marks a gradual return to normal travel after restrictions due to the COVID-19 pandemic, surpassing mainland China's flight network for the first time in nearly three years.
ROUTES
READ MORE »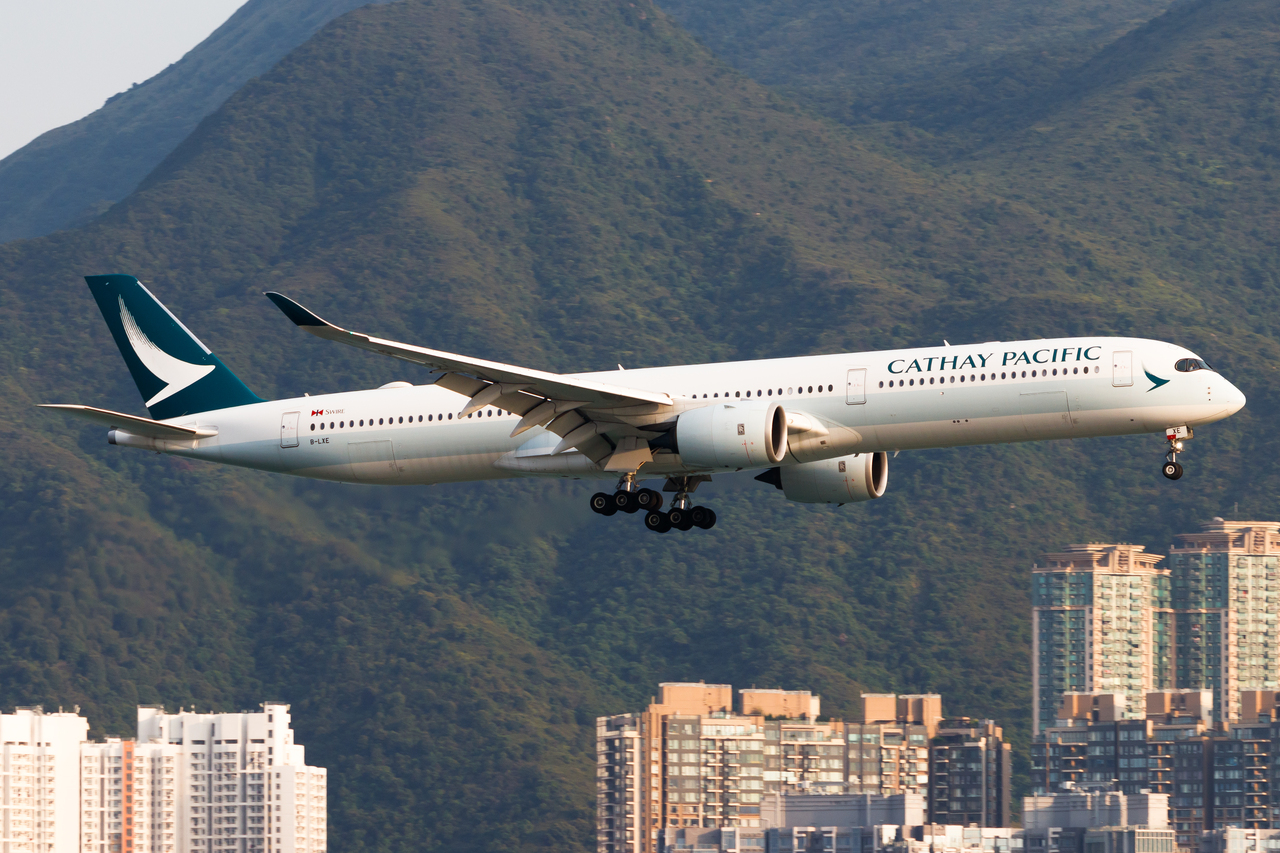 Cathay Pacific Invests in 38 Million Gallons of SAF
Cathay Pacific continues to follow the trend of investing in Sustainable Aviation Fuel by inking a deal with Aemetis for 38 million gallons of blended sustainable aviation fuel.
NEWS
READ MORE »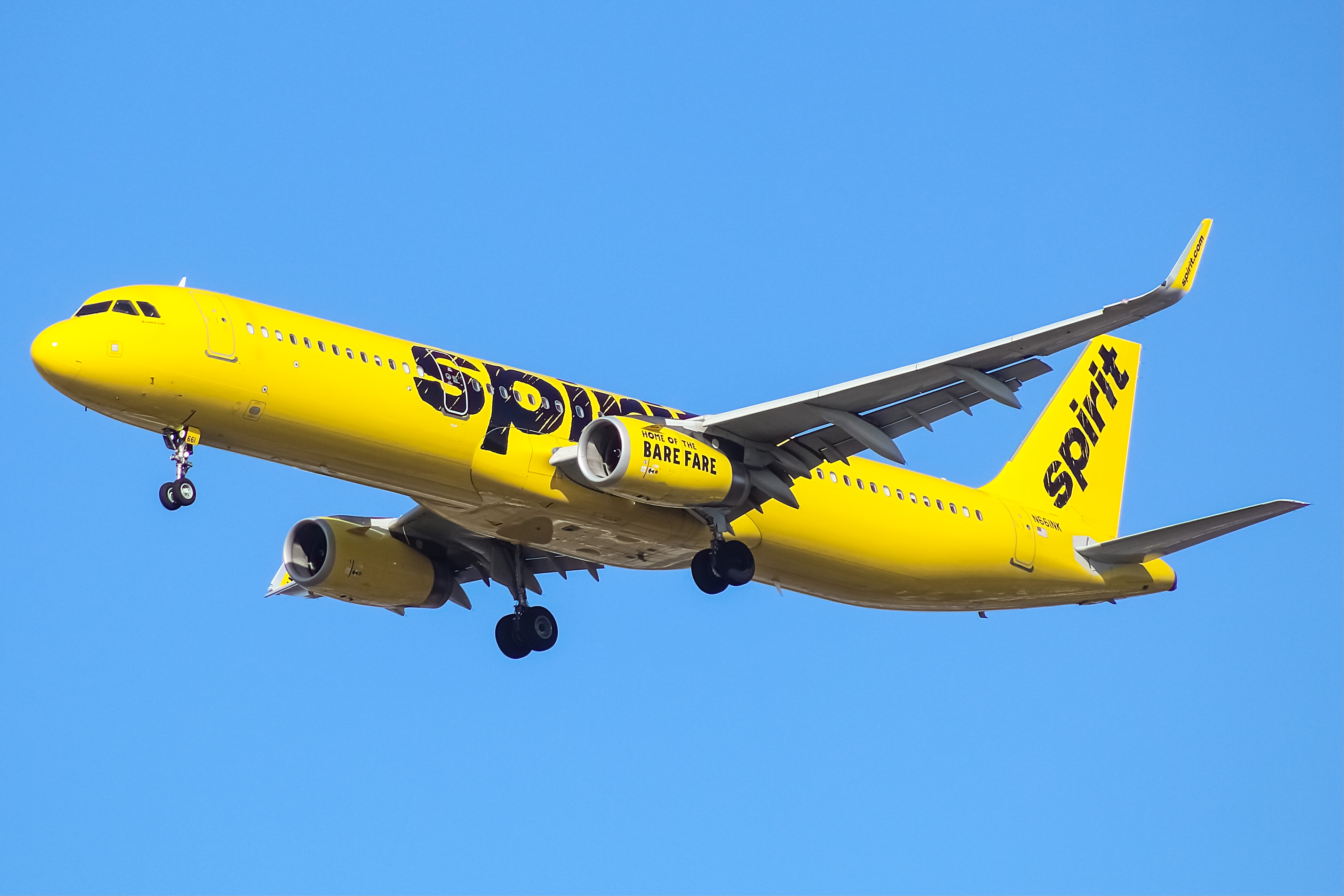 Spirit Airlines Airbus A321 Suffers Engine Failure Following Takeoff From BWI Airport
A spirit airlines aircraft departed from BWI en route to Orlando but had to turn back around due to engine issues.
NEWS
READ MORE »
SHOP
No products currently listed.
FOLLOW US ONLINE
@aeroxplorer
@aeroxplorer
@aeroxplorer
AeroXplorer
AeroXplorer