On June 10th, United Airlines announced their intent to create "United Airlines Ventures", a corporate venture fund meant to deliver on their sustainability goals. The fund will make it significantly easier for United to invest in up-and-coming sustainable travel companies, such as electric aircraft manufactures and biofuel producers. All investments must fall under preset sustainability principles that allow them to reach net-zero emissions in 2050. They will allocate an initial $200 million dollars towards the venture with Mike Leskinen, Vice President of Corporate Development and Investor Relations, as president of the project.
This news came on the same day as American's announcement of investment in electric air taxis produced by Vertical Aerospace. Other airlines like Southwest have taken similar actions, United is the only major American airline to create its own venture fund.


Many airlines have opted to offset emissions, which is considered by many climate activists as an excuse to continue polluting. Contrary to this, United's venture fund will allow the airline to reach its climate goals without needing to offset emissions while also expanding its customer base and flight experience with new technology. This move comes after two exciting partnerships with United. United agreed to purchase aircraft from the electric aircraft manufacturer Archer Aviation while also offering technical support to produce the aircraft. It is expected that United will purchase 200 of the small electric aircraft to serve routes operated by Mesa Airlines and other subsidiary carriers. More exciting, however, is United's interest in supersonic flight and their partnership with Boom, where they are expected to purchase "net-zero carbon" aircraft. While it is unclear what "net-zero carbon" means in this case, Boom seems to understand that the Concorde had terrible effects on the environment and they pledge to be different.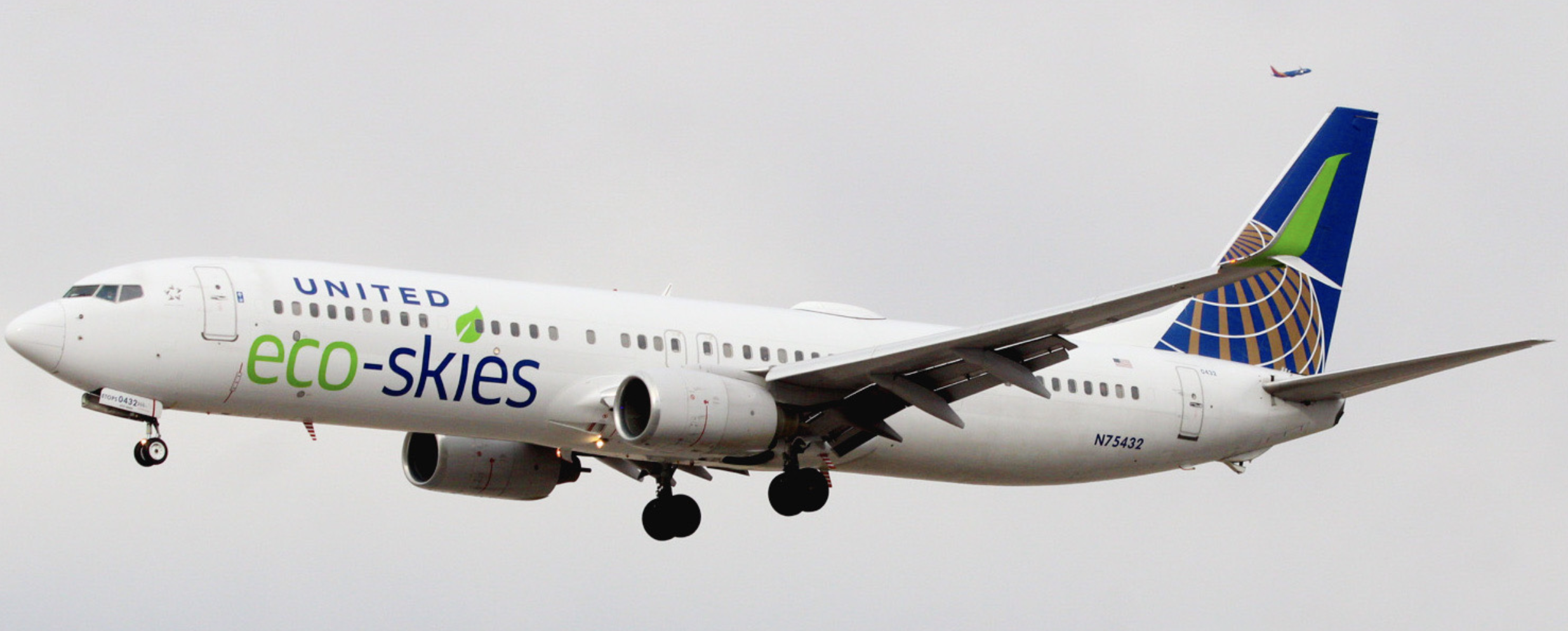 Whatever the outcome, United is taking visible steps to approach the climate crisis in a consumer-friendly way; they don't have to raise prices to cover the costs of biofuels, and the expectation is that electric aircraft will be relatively cheap to the consumer once in the skies. It may only be a matter of time before other airlines follow suit.
Comments (0)
Add Your Comment
SHARE
TAGS
NEWS
United
Venture
Sustainability
Venture Capital
Environment
Sustainability
RECENTLY PUBLISHED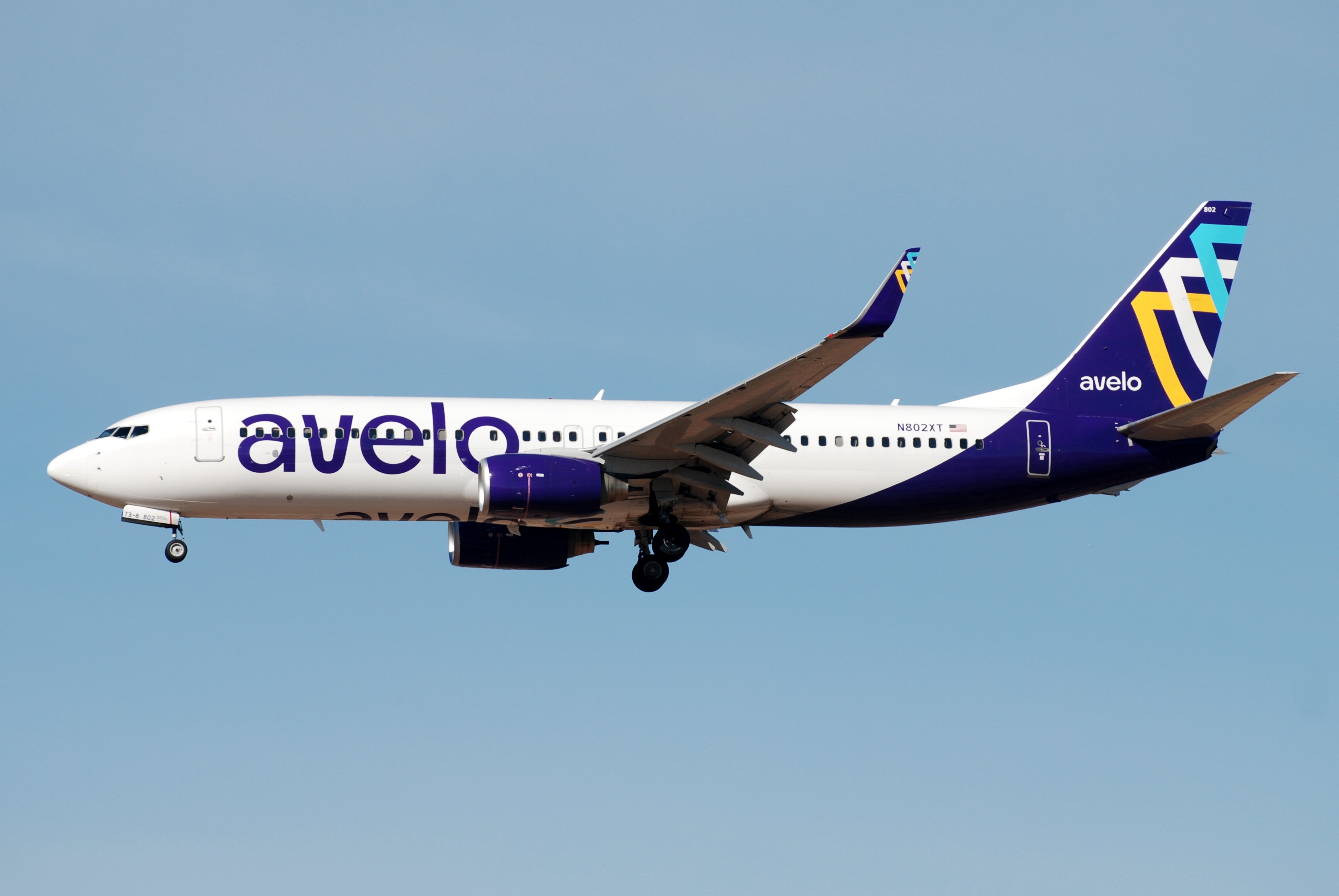 Avelo's Newest Base: Fort Myers
Avelo airlines is planning to open a base at Fort Myers. The new base will allow the airline to operate four new routes from the airport and station planes at RSW.
NEWS
READ MORE »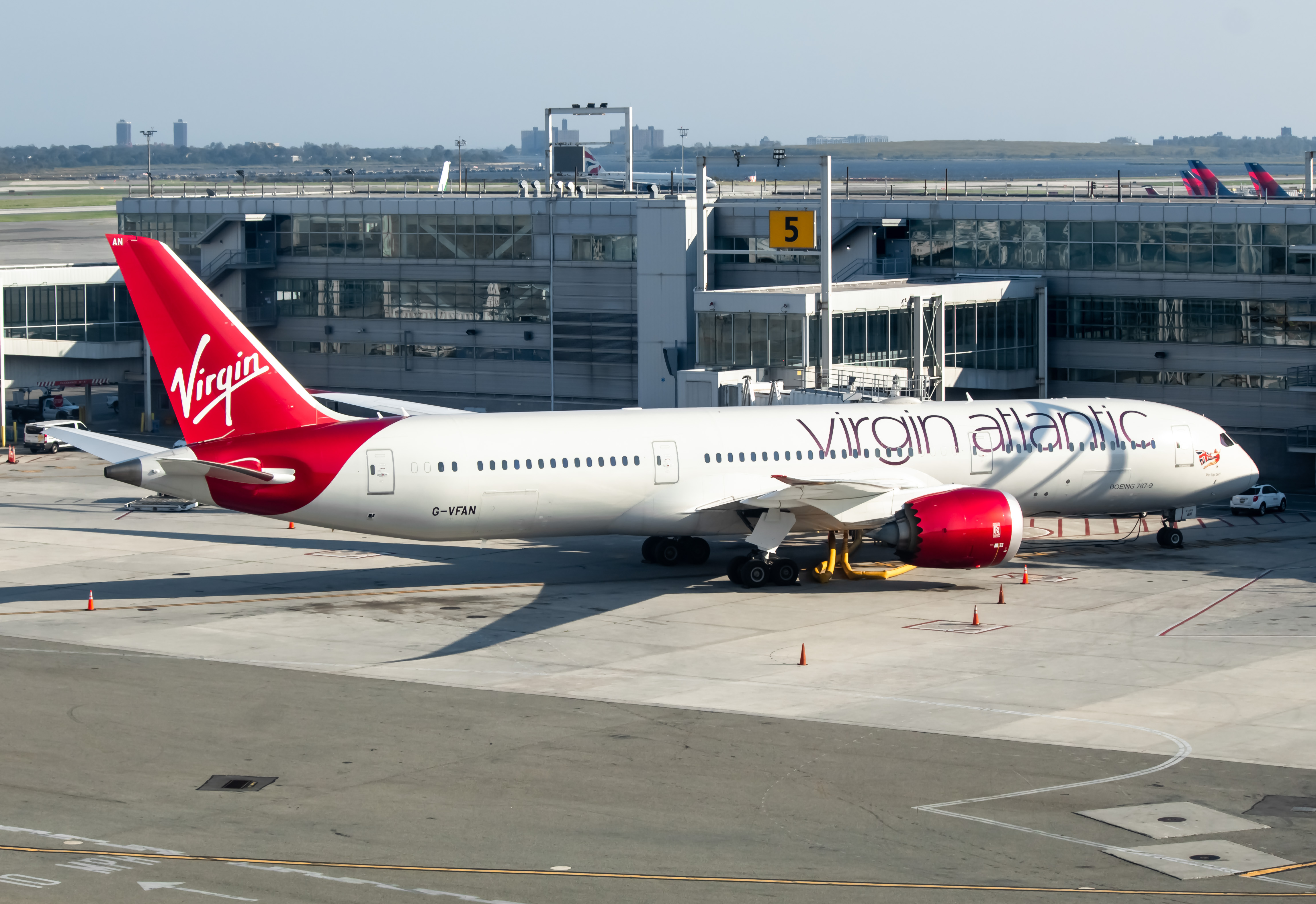 Virgin Atlantic to Join SkyTeam
London-based airline Virgin Atlantic has just announced it will join the SkyTeam alliance, headed by good partners Delta and Air France-KLM. The airline's entrance will take effect in 2023 and will bring significant benefits to flyers.
NEWS
READ MORE »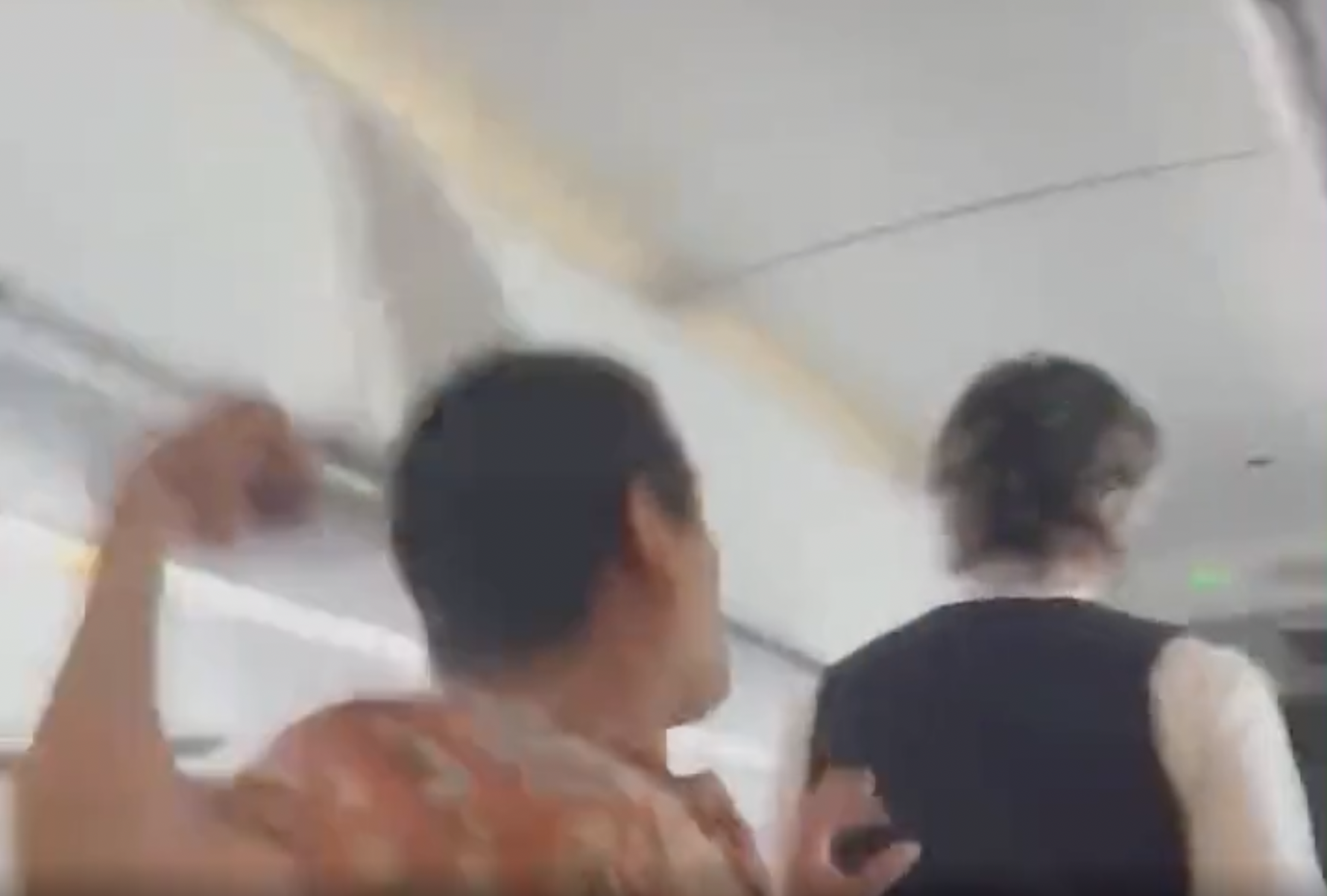 VIDEO: Passenger Assaults American Airlines Flight Attendant
A Friday afternoon flight turned violent after a passenger assaulted an American Airlines flight attendant shortly after takeoff. The passenger was restrained and arrested upon the aircraft's arrival in Los Angeles.
NEWS
READ MORE »
SHOP
No products currently listed.
FOLLOW US ONLINE
@aeroxplorer
@aeroxplorer
@aeroxplorer
AeroXplorer
AeroXplorer