As air travel demand returns and airlines continue to adjust their networks to cope with the changes in passenger numbers, United Airlines recently announced that it will be cutting three cities from its network. With the first cut coming as soon as Nov. 30, 2021, the Chicago-based carrier will no longer serve the cities of Pierre, S.D., Watertown, S.D. and Twin Falls, Idaho.
The routes to both cities in South Dakota are considered Essential Air Service markets. This means that SkyWest, the regional airline that currently flies these routes under the United Express brand, received subsidies to fly to these towns to help citizens stay connected to the rest of the country. Skywest's daily flights to Denver out of Pierre and daily flights to Chicago-O'Hare and Denver from Watertown allowed passengers to be easily fed into a slew of United flights to all over the world from United hubs.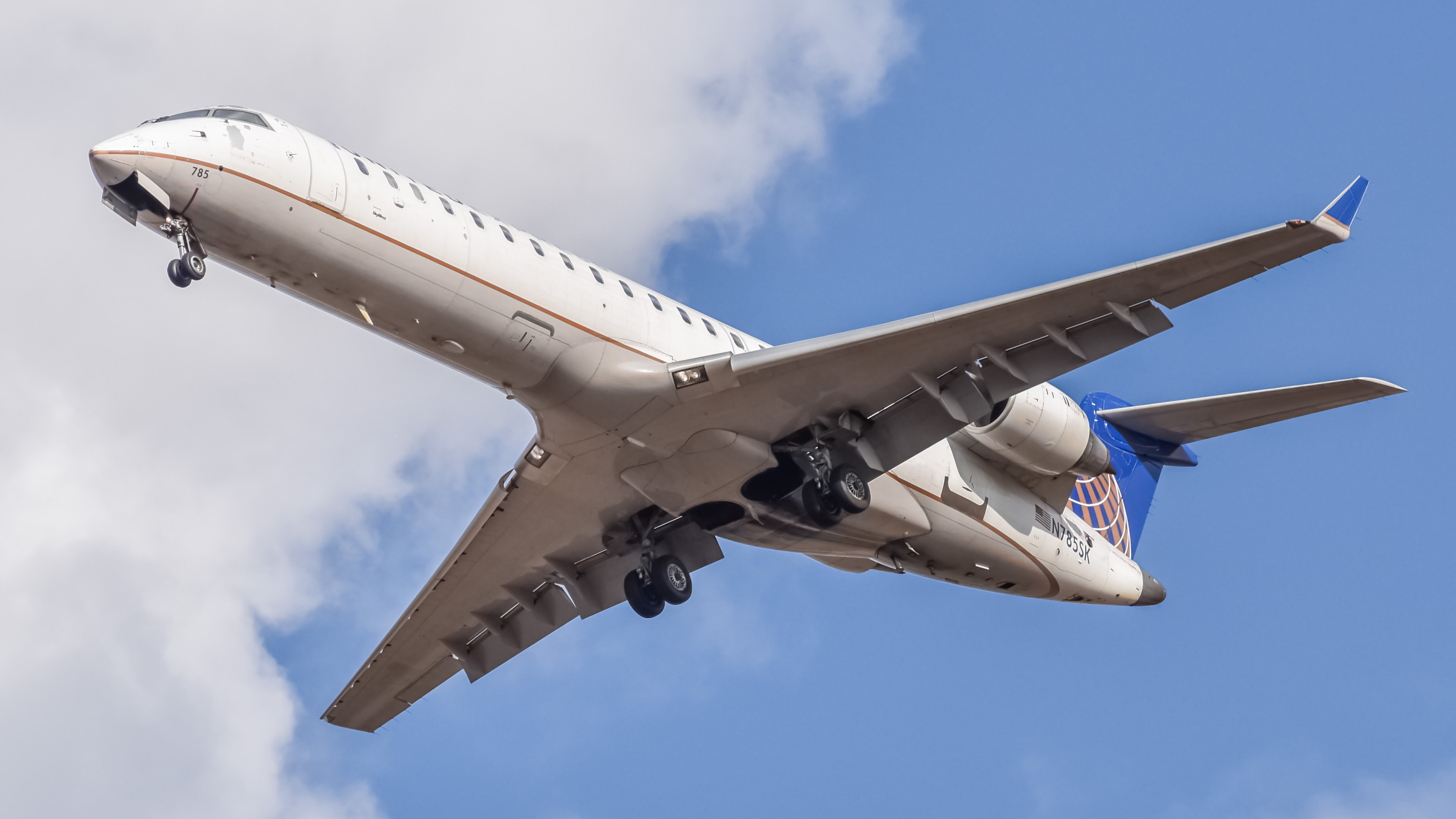 This news comes following a shift in favor between two carriers from the United States government. SkyWest's contract, which subsidized its flights to Pierre and Watertown, expired in the spring of 2021. Following deep consideration, the government decided not to revive the expired contract with SkyWest and instead awarded the subsidies to Denver Air Connection, a public charter airline headquartered in the Denver area.
This decision, though it appears it might hurt SkyWest and United in the near future, could provide the airlines with certain advantages moving forward. For example, in the past, United has cooperated with Denver Air Connection by selling tickets for flights to Telluride on its website. This allowed United to indirectly serve the city without actually flying its jets into the ski destination. Given the two companies' past of working together and the fact that Denver Air Connection will be operating the routes to South Dakota, United may see this as an opportunity to bring their partnership to other routes to give its customers more options when looking to travel to the Mount Rushmore State.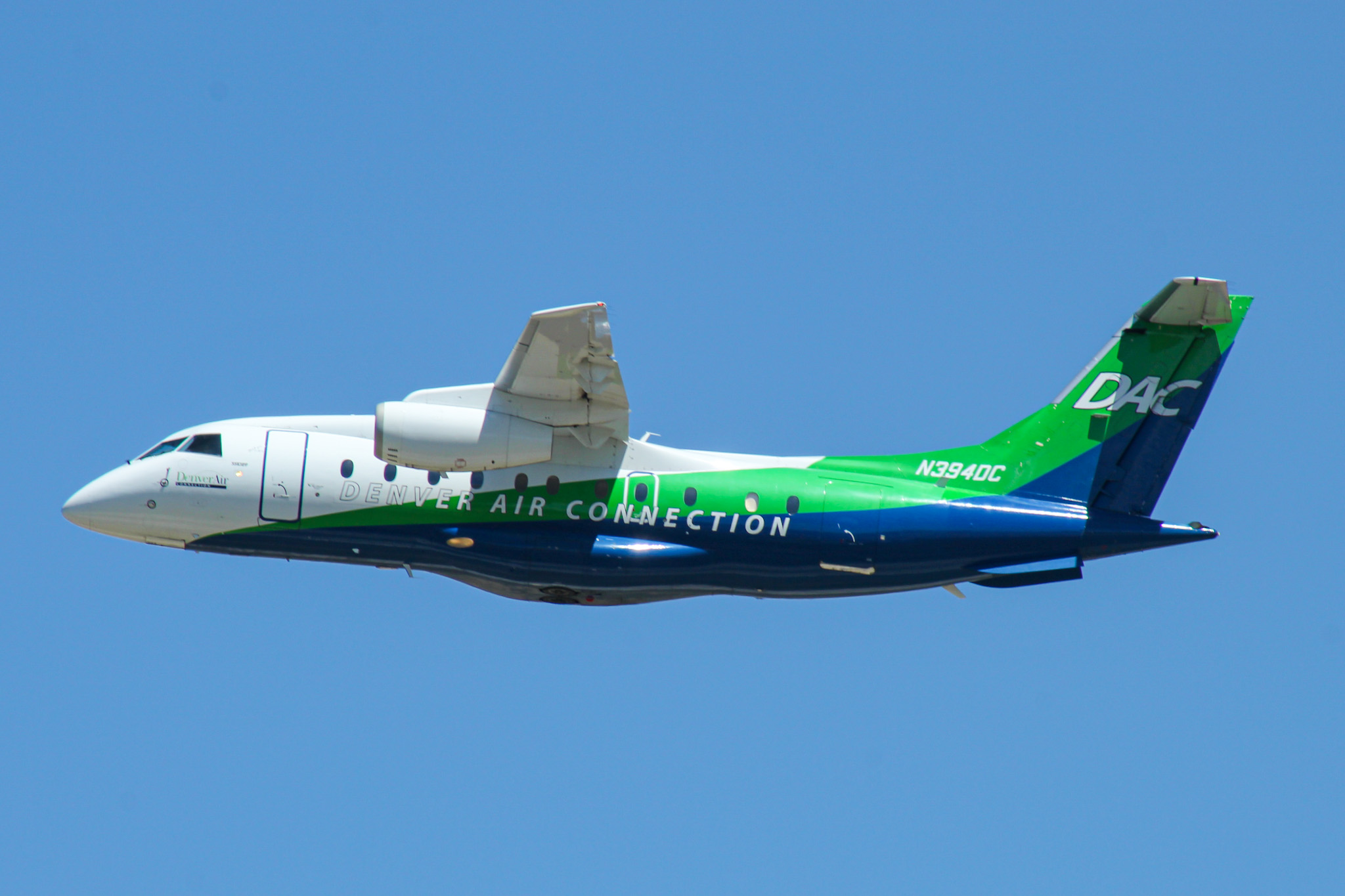 Regardless of United's future involvement in flights to these dropped cities, with the strong return in air travel demand, it is unlikely that United will have a difficult time finding new routes or additional frequencies to deploy these now available jets on.
Comments (0)
Add Your Comment
SHARE
TAGS
ROUTES
United
United Airlines
South Dakota
Idaho
Essential Air Service
RECENTLY PUBLISHED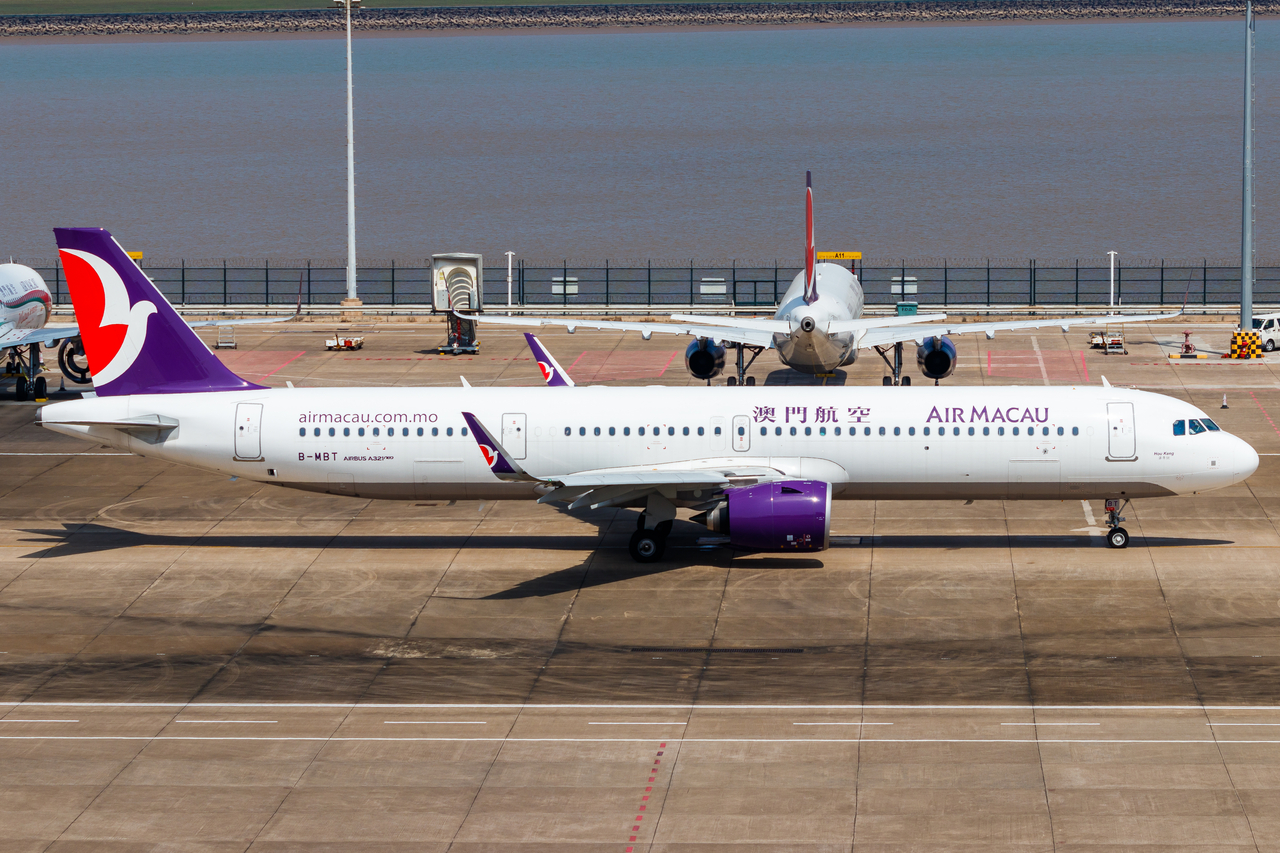 Air Macau to Reopen International Routes from October
Air Macau will reopen international routes to Japan and Vietnam in October and Taiwan in November. This expansion marks a gradual return to normal travel after restrictions due to the COVID-19 pandemic, surpassing mainland China's flight network for the first time in nearly three years.
ROUTES
READ MORE »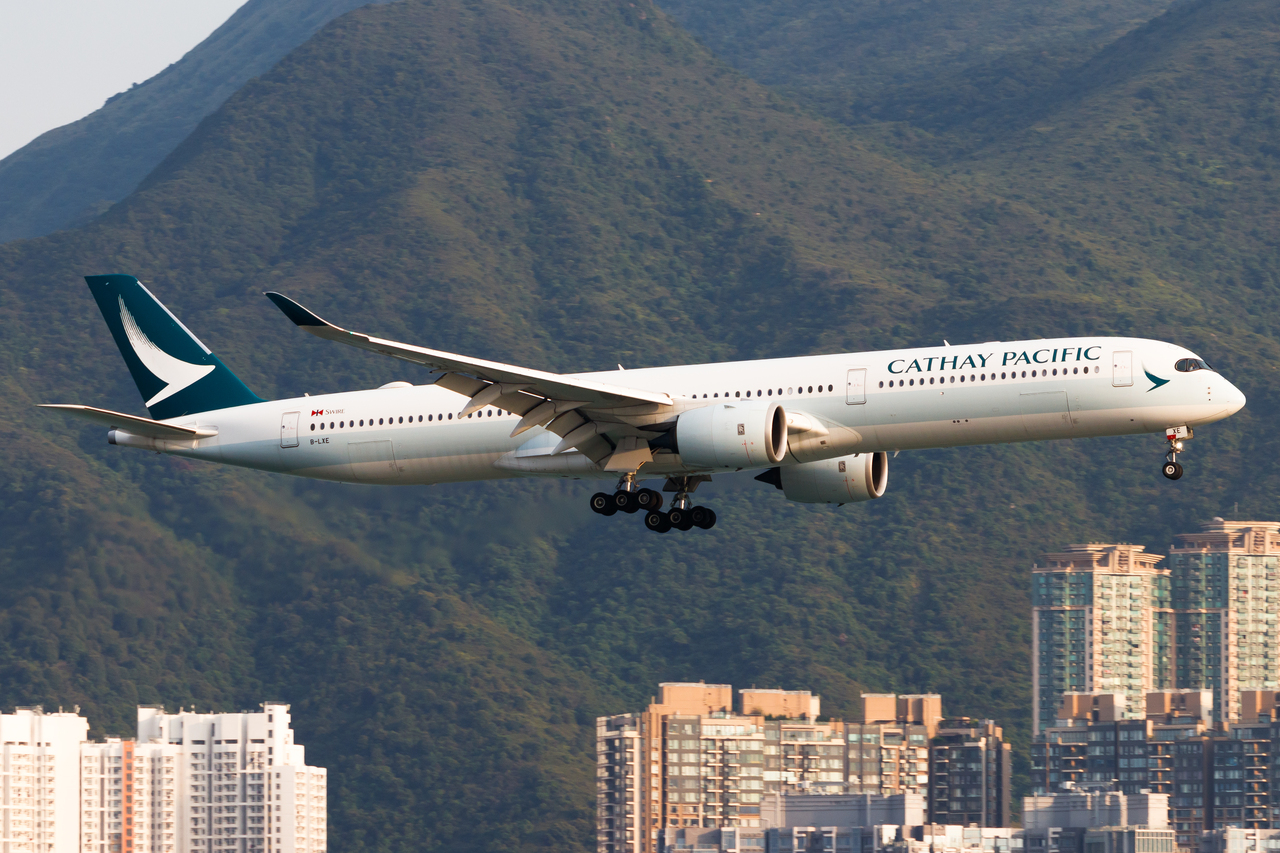 Cathay Pacific Invests in 38 Million Gallons of SAF
Cathay Pacific continues to follow the trend of investing in Sustainable Aviation Fuel by inking a deal with Aemetis for 38 million gallons of blended sustainable aviation fuel.
NEWS
READ MORE »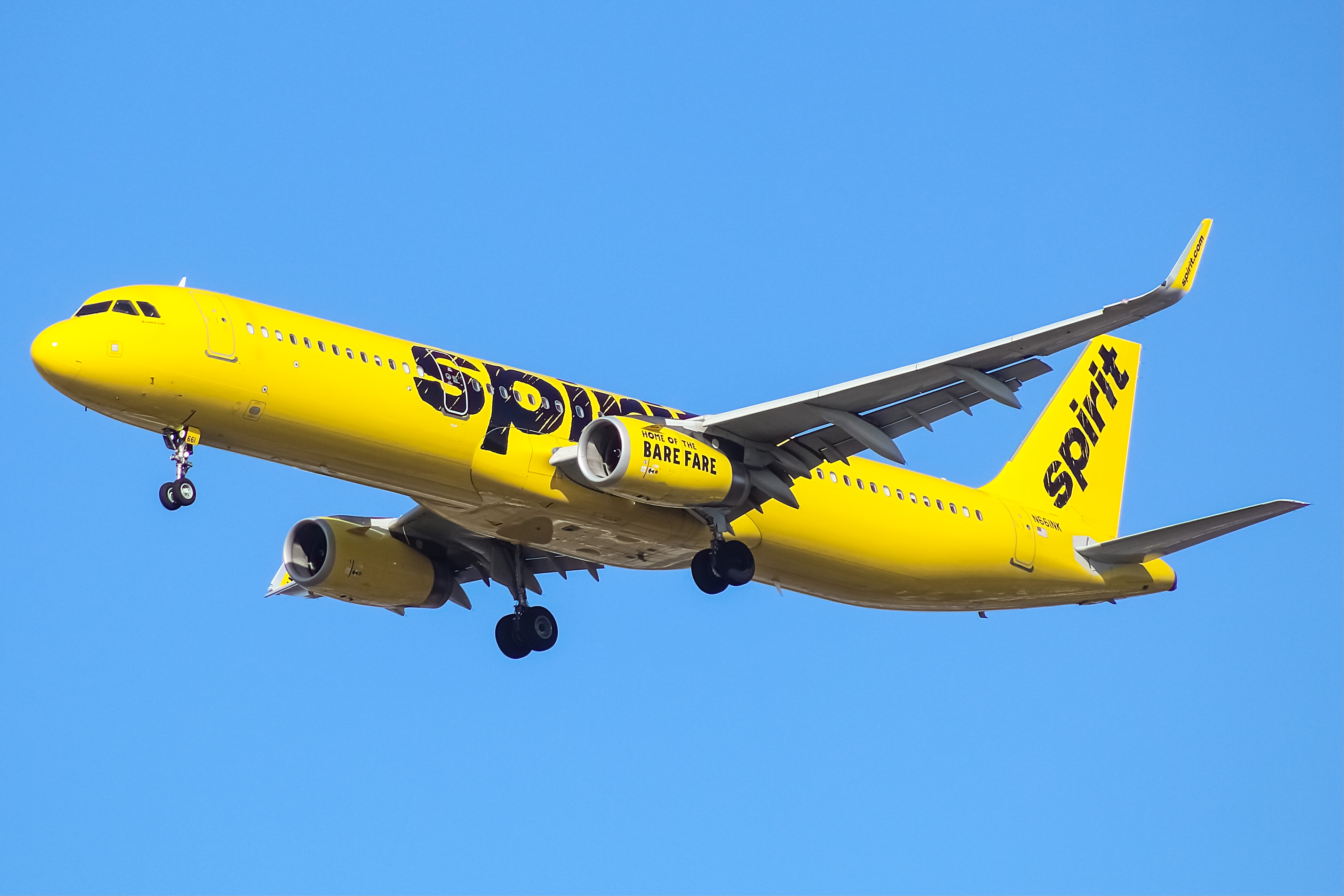 Spirit Airlines Airbus A321 Suffers Engine Failure Following Takeoff From BWI Airport
A spirit airlines aircraft departed from BWI en route to Orlando but had to turn back around due to engine issues.
NEWS
READ MORE »
SHOP
No products currently listed.
FOLLOW US ONLINE
@aeroxplorer
@aeroxplorer
@aeroxplorer
AeroXplorer
AeroXplorer