Singapore Airlines is once again making changes to its Boeing 787-10 Dreamliner fleet. Just weeks after recording a $3.2 billion loss, the airline is looking to trim its capital expenditure commitments for the future. At the start of 2021, Singapore Airlines (SIA) had orders for 29 787-10s with Boeing. In February 2021, SIA converted 14 of its 29 787 orders to 11 777-9 aircraft orders.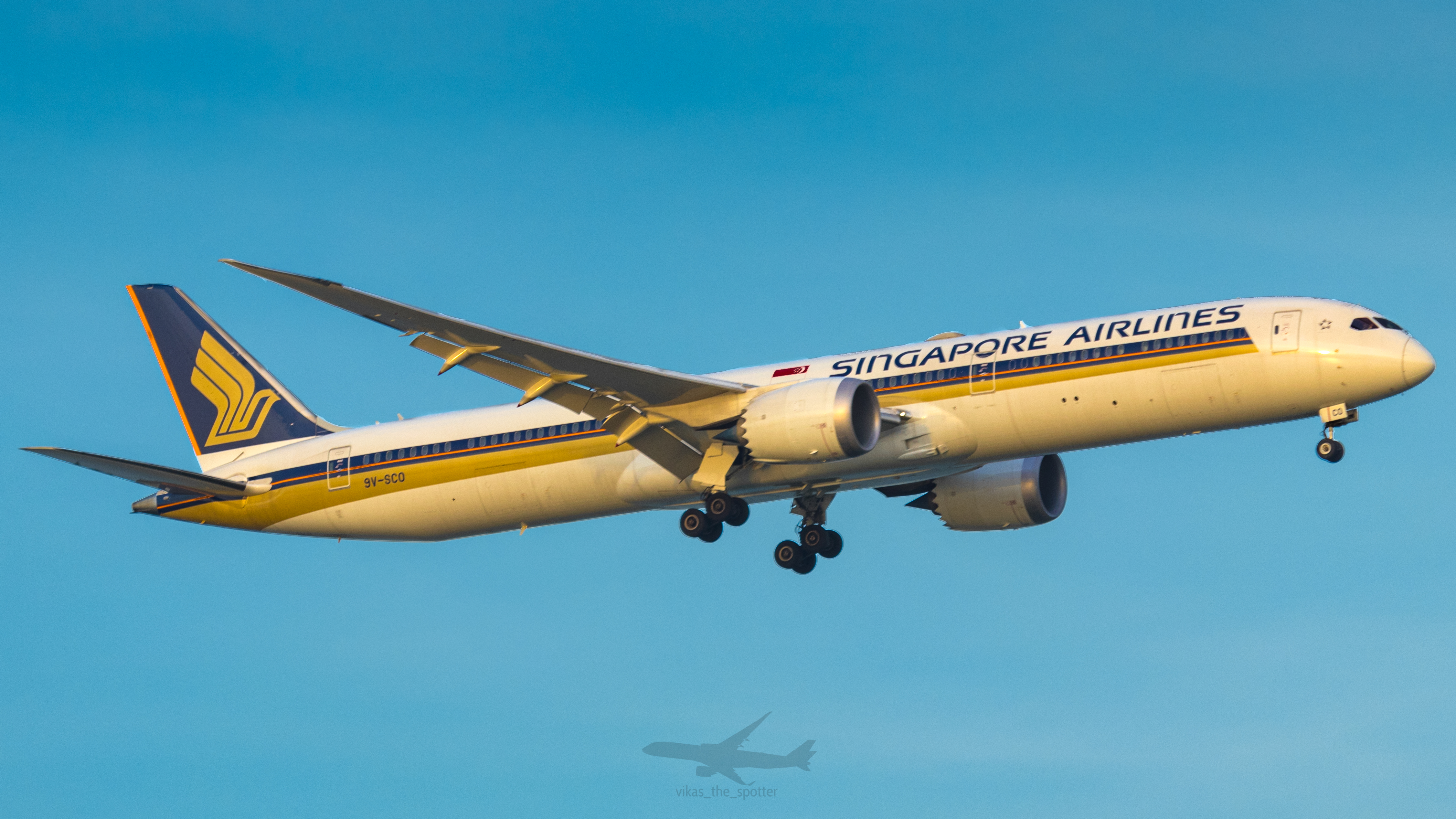 Of the 14 being converted, five are being transferred to leasing firms while two are being sent to Scoot Airways. This leaves the airline with just seven more 787-10s waiting to be delivered. With the five Dreamliner's being leased, SIA will be able to reduce its near-term capital expenditure and defer the introduction of these aircraft.
Scoot is a low-cost carrier that already operates 20 Dreamliners, split evenly between the -8 and the -9 variant. Three more 787-8s are waiting to be delivered to the airline along with the two 787-10s being transferred out from SIA.
Singapore Airlines owns most of the aircraft in its fleet, however, due to the pandemic, the airline has faced huge losses which could otherwise be minimized by the decision to lease aircraft. In May 2021, the airline had undertaken the sale and leaseback of 11 of its widebody aircraft. This saw the airline raise $1.5 billion in the process. Singapore Airlines now has 32 aircraft operating on lease, consisting of three 787-10s, three 777-200ER, nine 737-800s, four A380-800s, five A350-900s, and its entire A320-family fleet.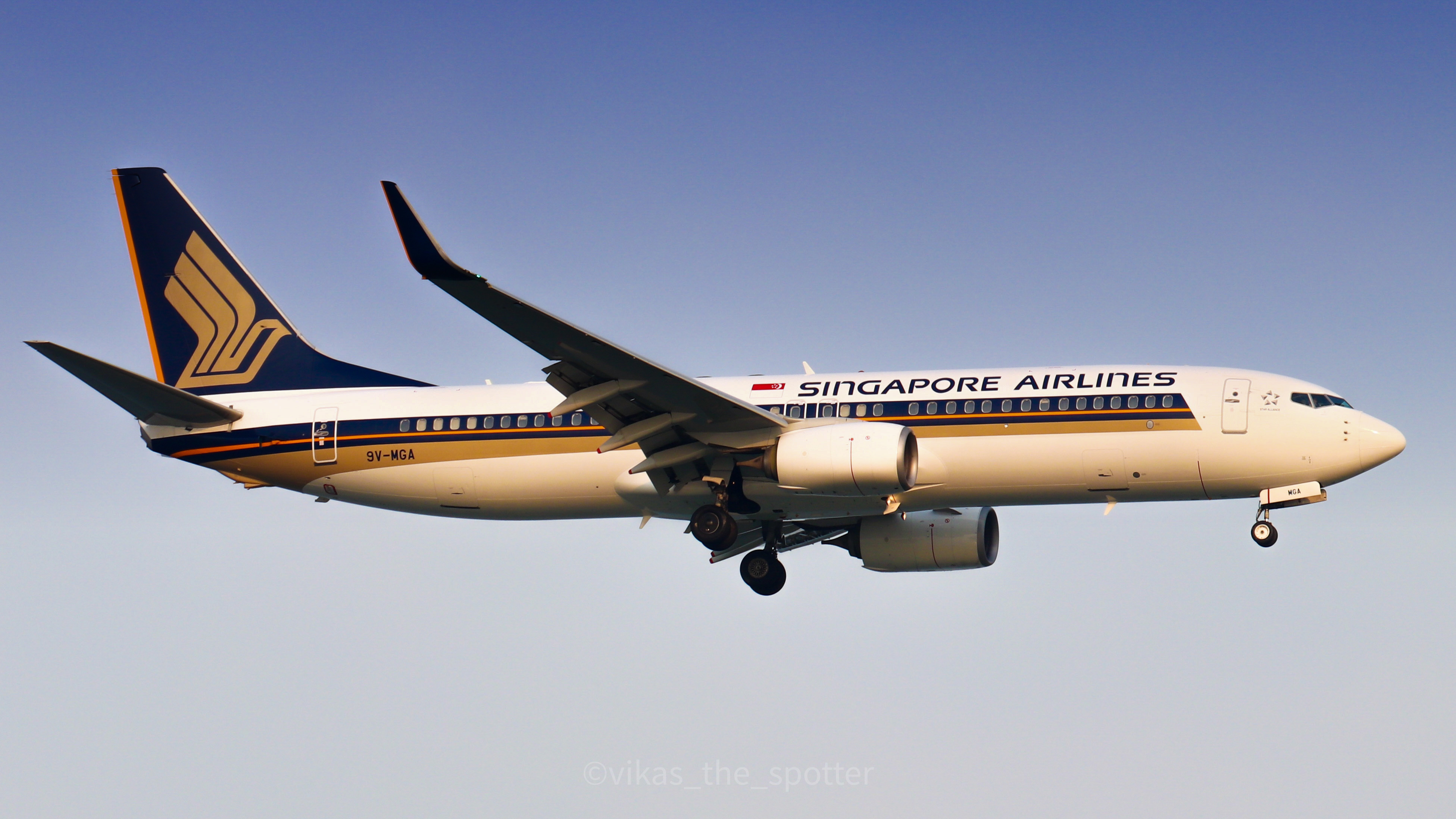 Lessors have proven to be financial for airlines struggling with the Pandemic downturn. With access to capital markets that are otherwise difficult for airlines to harness, lessors are able to free up capital commitments for airlines without any loss of flying capacity. For SIA, this support is vital for the airline to stay afloat.
Comments (2)
Add Your Comment
SHARE
TAGS
NEWS
Singapore
Singapore Airlines
Boeing 787-10
Boeing 777-9X
RECENTLY PUBLISHED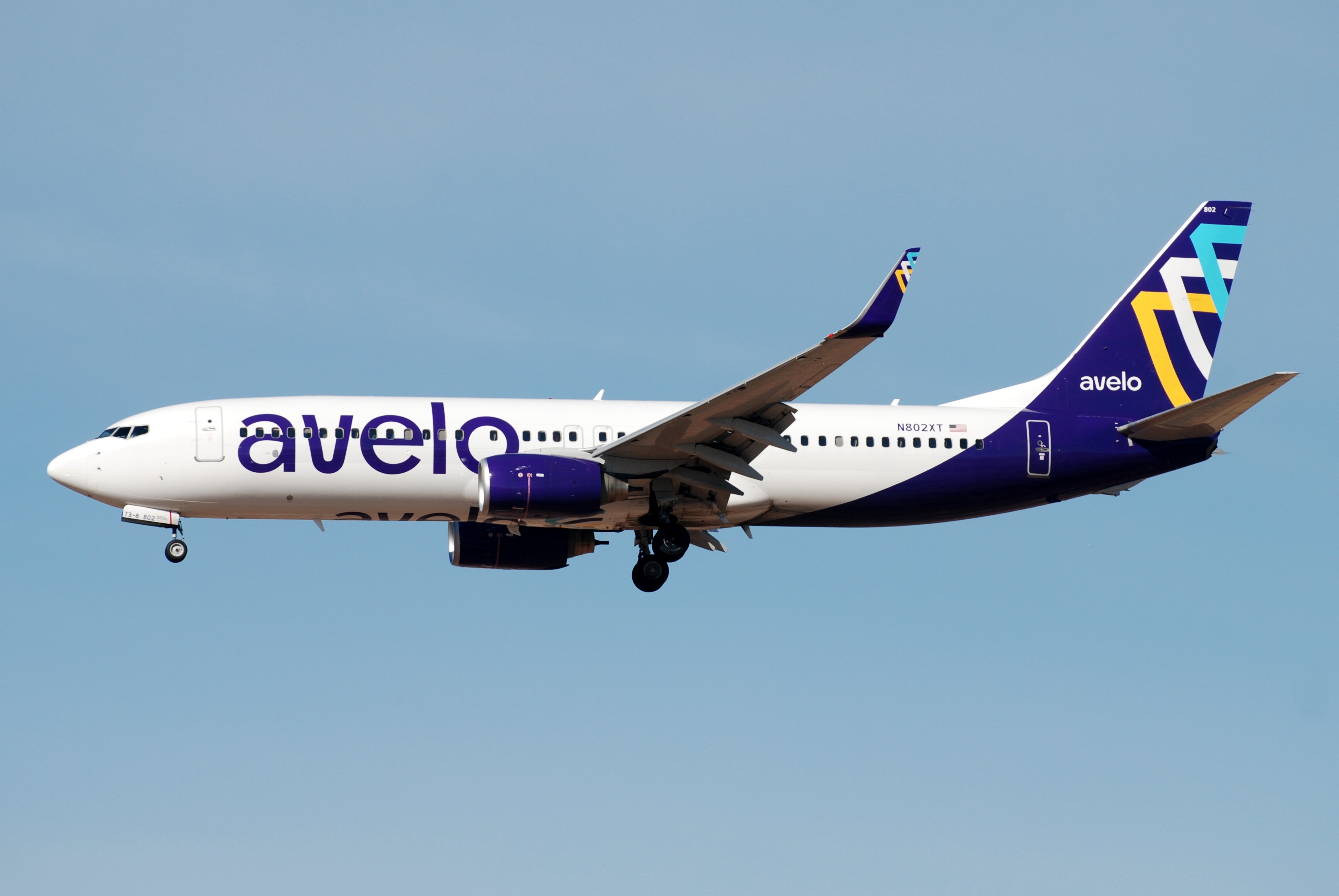 Avelo's Newest Base: Fort Myers
Avelo airlines is planning to open a base at Fort Myers. The new base will allow the airline to operate four new routes from the airport and station planes at RSW.
NEWS
READ MORE »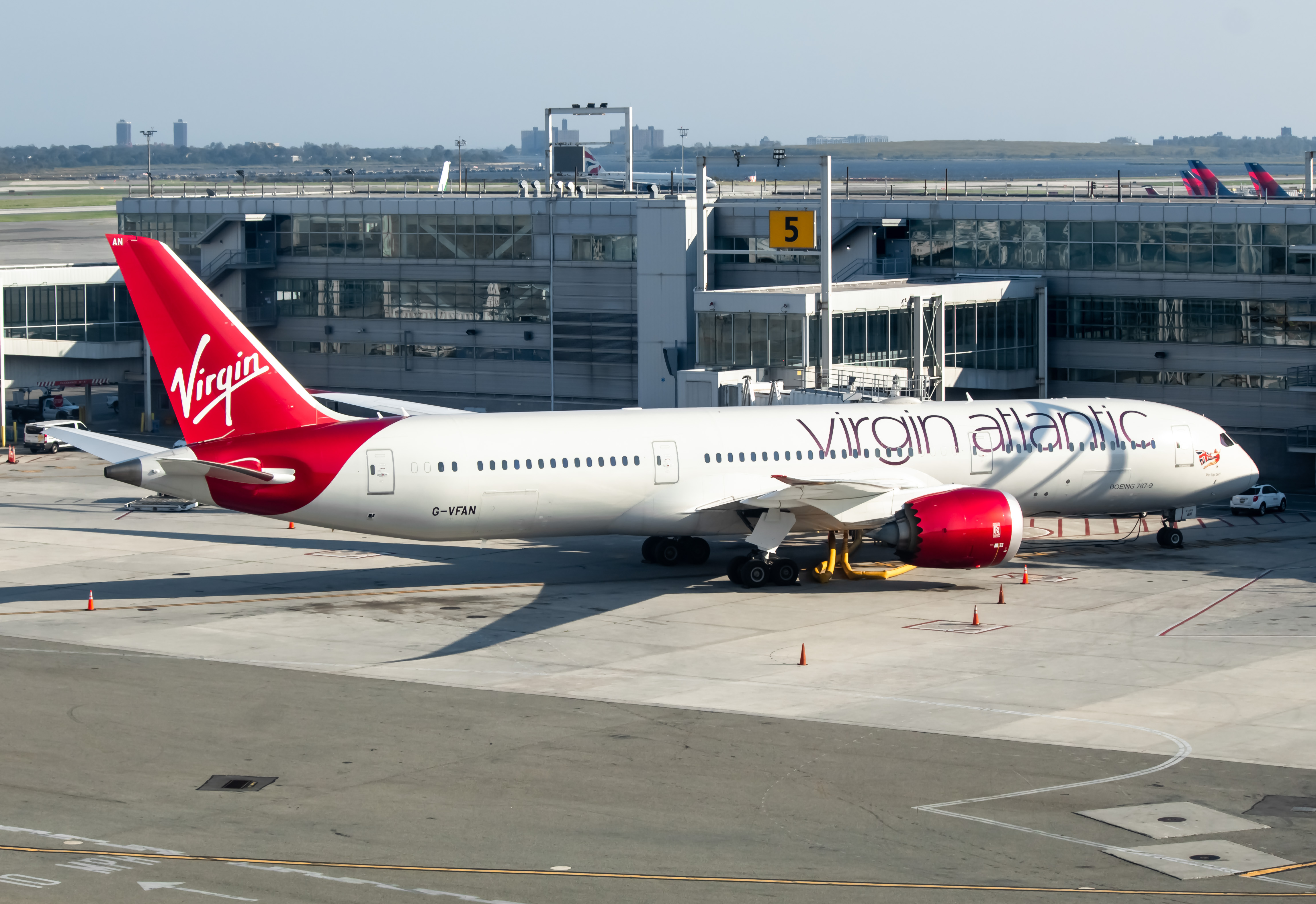 Virgin Atlantic to Join SkyTeam
London-based airline Virgin Atlantic has just announced it will join the SkyTeam alliance, headed by good partners Delta and Air France-KLM. The airline's entrance will take effect in 2023 and will bring significant benefits to flyers.
NEWS
READ MORE »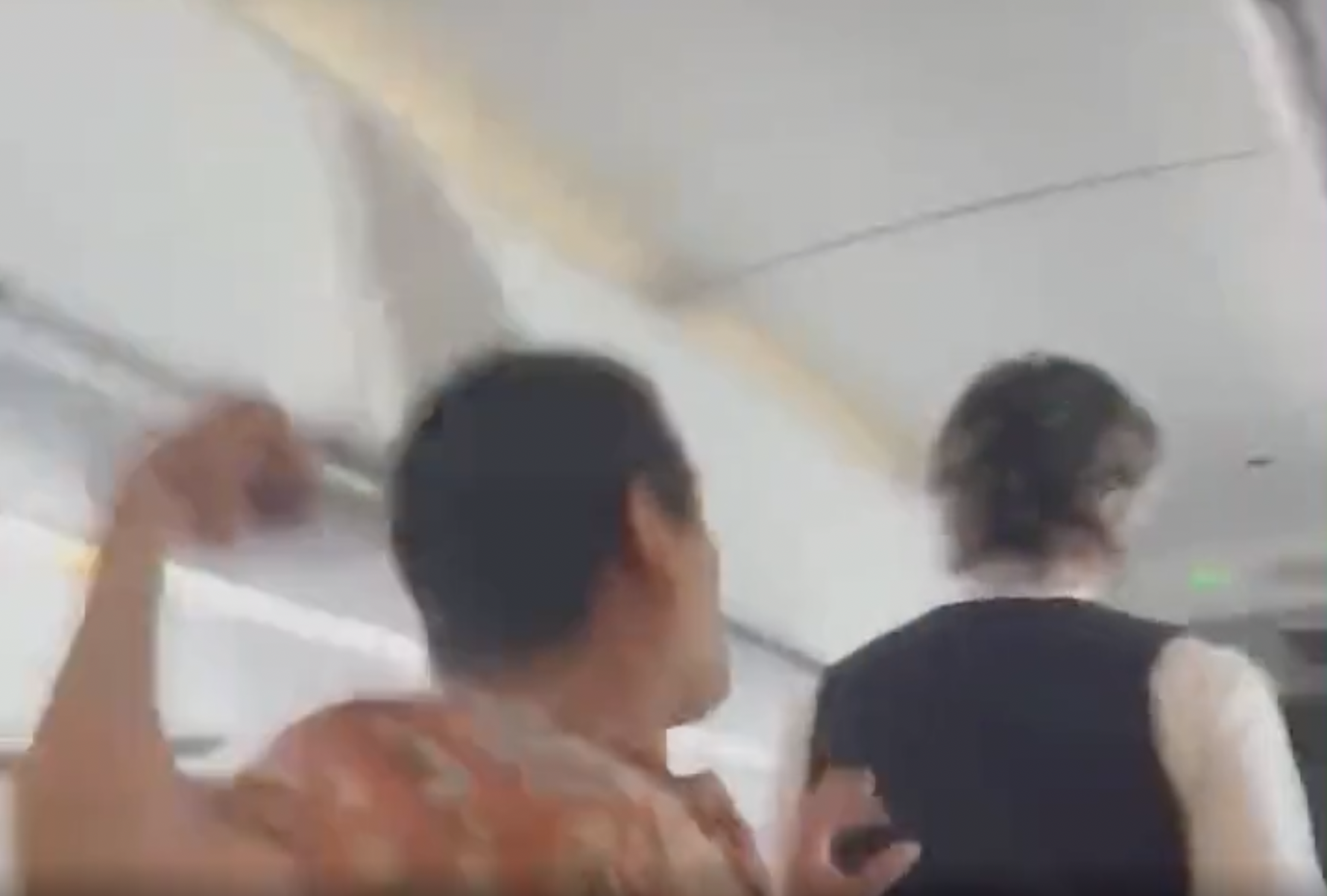 VIDEO: Passenger Assaults American Airlines Flight Attendant
A Friday afternoon flight turned violent after a passenger assaulted an American Airlines flight attendant shortly after takeoff. The passenger was restrained and arrested upon the aircraft's arrival in Los Angeles.
NEWS
READ MORE »
SHOP
No products currently listed.
FOLLOW US ONLINE
@aeroxplorer
@aeroxplorer
@aeroxplorer
AeroXplorer
AeroXplorer