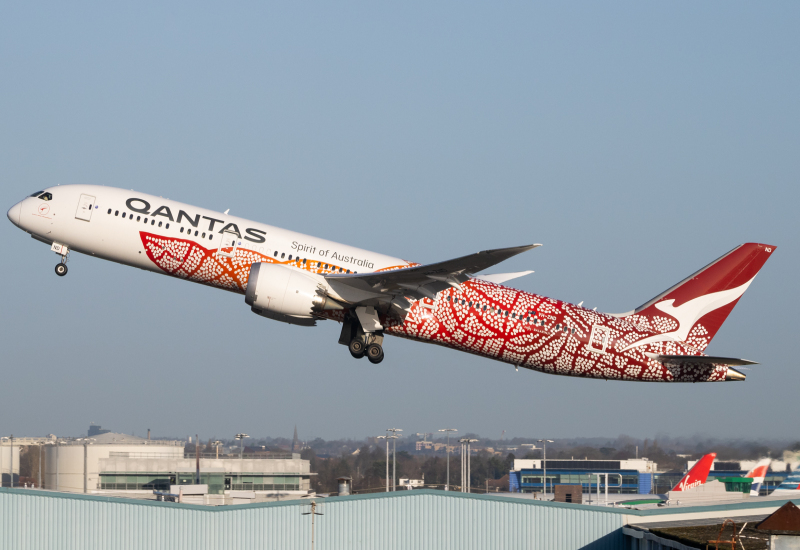 On Sunday, Qantas Airways changed the flight plan of its longest international route, Darwin (DRW) to London (LHR). Qantas had been using the original plan since the start of the pandemic, flying its 787-9 aircraft through Eastern Asia, Russia, and Northern Europe. However, due to the recent war between Russia and Ukraine, many NATO country-based airlines have been blocked from entering Russian airspace.
While Australia is not yet banned, on Sunday, February 27 2022, VH-ZNI operated QF2 from London to Sydney via Darwin. The aircraft instead flew over the Middle East. The new route is set to take an hour longer than the original, with a Qantas spokesperson said they would "regularly review our flight paths and make adjustments we consider prudent."
Australian Prime Minister Scott Morrison confirmed that the country would supply Ukraine with weapons, and like other countries doing so, he expects an airspace ban over Russia. The saga of airspace bans began when UK Prime Minister Boris Johnston announced any aircraft owned or registered in Russia would be banned from UK airspace. In retaliation, Russian President Vladimir Putin banned British Airways from Russian airspace. This set off a chain reaction of airspace bans. Many Eastern European counties announced they would ban Russian aircraft. "We invite all EU countries to do the same," the Estonian Prime Minister tweeted. "There is no place for planes of the aggressor state in democratic skies."
Comments (0)
Add Your Comment
SHARE
TAGS
NEWS
qantas
Qantas
Ukraine
Russia
Australia
RECENTLY PUBLISHED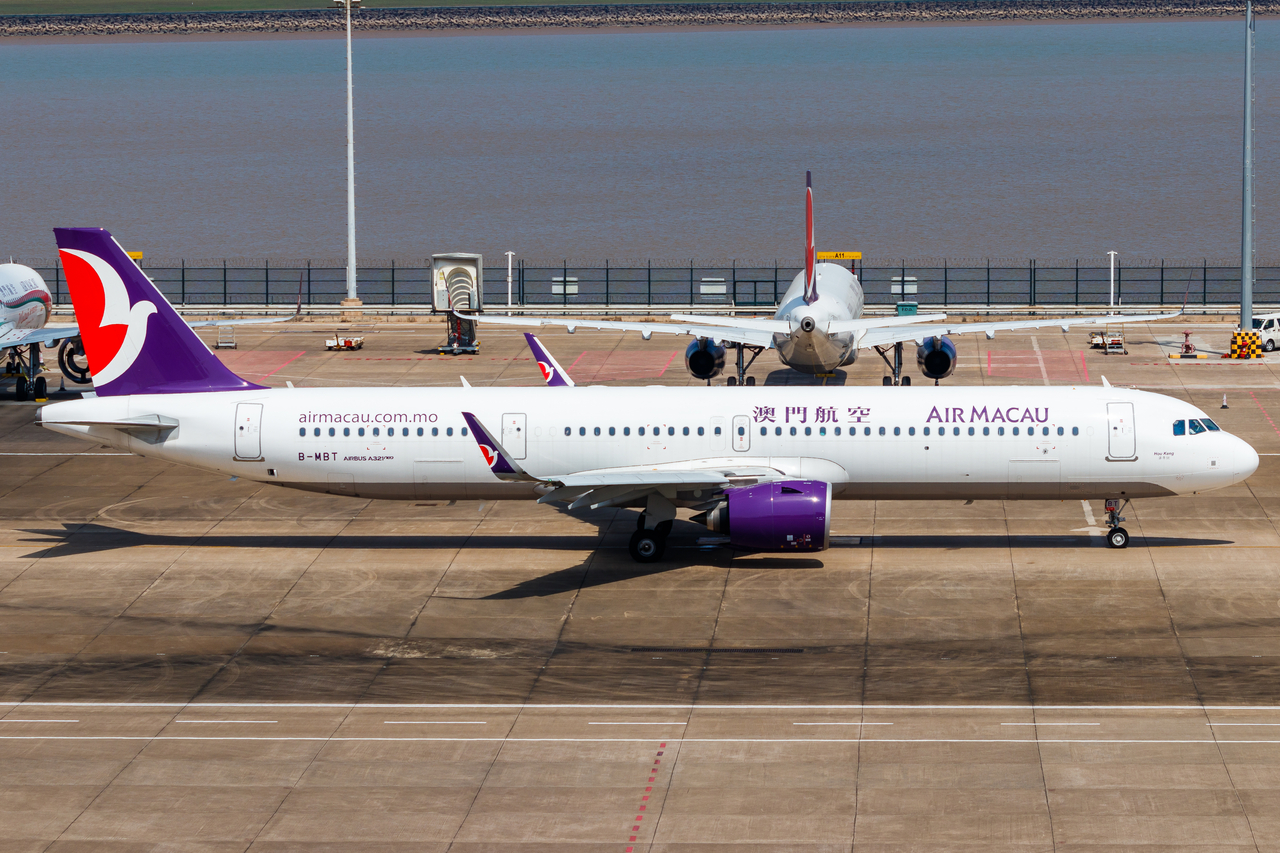 Air Macau to Reopen International Routes from October
Air Macau will reopen international routes to Japan and Vietnam in October and Taiwan in November. This expansion marks a gradual return to normal travel after restrictions due to the COVID-19 pandemic, surpassing mainland China's flight network for the first time in nearly three years.
ROUTES
READ MORE »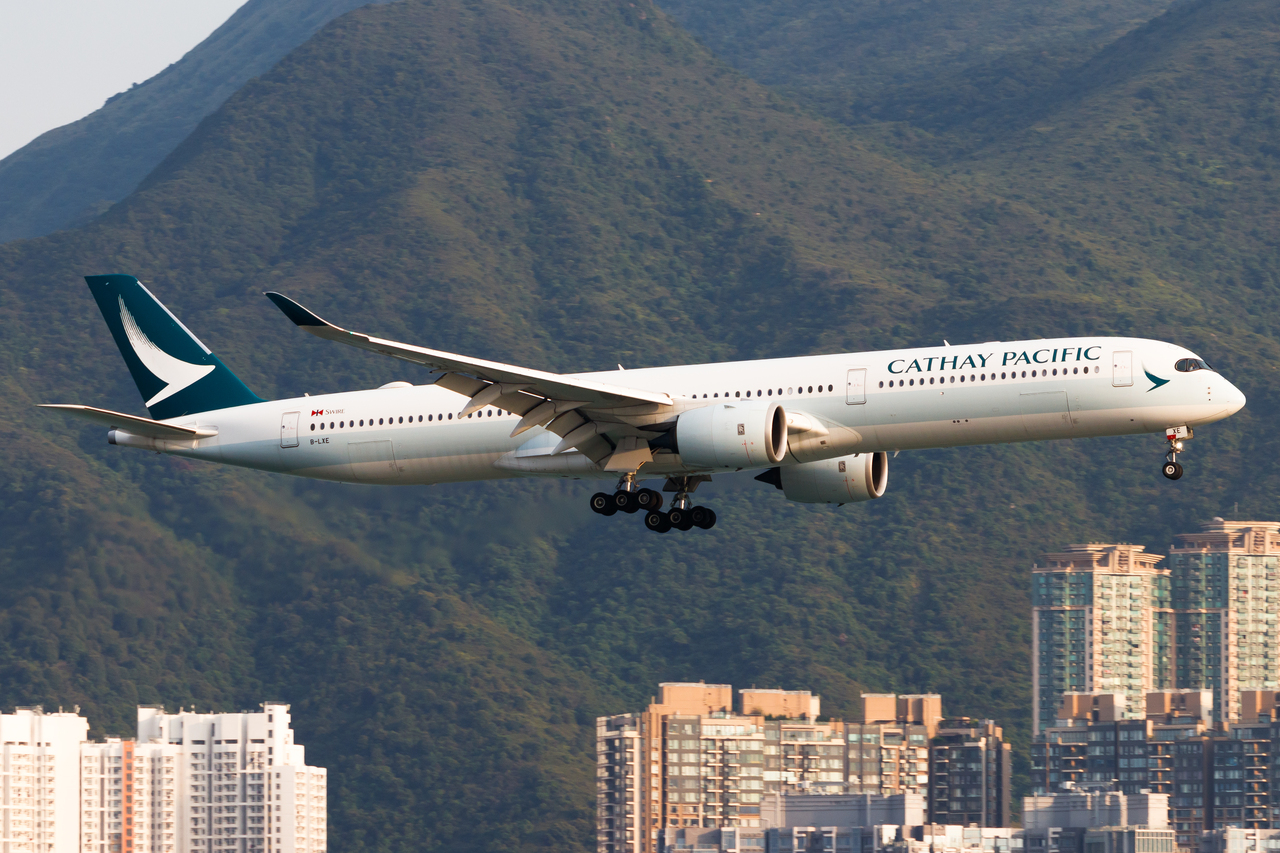 Cathay Pacific Invests in 38 Million Gallons of SAF
Cathay Pacific continues to follow the trend of investing in Sustainable Aviation Fuel by inking a deal with Aemetis for 38 million gallons of blended sustainable aviation fuel.
NEWS
READ MORE »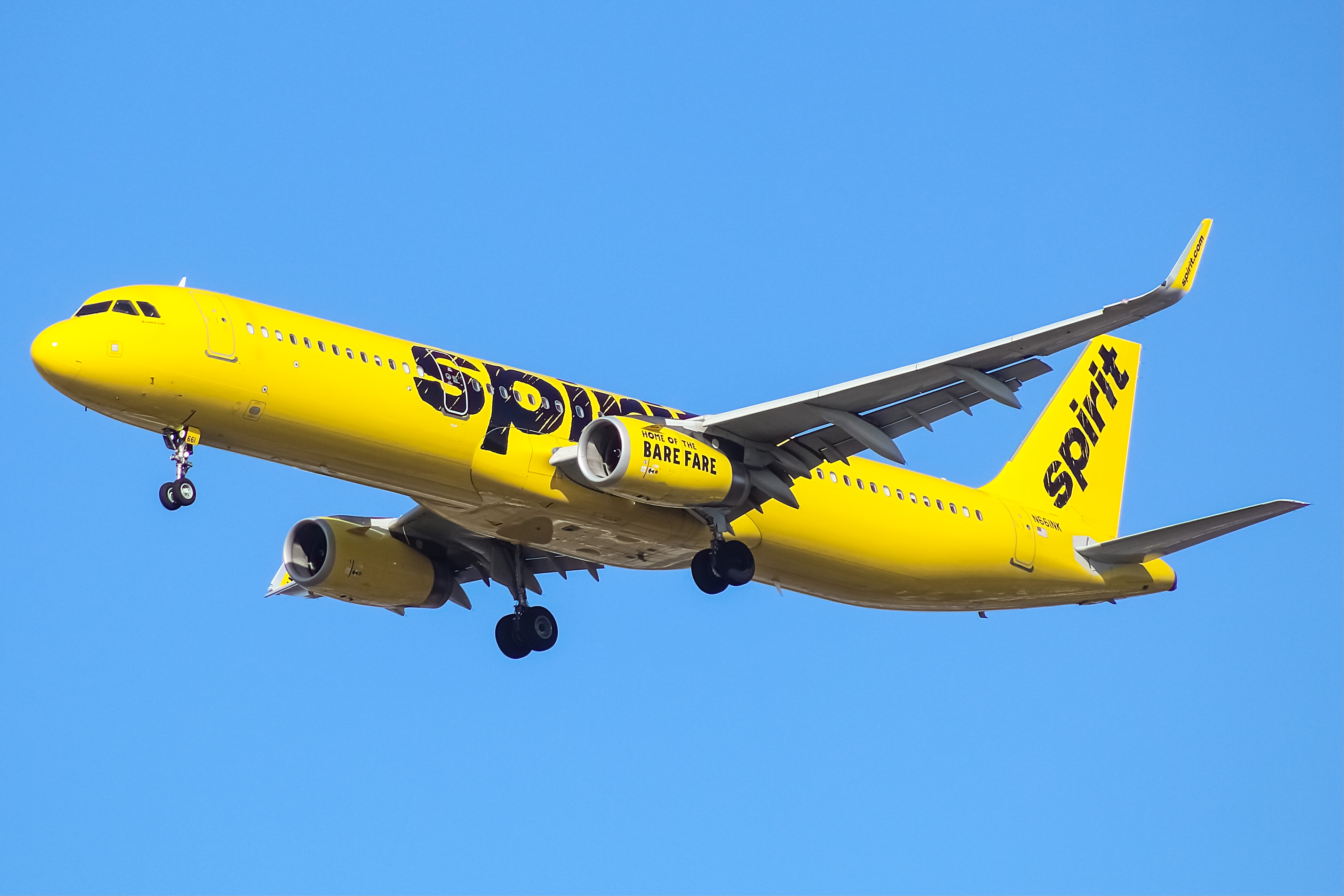 Spirit Airlines Airbus A321 Suffers Engine Failure Following Takeoff From BWI Airport
A spirit airlines aircraft departed from BWI en route to Orlando but had to turn back around due to engine issues.
NEWS
READ MORE »
SHOP
No products currently listed.
FOLLOW US ONLINE
@aeroxplorer
@aeroxplorer
@aeroxplorer
AeroXplorer
AeroXplorer