On August 30, 2022, an Air Senegal Airbus A319, registered as 6V-AMB, collided with a catering truck during pushback. The aircraft was preparing to perform a flight from Barcelona to Dakar when its left wingtip hit the truck. There are no reported injuries resulting from the collision.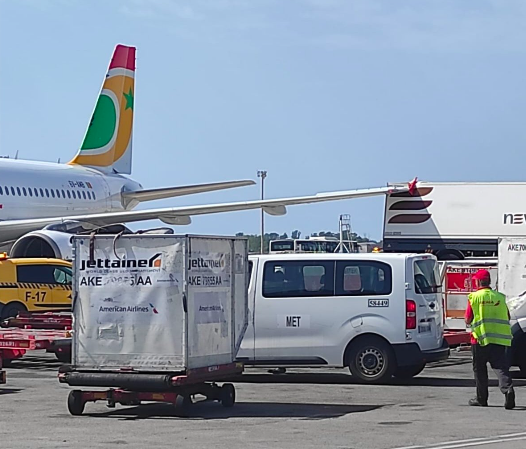 The Collision
The aircraft commenced its pushback for a seemingly routine flight at around 11:15 AM local time when ground crew reported hearing a loud bang. Ground crew and airline staff quickly noticed the aircraft had collided with a catering truck. The catering truck that was hit nearly tipped over onto its side from the wing of the A319 pushing the truck backwards for a brief period of time. In another image taken by ground crew after the collision, it appears the ground crew knew of the obstacle given that the pushback tug appeared to be still attached to the aircraft at an angle—perhaps to avoid the truck.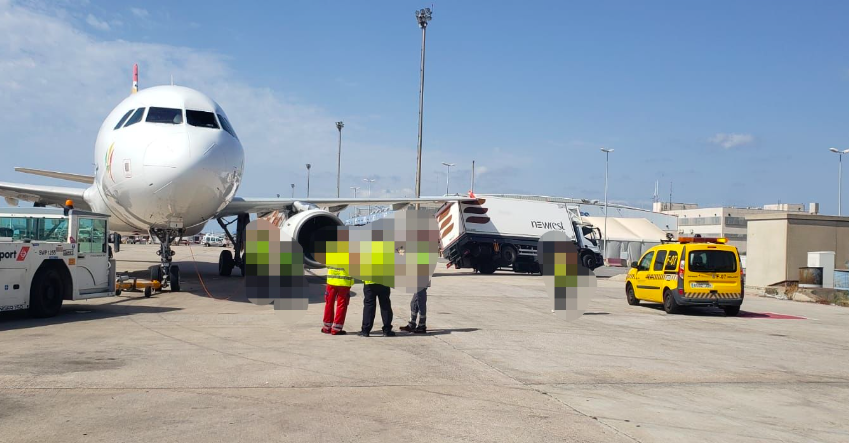 The Aircraft
The Airbus A319 involved in the incident, 6V-AMB, is Senegalese-registered and is owned by Air Senegal. The aircraft was initially delivered to Iberia in April of 2007, before being stored in April 2019. Air Senegal took ownership the aircraft in May of that same year. It has been in their possession since then.
Still Not Underway
The crew of flight HC424 were already under pressure to leave Barcelona on time, as the arriving flight, HC423, came in late from Dakar (DSS). As the A319's wing was clipped, the aircraft needed to be checked, and might require extensive repairs before it can fly again. It is believed that the aircraft is still in maintenance, as one day after the collision, it still hasn't made its return back to Dakar (DSS).
Comments (3)
Add Your Comment
SHARE
TAGS
NEWS
NEWS
Breaking News
Air Senegal
Airbus
A319
Barcelona
BCN
RECENTLY PUBLISHED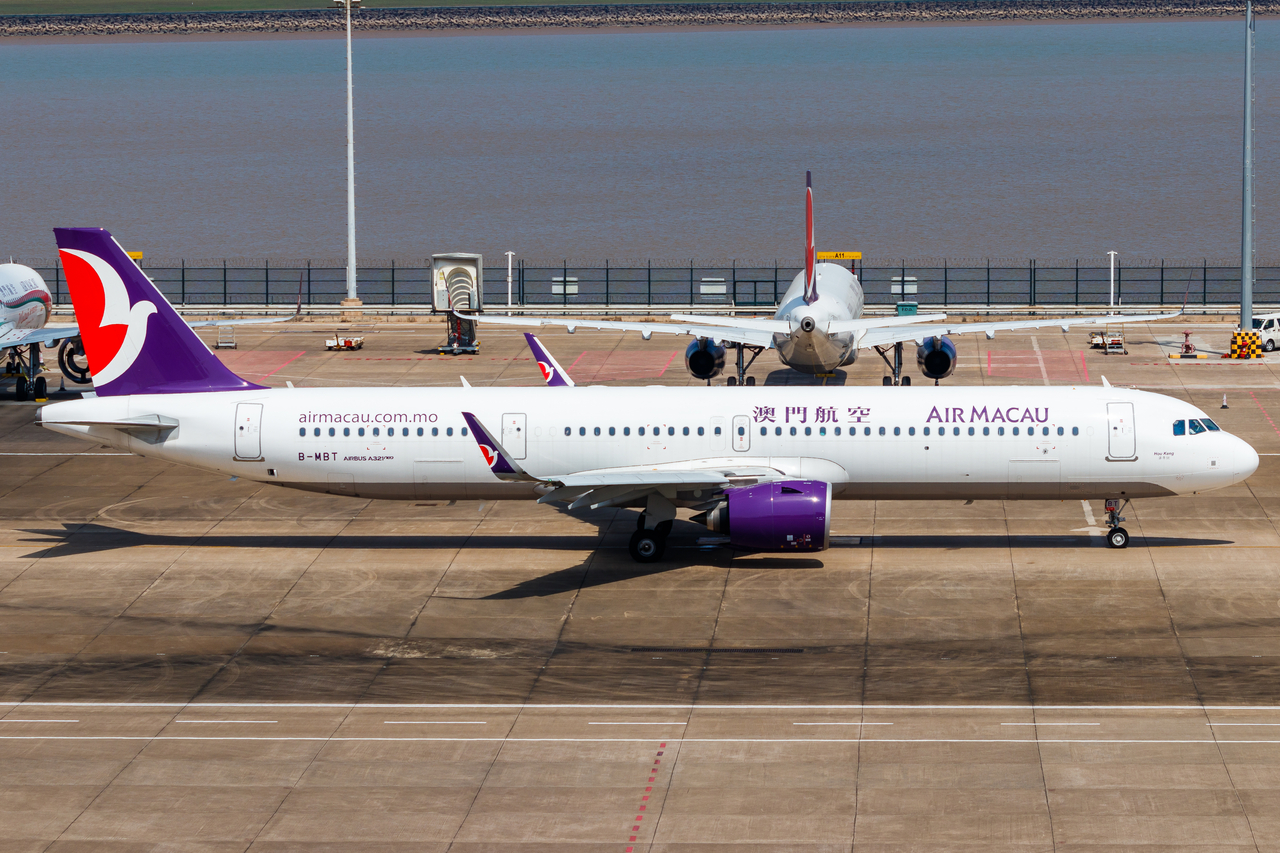 Air Macau to Reopen International Routes from October
Air Macau will reopen international routes to Japan and Vietnam in October and Taiwan in November. This expansion marks a gradual return to normal travel after restrictions due to the COVID-19 pandemic, surpassing mainland China's flight network for the first time in nearly three years.
ROUTES
READ MORE »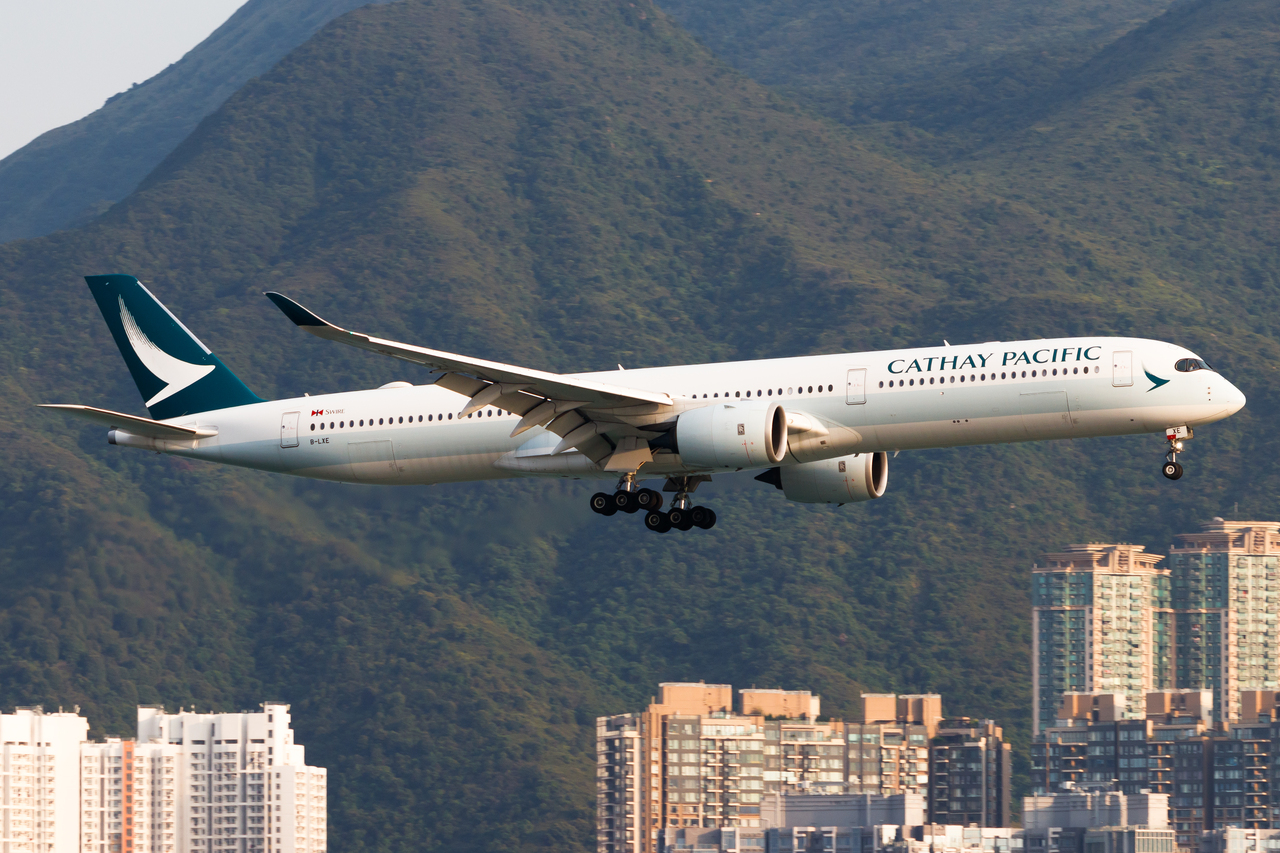 Cathay Pacific Invests in 38 Million Gallons of SAF
Cathay Pacific continues to follow the trend of investing in Sustainable Aviation Fuel by inking a deal with Aemetis for 38 million gallons of blended sustainable aviation fuel.
NEWS
READ MORE »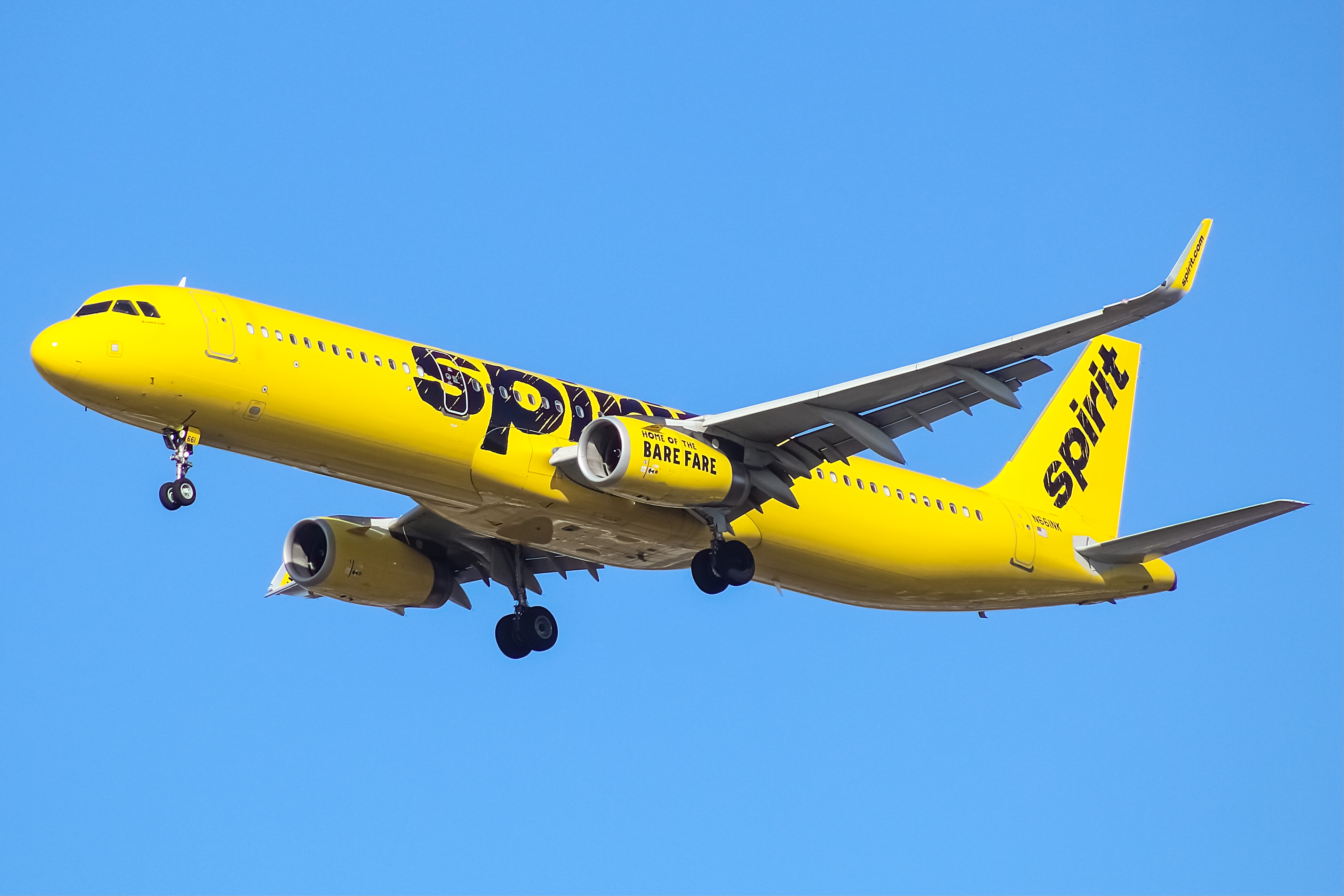 Spirit Airlines Airbus A321 Suffers Engine Failure Following Takeoff From BWI Airport
A spirit airlines aircraft departed from BWI en route to Orlando but had to turn back around due to engine issues.
NEWS
READ MORE »
SHOP
No products currently listed.
FOLLOW US ONLINE
@aeroxplorer
@aeroxplorer
@aeroxplorer
AeroXplorer
AeroXplorer