On the morning of Wednesday, September 14, 2022, an Air India Express Boeing 737-800 operating flight IX 442 to Cochin (COK/VOCI), experienced an emergency evacuation on an airport taxiway in Muscat (MCT/OOMS) airport due to smoke emanating from the aircrafts' number two (N2) engine.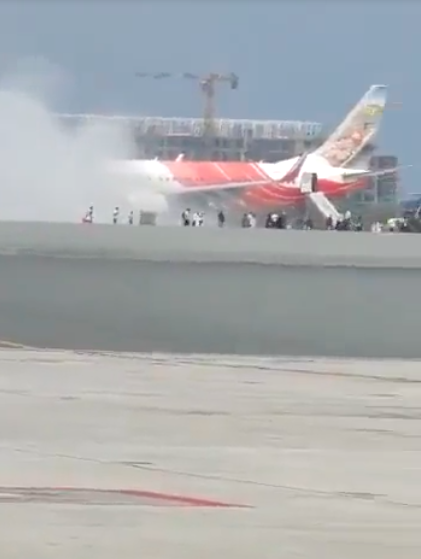 ---
ADVERTISEMENT
---
The Incident
The scene occurred at around 11:15 local time (GMT +4) when pilots in another aircraft reported seeing fumes bellowing from one of the Boeing 737's engines. The crew reported seeing no fire warning indicator going off in the cockpit. Before the aircraft stopped its taxi, passengers onboard recalled smoke coming from the N2 engine of the aircraft. As per procedure, the crew stopped the aircraft on the taxiway and activated the 737-800's onboard engine fire extinguishers. Soon after, all 141 passengers and 4 infants were evacuated safely onto the ramp. After the smoke stopped billowing from the aircraft's engine, the Boeing aircraft was ferried back to the terminal.
DGCA Releases a Statement
A senior official at the Indian Directorate General of Civil Aviation (DGCA) stated that the aviation regulator is investigating the incident and that appropriate action will be taken once the cause of this incident becomes known.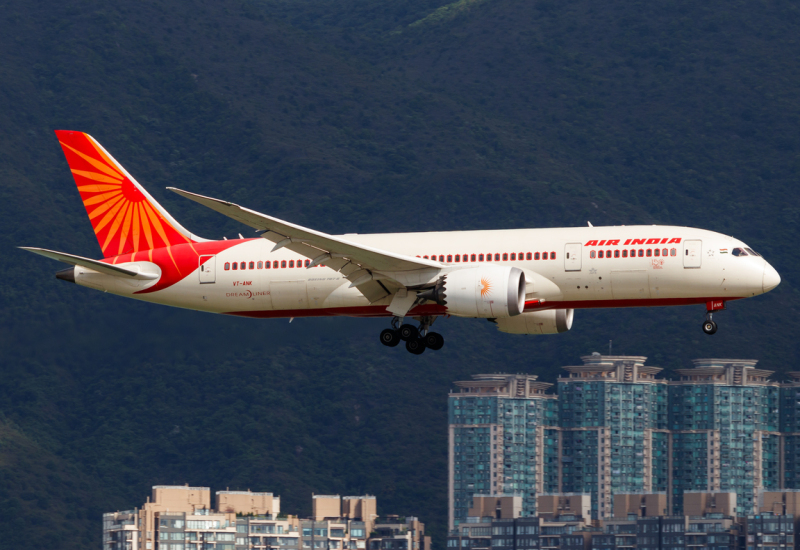 The Aircraft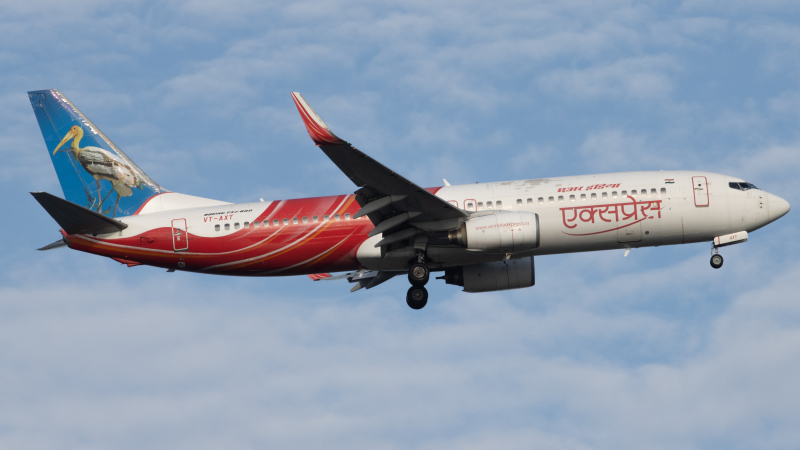 The Boeing 737-800 involved in the incident, registered VT-AXZ, was delivered new to Air India Express in February of 2009. The aircraft was due to depart Muscat at 11:20 local time (GMT +4). The ill-fated aircraft previously came in from Cochin as flight IX443.
---
ADVERTISEMENT
---
Replacement Aircraft
Passengers from the broken-down plane were ferried back to the terminal to wait out a 10-hour delay as Air India Express found another 737 and ferried it to Muscat. Flight IX442, now with a replacement 737, departed Muscat at 21:23 local time and arrived in Cochin at 02:08 local time on Thursday morning, just short of 10 hours after its original arrival time.
Comments (12)
Add Your Comment
SHARE
TAGS
NEWS
Breaking News
India
Muscat
Oman
Fire
Airplane Fire
Air India
Air India Express
RECENTLY PUBLISHED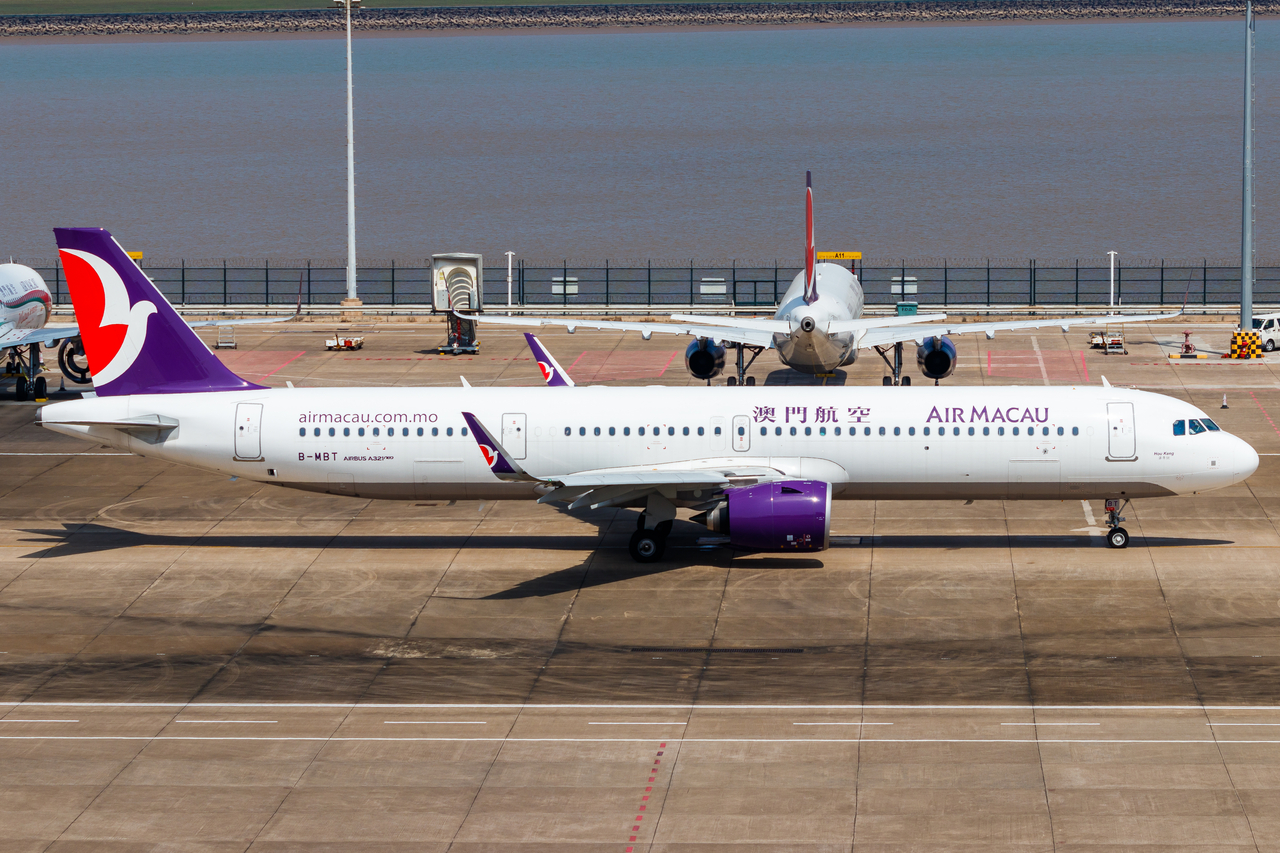 Air Macau to Reopen International Routes from October
Air Macau will reopen international routes to Japan and Vietnam in October and Taiwan in November. This expansion marks a gradual return to normal travel after restrictions due to the COVID-19 pandemic, surpassing mainland China's flight network for the first time in nearly three years.
ROUTES
READ MORE »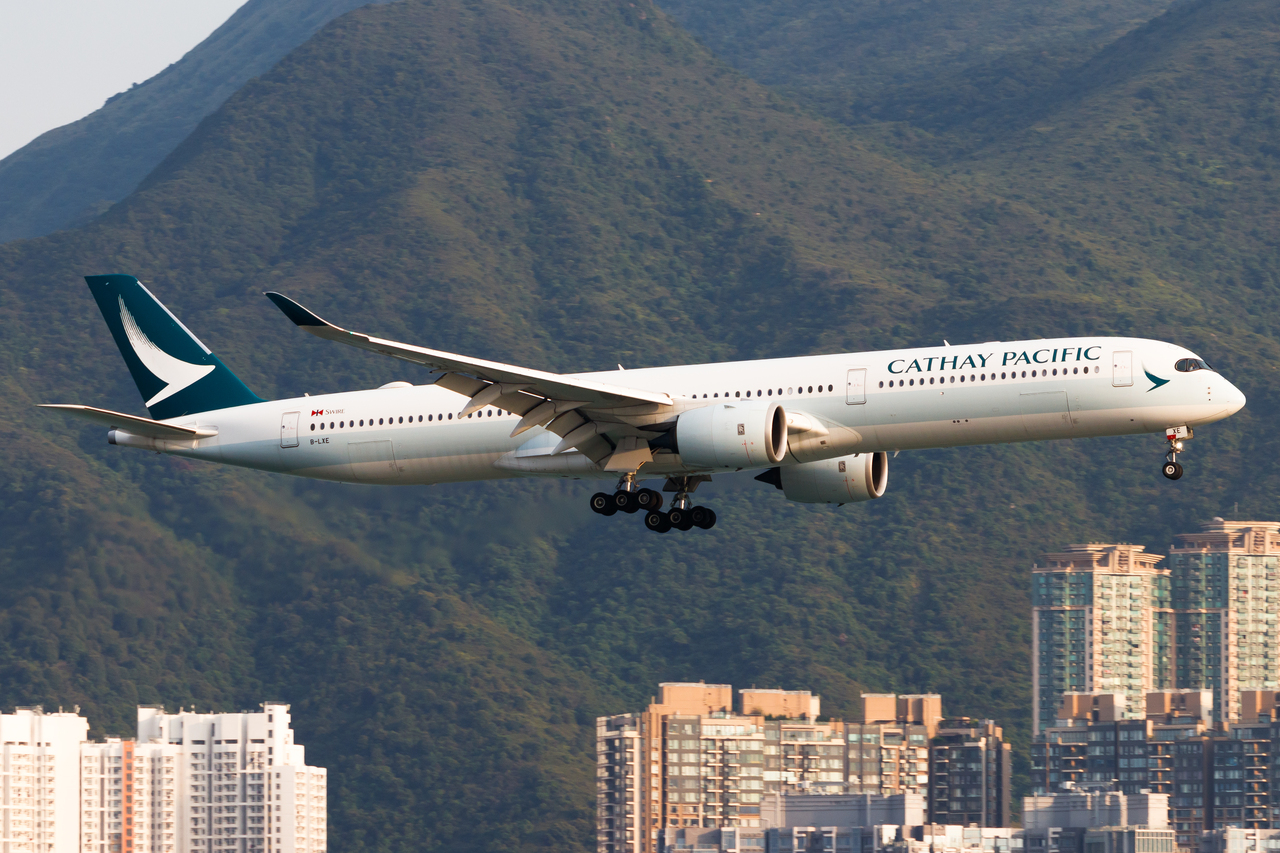 Cathay Pacific Invests in 38 Million Gallons of SAF
Cathay Pacific continues to follow the trend of investing in Sustainable Aviation Fuel by inking a deal with Aemetis for 38 million gallons of blended sustainable aviation fuel.
NEWS
READ MORE »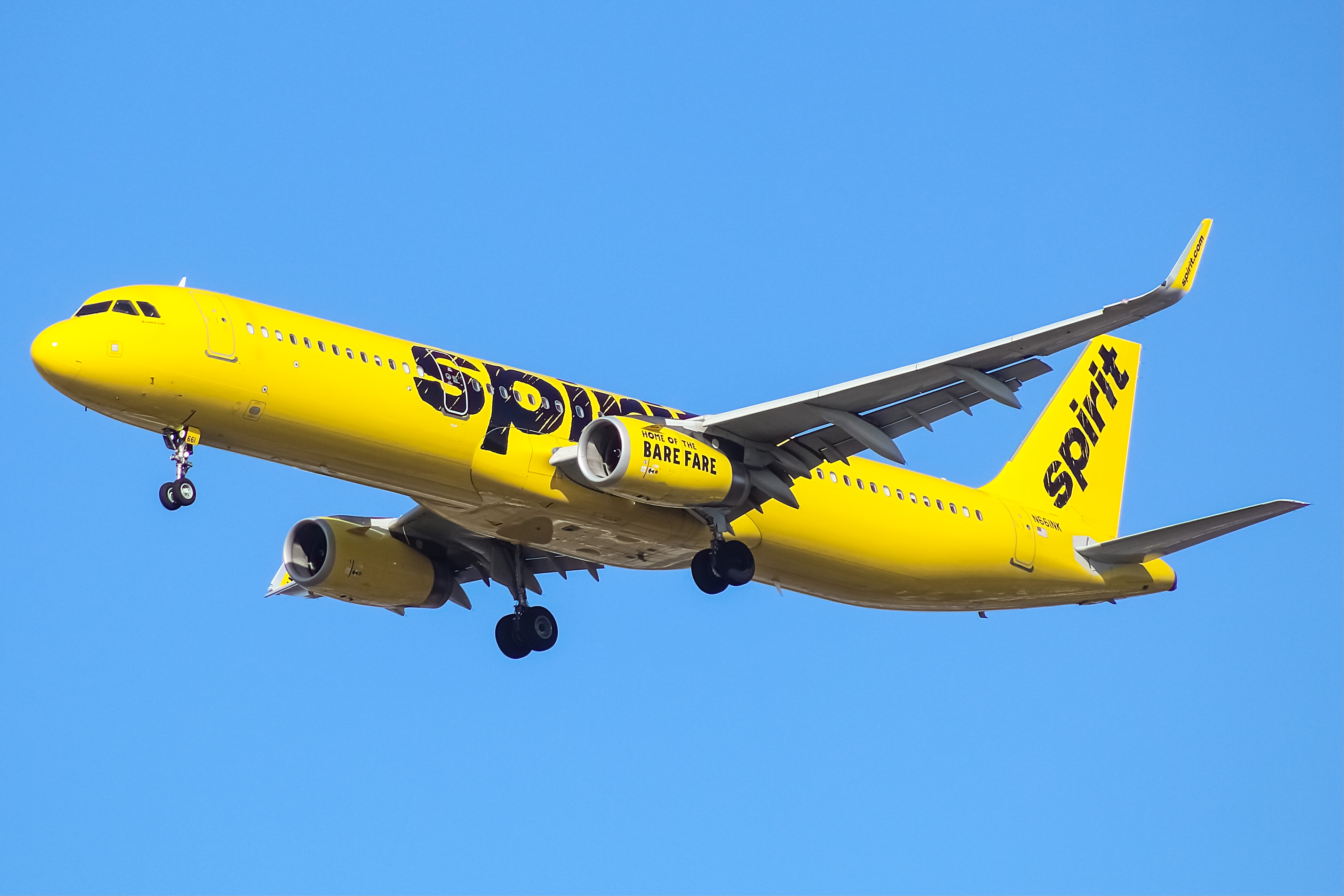 Spirit Airlines Airbus A321 Suffers Engine Failure Following Takeoff From BWI Airport
A spirit airlines aircraft departed from BWI en route to Orlando but had to turn back around due to engine issues.
NEWS
READ MORE »
SHOP
No products currently listed.
FOLLOW US ONLINE
@aeroxplorer
@aeroxplorer
@aeroxplorer
AeroXplorer
AeroXplorer