Eight months after JetBlue mentioned that they would serve Canada, the New York-based airline has now put flights on sale to Vancouver (YVR). Vancouver is the airline's first destination in Canada and will have flights from both Boston (BOS) and New York (JFK). Starting in June, Boston, and JFK will have non-stop service to Vancouver, which is Canada's third-biggest city.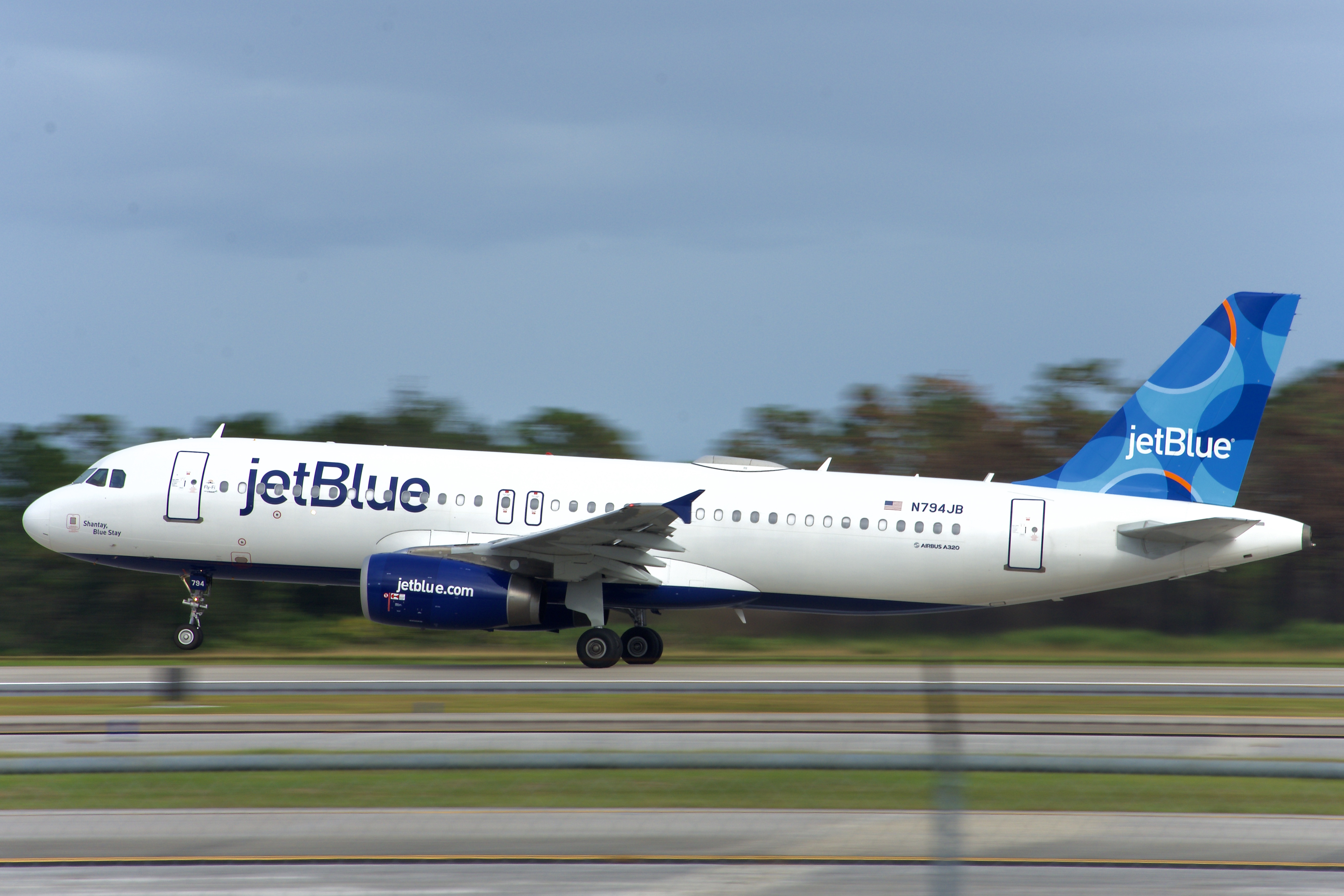 The 2,449-mile route from JFK will take off on June 9 and will be flown by the A320 and operated year-round. The longer route from Boston, 2,514 miles, will start on June 12 and be flown by the A220-300 and operate during the summer seasonal. The flight between Boston and Vancouver is scheduled for six hours and twenty-three minutes. The schedules are as follows (flight times are based on local times):

Flight B61975: JFK-YVR departs at 7:18 PM and arrives at 10:49 PM; seven times weekly
Flight B61974: YVR-JFK departs 11:59 PM and arrives at 8:13 AM +1 the following day
Flight B62149: BOS-YVR departs at 5:55 PM and arrives at 9:19 PM; seven times weekly
Flight B62150: YVR-BOS departs at 10:29 PM and arrives at 6:46 AM +1 the following day
The new routes revolve around point-to-point demand, and there is also a strong transit potential. According to booking data in 2019, Vancouver to New York JFK had around 160,000 point-to-point passengers. This increases to over 400,000 if LaGuardia and Newark are added. A large percent of New York JFK's traffic was from Cathay Pacific's Hong Kong-Vancouver-New York JFK service, although until August 2019, Delta flew between JFK and Vancouver. However, in 2020, Cathay Pacific ended service between Vancouver and JFK, meaning the airport pair remained unserviced, which created an opportunity for JetBlue.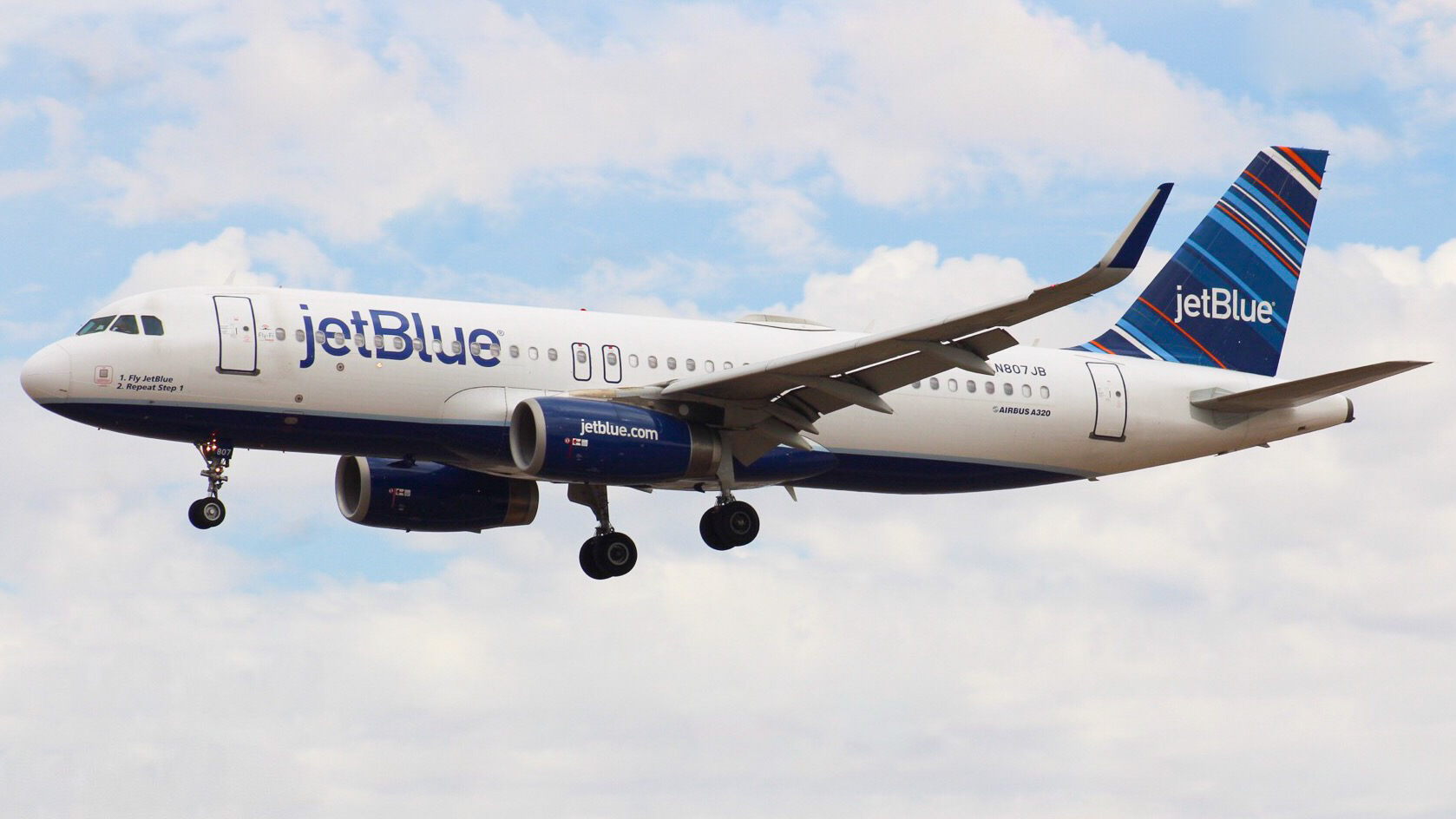 Boston, on the other hand, had around 98,000 point-to-point passengers in 2019. On May 19, Air Canada will resume its summer-seasonal service between Boston and Vancouver. This route will be operated by the larger Boeing 737 MAX 8, replacing the A319, which previously operated the route.

JetBlue is the latest US carrier to launch flights to Canada which is a market that many US airlines have struggled with. Instead of going from the Northeast to Toronto market, which is well served but is a much shorter flight, JetBlue is going for the transcontinental market where there are few players, but it is a much longer flight.
Comments (0)
Add Your Comment
SHARE
TAGS
ROUTES
jetblue
new york
jfk
boston
vancouver
canada
RECENTLY PUBLISHED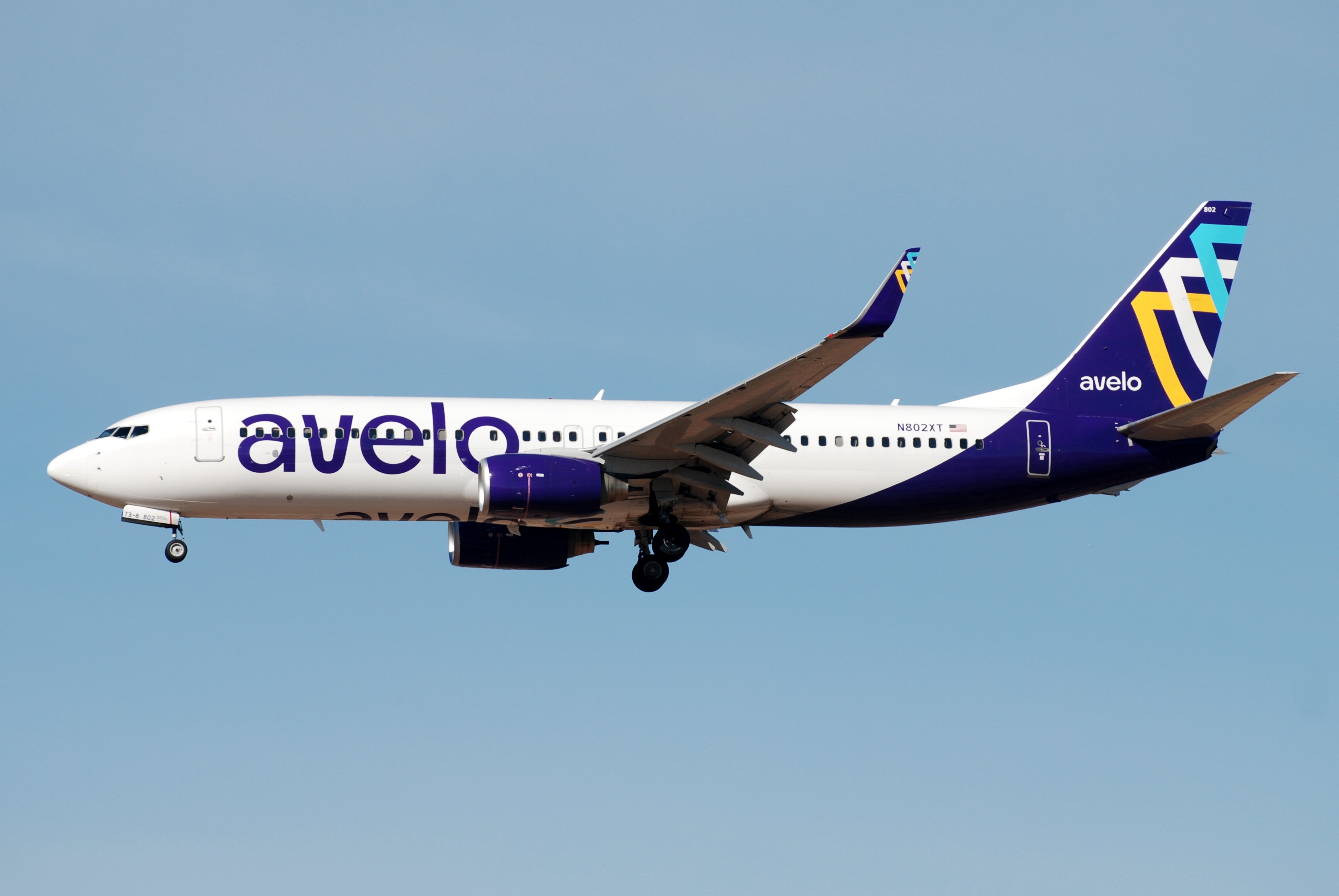 Avelo's Newest Base: Fort Myers
Avelo airlines is planning to open a base at Fort Myers. The new base will allow the airline to operate four new routes from the airport and station planes at RSW.
NEWS
READ MORE »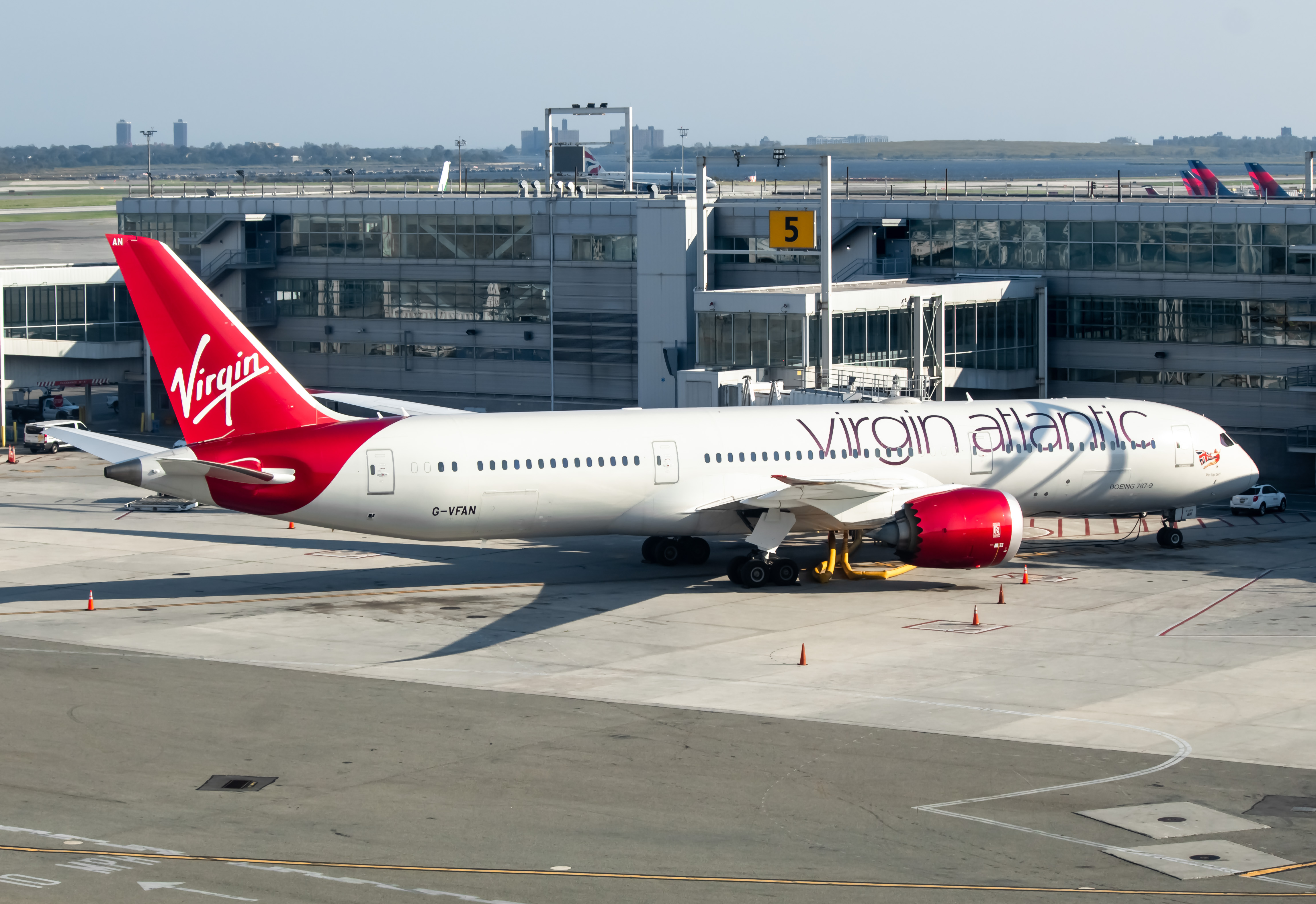 Virgin Atlantic to Join SkyTeam
London-based airline Virgin Atlantic has just announced it will join the SkyTeam alliance, headed by good partners Delta and Air France-KLM. The airline's entrance will take effect in 2023 and will bring significant benefits to flyers.
NEWS
READ MORE »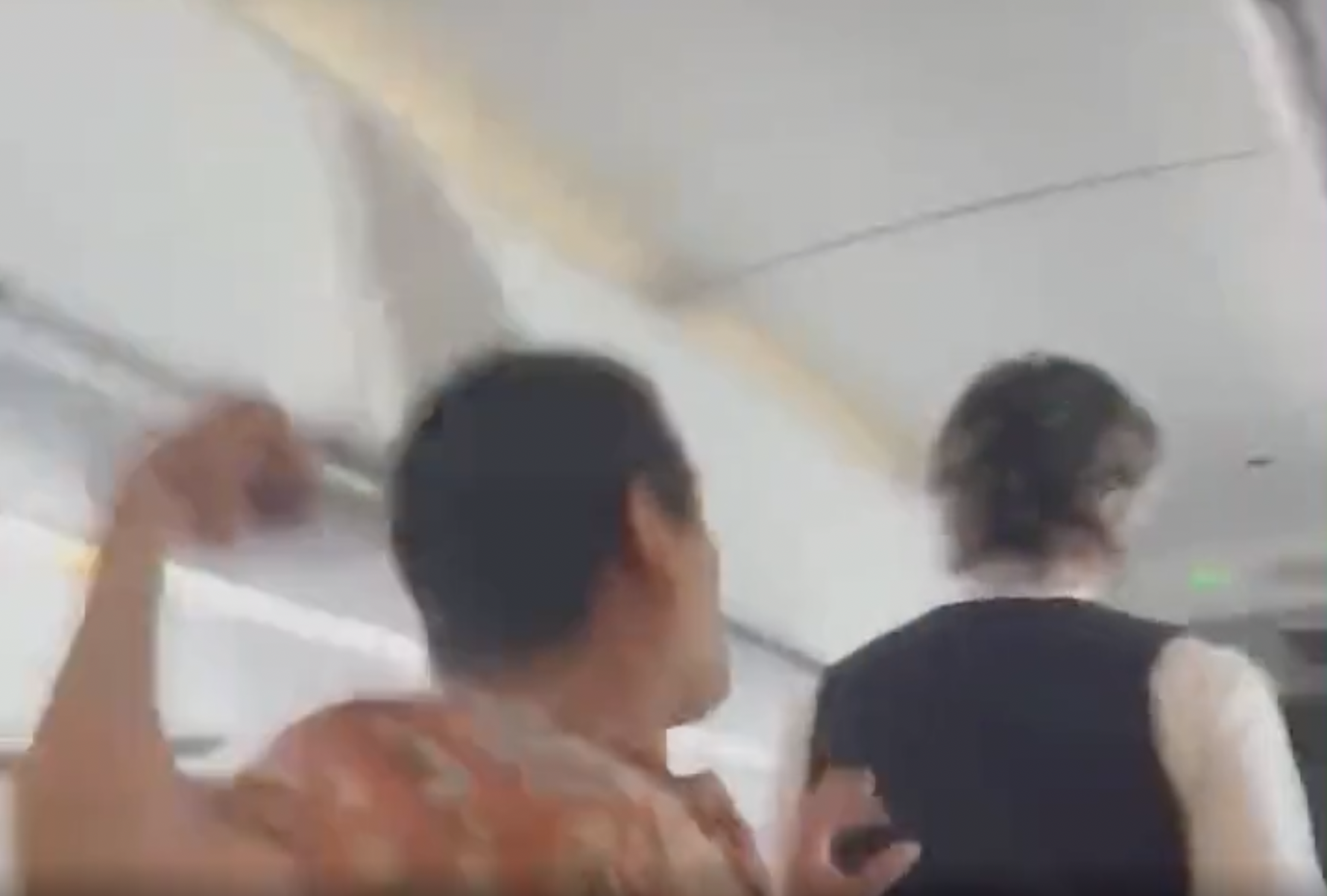 VIDEO: Passenger Assaults American Airlines Flight Attendant
A Friday afternoon flight turned violent after a passenger assaulted an American Airlines flight attendant shortly after takeoff. The passenger was restrained and arrested upon the aircraft's arrival in Los Angeles.
NEWS
READ MORE »
SHOP
No products currently listed.
FOLLOW US ONLINE
@aeroxplorer
@aeroxplorer
@aeroxplorer
AeroXplorer
AeroXplorer