Beginning Monday, April 11, Wyoming's Jackson Hole Airport (JAC) will close for just over two months in order to complete a runway restructuring project that is considered long overdue. The closure coincides with the end of the winter ski season, by far the busiest time of the year for the region. Jackson Hole Mountain Resort closed for the year on Sunday, April 10, so visitors will not have much time to get to the airport before it closes. Fortunately for residents and visitors, the airport won't be closed for too long. The current plan is for the airport to reopen on June 28, just in time for the summer tourist season.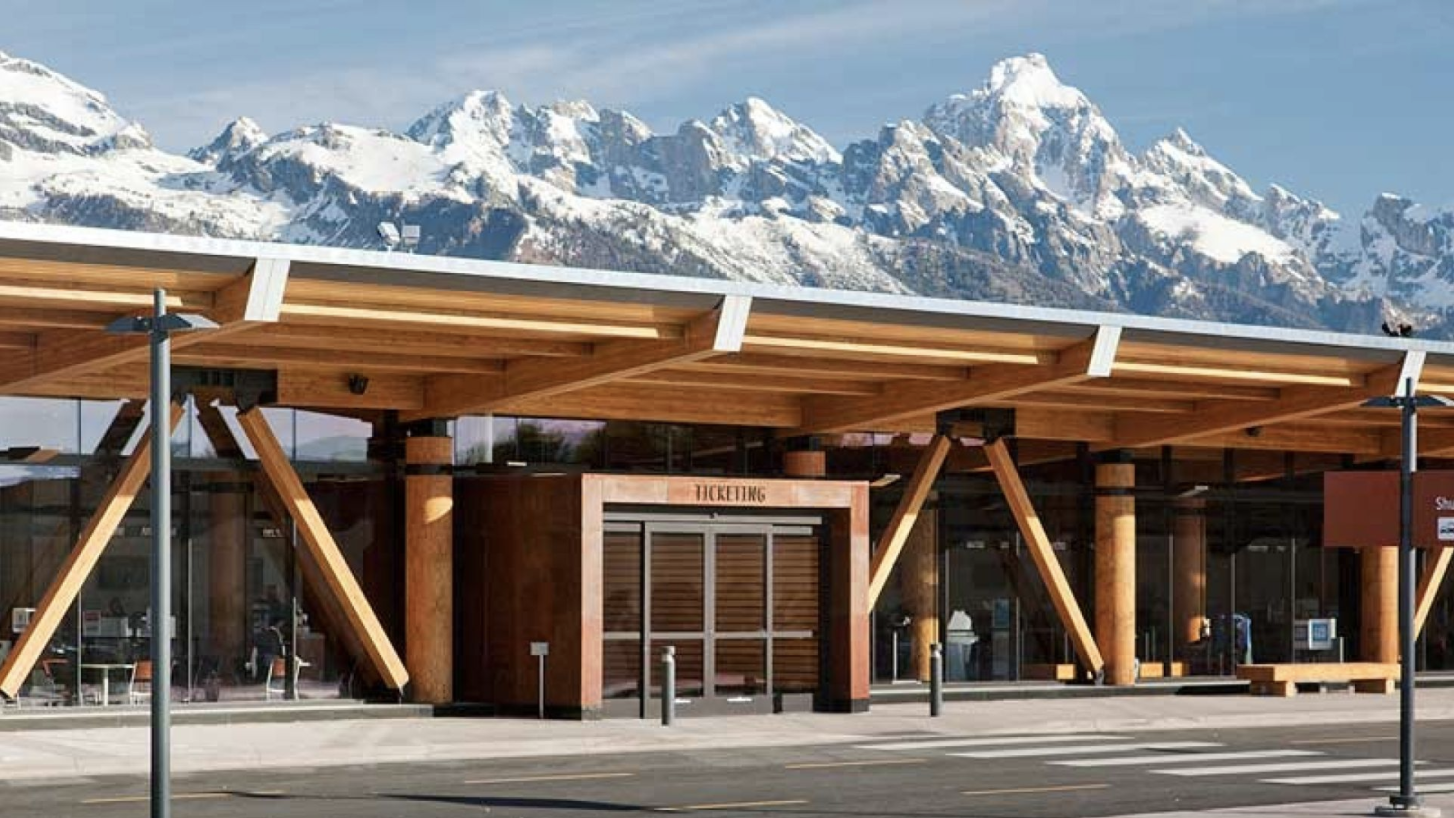 Jackson Hole Airport, the busiest airport in Wyoming, served 455,000 passengers in 2019. It is the only commercial airport serving the Grand Tetons and the greater Teton region; there are not a lot of nearby alternatives. With the highway through Yellowstone closed in winters due to snowfall, Bozeman/Yellowstone International Airport (BZN) in Montana or Yellowstone Regional Airport (COD) near Cody, Wyoming are difficult to access. The nearby Driggs airport (KDIJ) in eastern Idaho has made preparations to handle increased private aviation traffic in the time period that JAC is closed, but unfortunately, Driggs Airport is currently incapable of handling commercial flights. Thus, the airlines that serve Jackson Hole have no plans of switching somewhere else in the short-term.
As of right now, it appears that a visitor's best air travel options are to use either the Idaho Falls Regional Airport (IDA), which is about 2 hours away, the Central Wyoming Regional Airport (RIW), which is about 2 hours away, or Salt Lake City International Airport (SLC), which is 5 hours away. Despite the distance, Salt Lake City has many nonstop flights to places around the country courtesy of Delta Air Lines.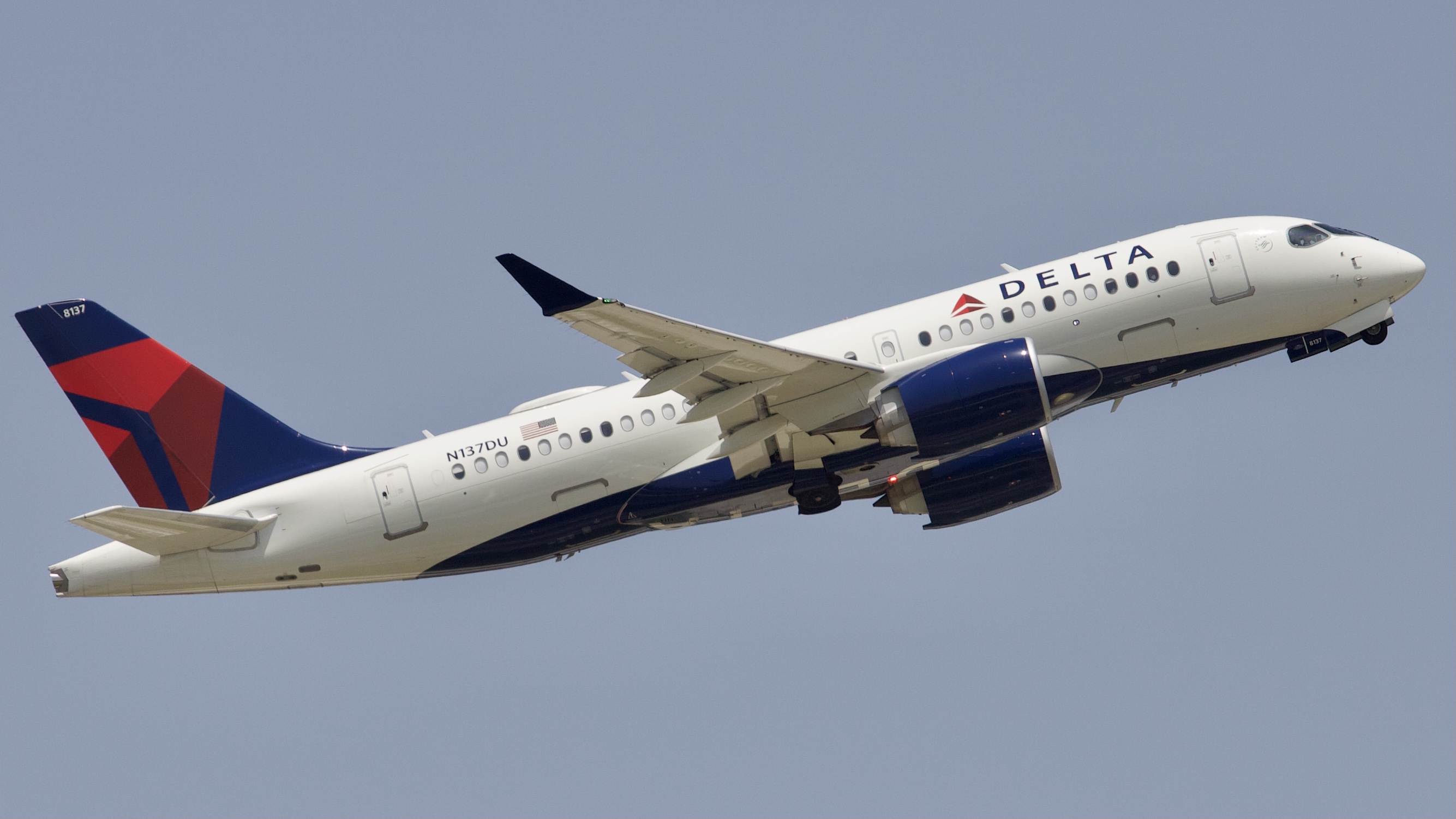 The current project at Jackson Hole Airport will not only focus on runway reconstruction. While over $44 million will be spent on these runway improvements, the funding will also go toward adding additional screening checkpoints, remodeling the ticketing area and constructing a new dining area near the baggage claim. A significant amount of airport infrastructure, including the runway, dates back to the 1970s and is in need of repair. The runway will need to be taken apart entirely and resurfaced to ensure structural integrity.
As more passengers enter the Jackson area in the coming years, having a modern airport with an adequate runway will be critical for ensuring that growth can sustain itself. Indeed, Jackson Hole has seen a rise in new carriers serving the airport in recent years. Low-cost carriers Allegiant, Frontier and Sun Country all serve the airport in addition to legacy carriers. While Frontier has served the airport for decades, Allegiant and Sun Country both launched service in the last two years. The addition of Allegiant at the airport has brought previously unserved seasonal routes from the airport to Las Vegas (LAS), Reno/Tahoe (RNO), and Phoenix-Mesa (AZA).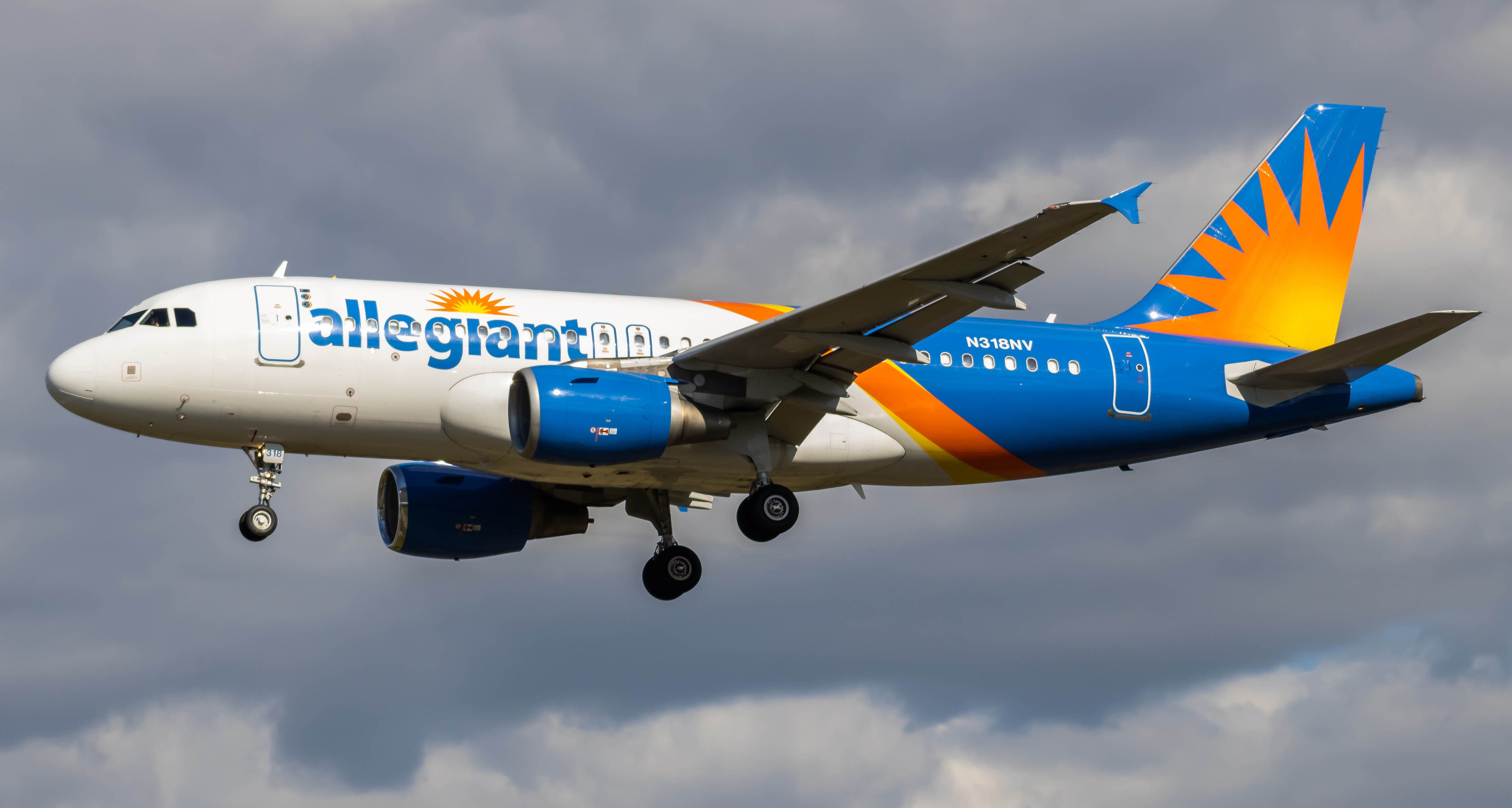 Most routes into Jackson Hole Airport tend to operate on a seasonal basis, with the most departures occurring during the winter ski season. In fact, Jackson Hole only has four year-round, nonstop destinations: Salt Lake City (SLC) via Delta Air Lines, Dallas/Fort Worth (DFW) via American Airlines, Denver (DEN) via United Airlines, and Seattle/Tacoma (SEA) via Alaska Airlines. By the time the airport reopens, airlines serving the gateway will return to full service, though many routes will be cut until the winter season returns. While passengers may not be able to use the Jackson Hole Airport for a few months, when the airport reopens on June 28, passengers can expect a revamped airport experience with better dining, better security capacity, and a smoother, lengthened runway when they arrive and depart.
Comments (1)
Add Your Comment
SHARE
TAGS
NEWS
jackson
jackson hole
tourism
allegiant
delta
alaska
sun country
american
american airlines
wyoming
united
united airlines
frontier
RECENTLY PUBLISHED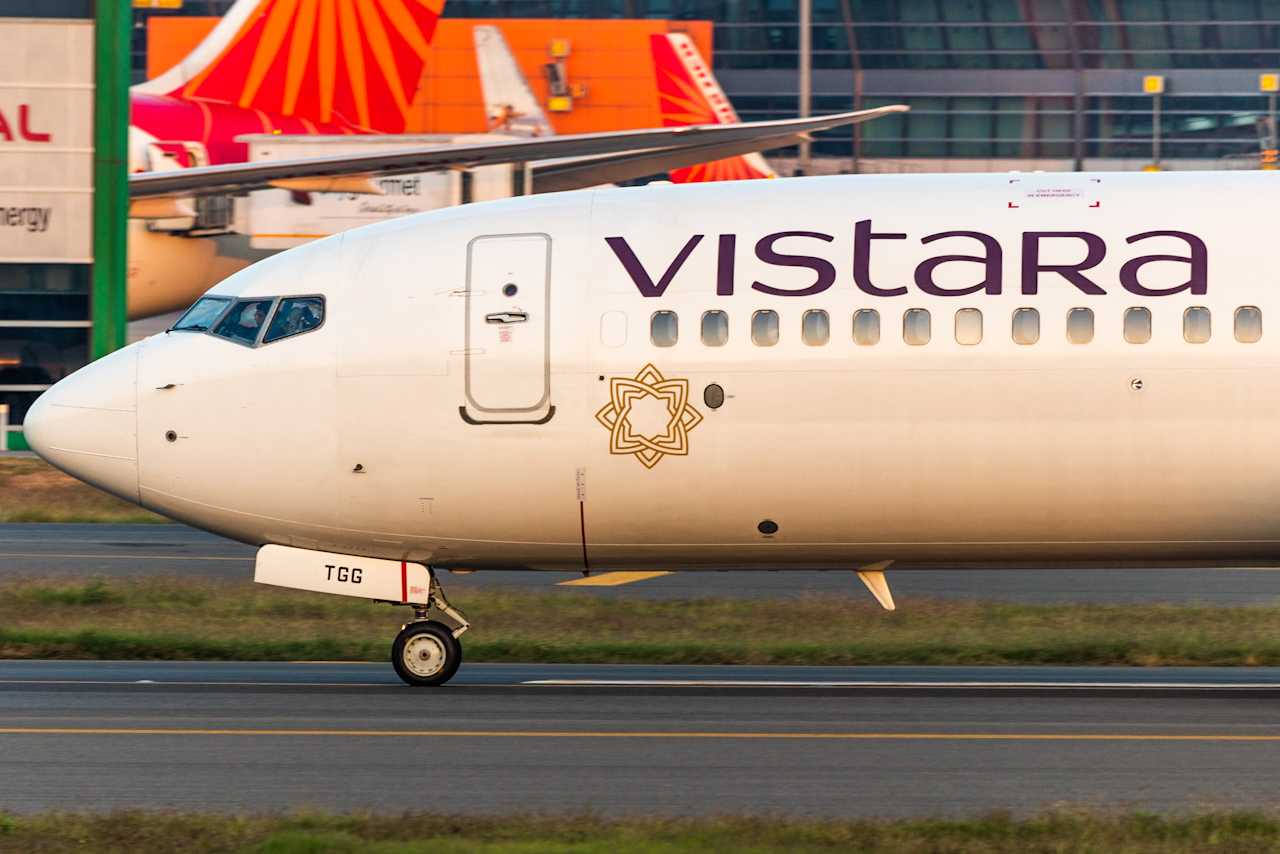 BREAKING: Vistara and Air India to Merge
Singapore Airlines and Tata have announced the merging of Vistara and Air India. The new combined carrier will become the second largest airline in India
NEWS
READ MORE »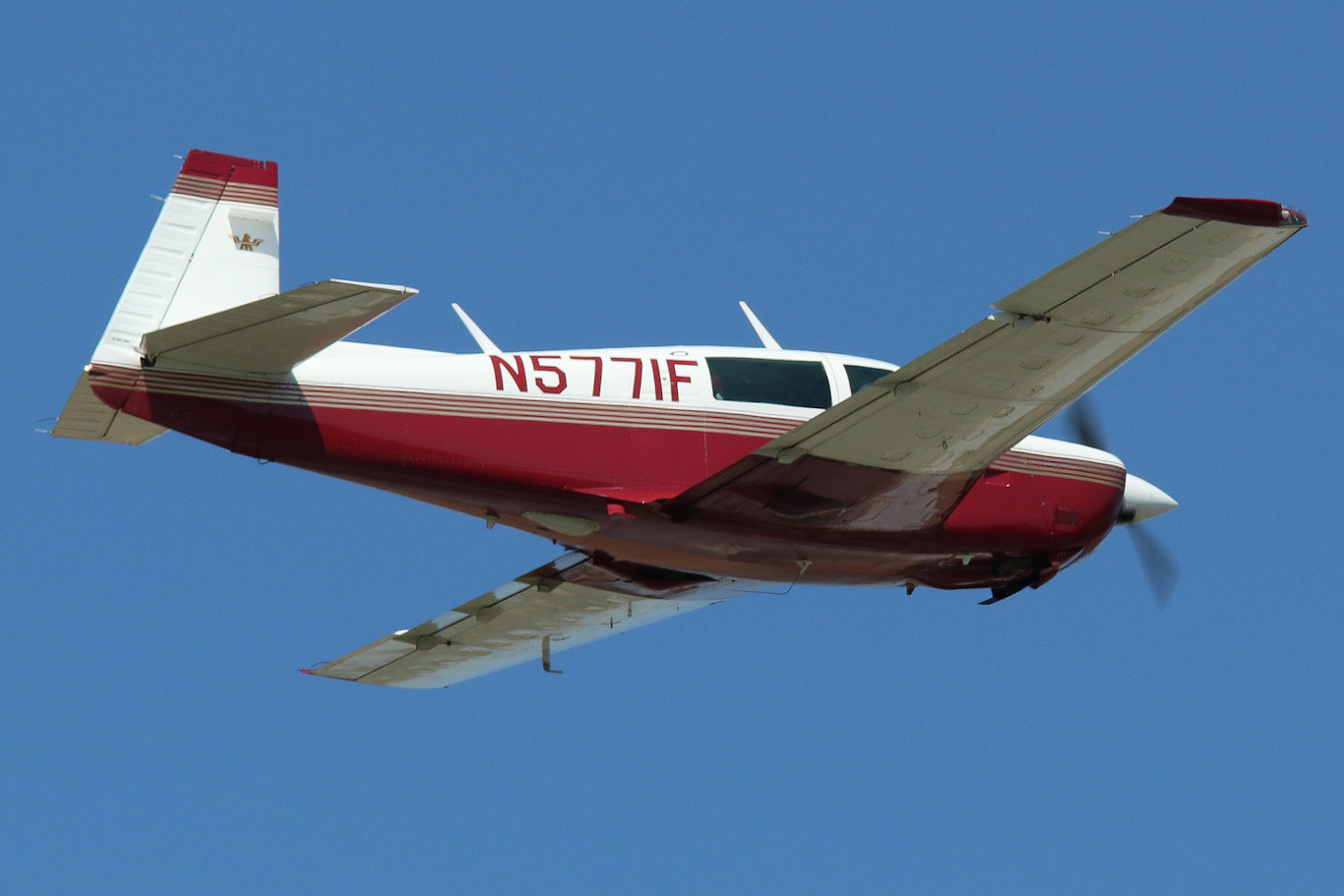 Mooney Crashes Into Power Lines in Gaithersburg, MD
On Thursday, November 27, 2022, an MFC Corp Mooney M20J departed Westchester County Airport (HPN) in White Plains, New York at 3:00 p.m., before crashing and becoming entangled in power lines approximately two-and-a-half hours later.
NEWS
READ MORE »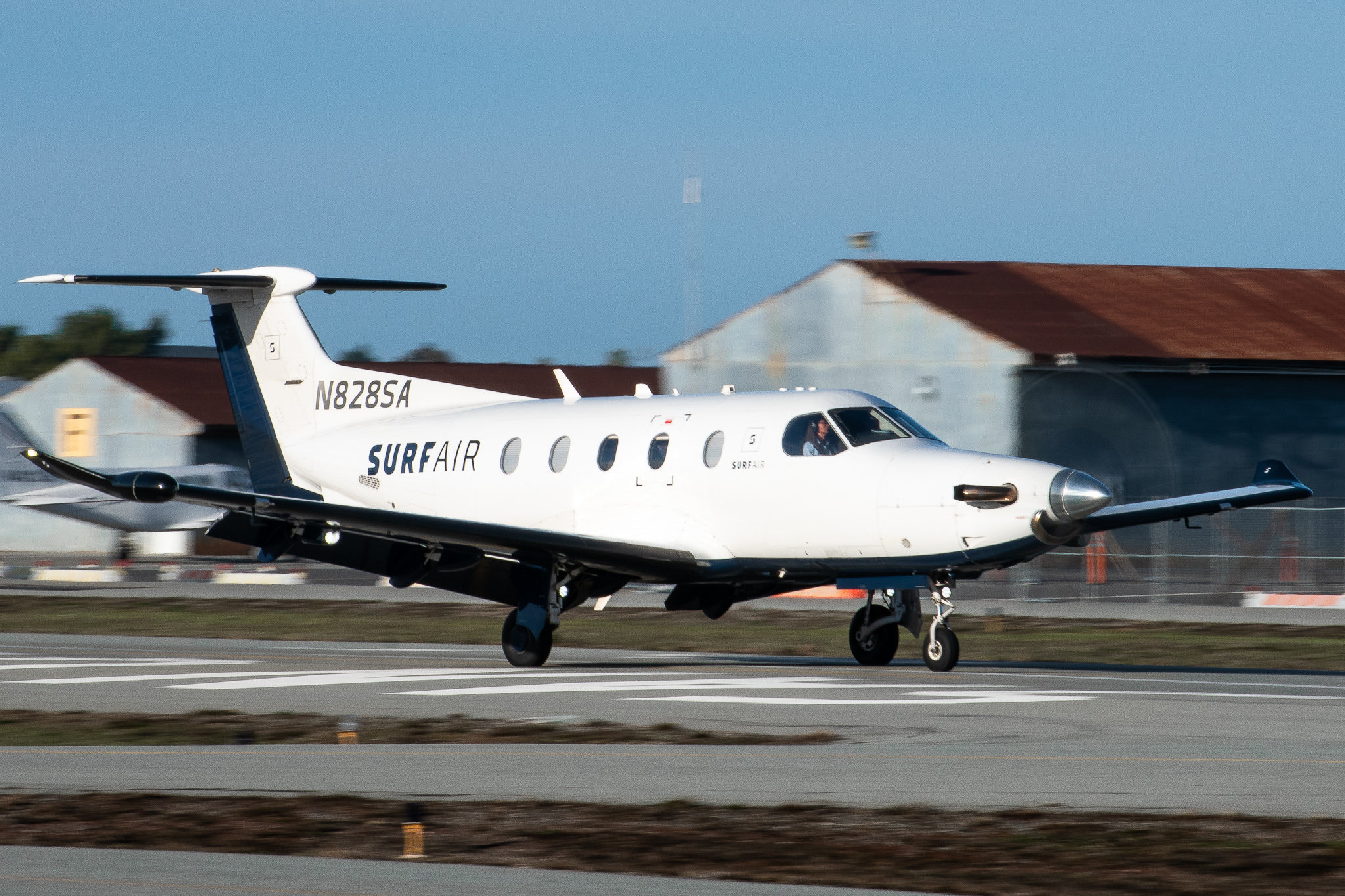 Surf Air and "All-You-Can-Fly Passes": The Rise of Subscription-Based Airlines
The membership buffet offerings within airlines are becoming increasingly popular, especially now that Frontier and Alaska have launched their own programs. But were other smaller airlines responsible for the rise?
INFORMATIONAL
READ MORE »
SHOP
No products currently listed.
FOLLOW US ONLINE
@aeroxplorer
@aeroxplorer
@aeroxplorer
AeroXplorer
AeroXplorer