Turkey and Armenia, two countries with hostile political and historical relations, will be connected by charter flights as both nations work to repair ties.
Both Turkish budget carrier Pegasus Airlines and Armenian low-cost carrier FLYONE Armenia, a subsidiary of the Moldovan low-cost airline FLYONE, will begin flights between Istanbul Sabiha Gökçen International Airport and Yerevan Zvartnots International Airport in early February.
According to a spokesperson, Pegasus Airlines will hold the first flight from Istanbul to Yerevan on February 2 with a return to Istanbul on February 3. This route would also have three reciprocal flights per week. FLYONE Armenia will also operate the first Yerevan-Istanbul flight on February 2, according to Russian state news agency TASS, which cited the airline's chairperson.

The move to begin charter flights between Istanbul and Yerevan was announced by Turkish Foreign Minister Mevlut Çavuşoğlu in 2021, after both countries appointed special envoys to normalize Turkey-Armenia relations. Both envoys will hold the first round of talks in Moscow on Friday, January 14.
Relations between Armenia and Turkey have historically been tense, stemming largely from the killings of large Armenian populations during Ottoman Rule. Thousands of ethnic Armenians were arrested, deported, and sent to concentration camps, in a mass ethnic-cleansing campaign known as the Armenian Genocide. As of 2021, 31 countries have recognized the genocide, along with Pope Francis and the European Parliament.

Turkey, however, denies the presence of such events as 'genocide,' arguing that the incidents devastated both sides. Moreover, as Turkey supported Azerbaijan in the Nagorno-Karabakh conflict and Armenia-Azerbaijan border skirmishes last year, relations between Turkey and Armenia have been incredibly hostile.
There are currently no flights between both countries, and the land border is also closed. Drivers wishing to drive between Turkey and Armenia must detour via Georgia in the north or Iran in the south. Although both nations signed a landmark peace accord in 2009 to restore ties and open the shared border, the deal was never ratified and relations have remained negative.
With the first flights between Istanbul and Yerevan set to begin after decades of hostility, there is hope and optimism on both sides that this will be one step closer to the thawing and normalization of Turkey-Armenia relations.
Comments (0)
Add Your Comment
SHARE
TAGS
ROUTES
Armenia
Turkey
Flights
FlyONE
Pegasus Air
News
Routes
RECENTLY PUBLISHED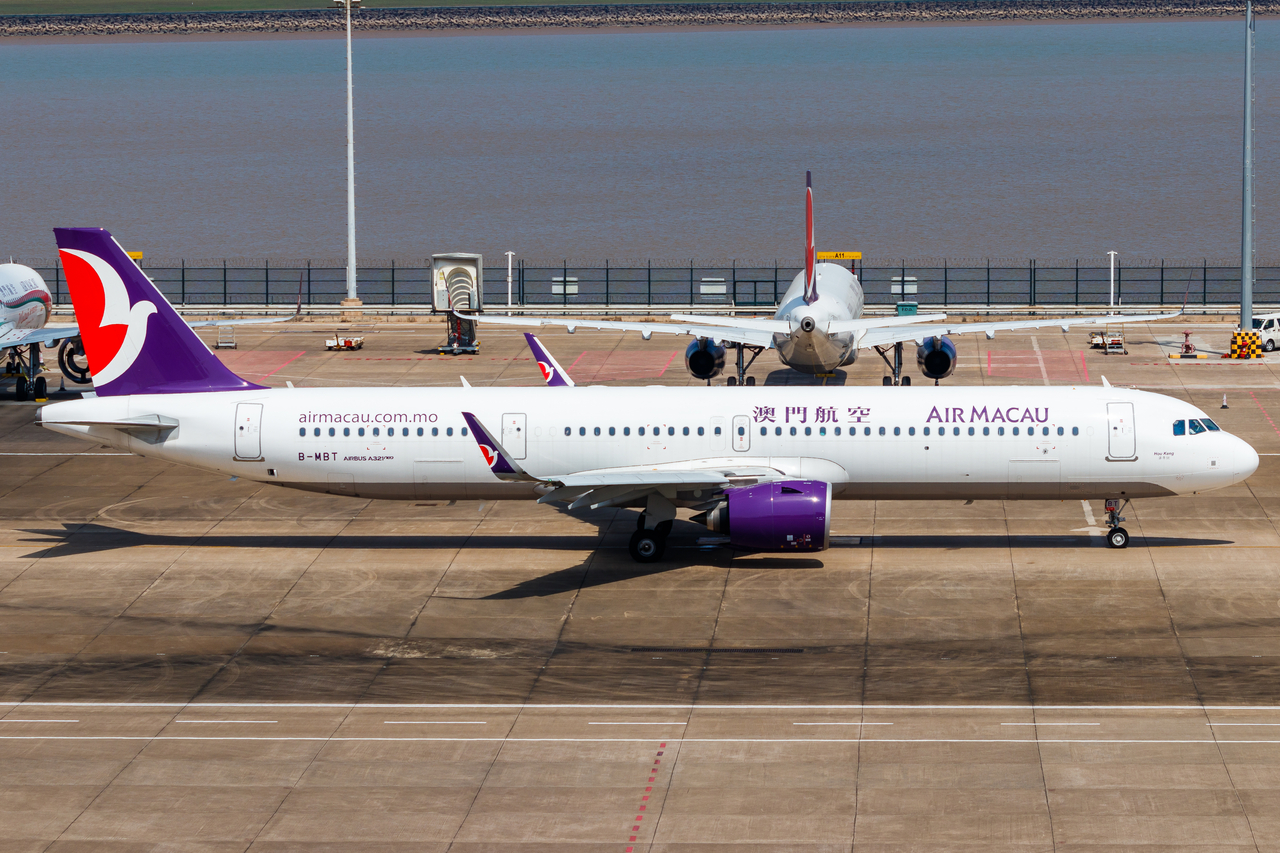 Air Macau to Reopen International Routes from October
Air Macau will reopen international routes to Japan and Vietnam in October and Taiwan in November. This expansion marks a gradual return to normal travel after restrictions due to the COVID-19 pandemic, surpassing mainland China's flight network for the first time in nearly three years.
ROUTES
READ MORE »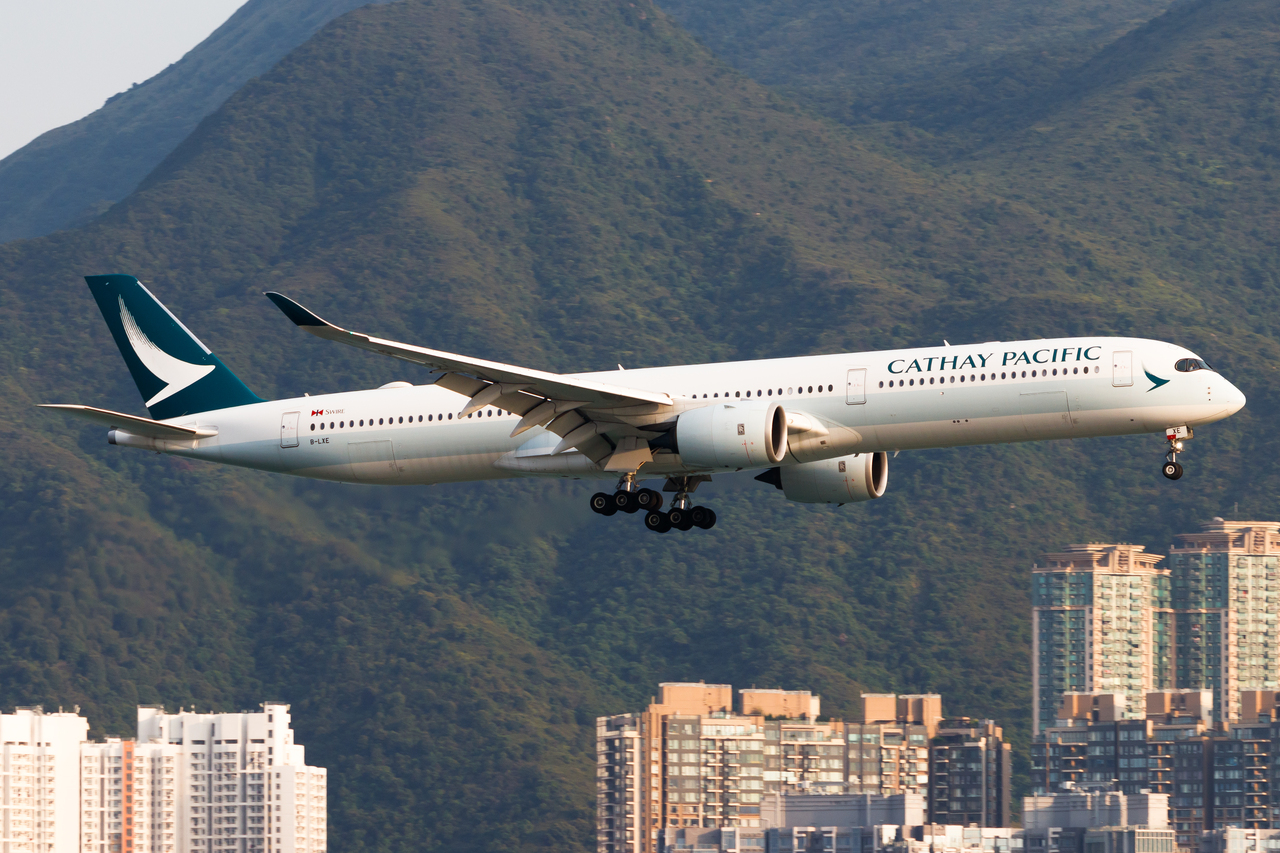 Cathay Pacific Invests in 38 Million Gallons of SAF
Cathay Pacific continues to follow the trend of investing in Sustainable Aviation Fuel by inking a deal with Aemetis for 38 million gallons of blended sustainable aviation fuel.
NEWS
READ MORE »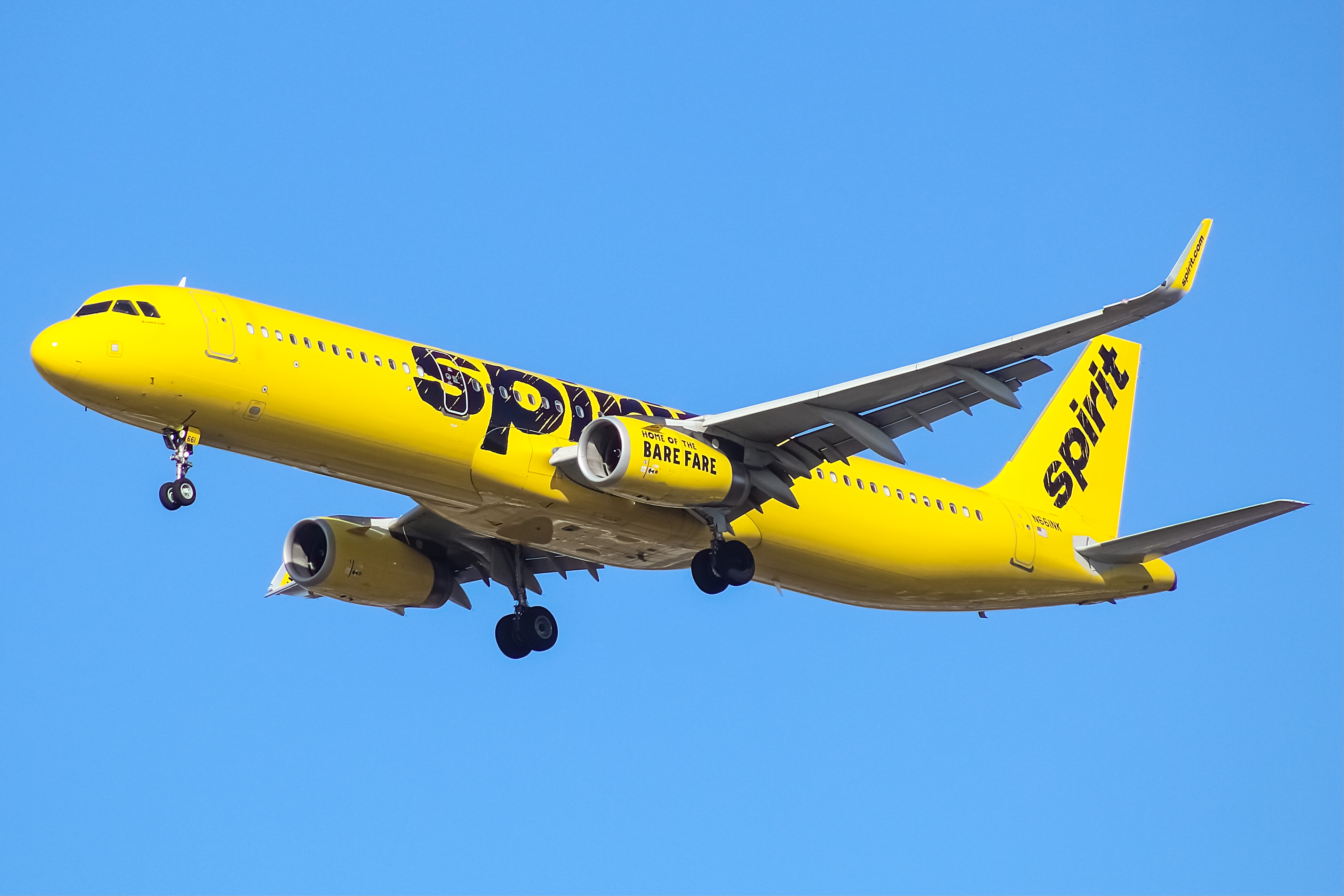 Spirit Airlines Airbus A321 Suffers Engine Failure Following Takeoff From BWI Airport
A spirit airlines aircraft departed from BWI en route to Orlando but had to turn back around due to engine issues.
NEWS
READ MORE »
SHOP
No products currently listed.
FOLLOW US ONLINE
@aeroxplorer
@aeroxplorer
@aeroxplorer
AeroXplorer
AeroXplorer