The EU announced that mask wearing on intra-EU flights is no longer mandatory, shifting the status to recommendation. In a statement made by the European Centre for Disease Prevention and Control (ECDC) head, Andrea Ammon, explained, "While mandatory mask-wearing in all situations is no longer recommended, it is important to be mindful that together with physical distancing and good hand hygiene it is one of the best methods of reducing transmission." The rules will go into effect on May 16th.
The move comes as vaccination rates are rising across the region and herd immunity is becoming more prevalent. However, individual airlines can still choose to enforce a mask mandate, similar to public transit agencies in the US in light of a judge's overruling of the national mask mandate on trains, public transit and planes. The ECDC is encouraging airlines that serve destinations with public transit mask mandates in place to enforce on-board mask mandates, since the decisions made by public transit agencies often accurately reflect COVID case fluctuations.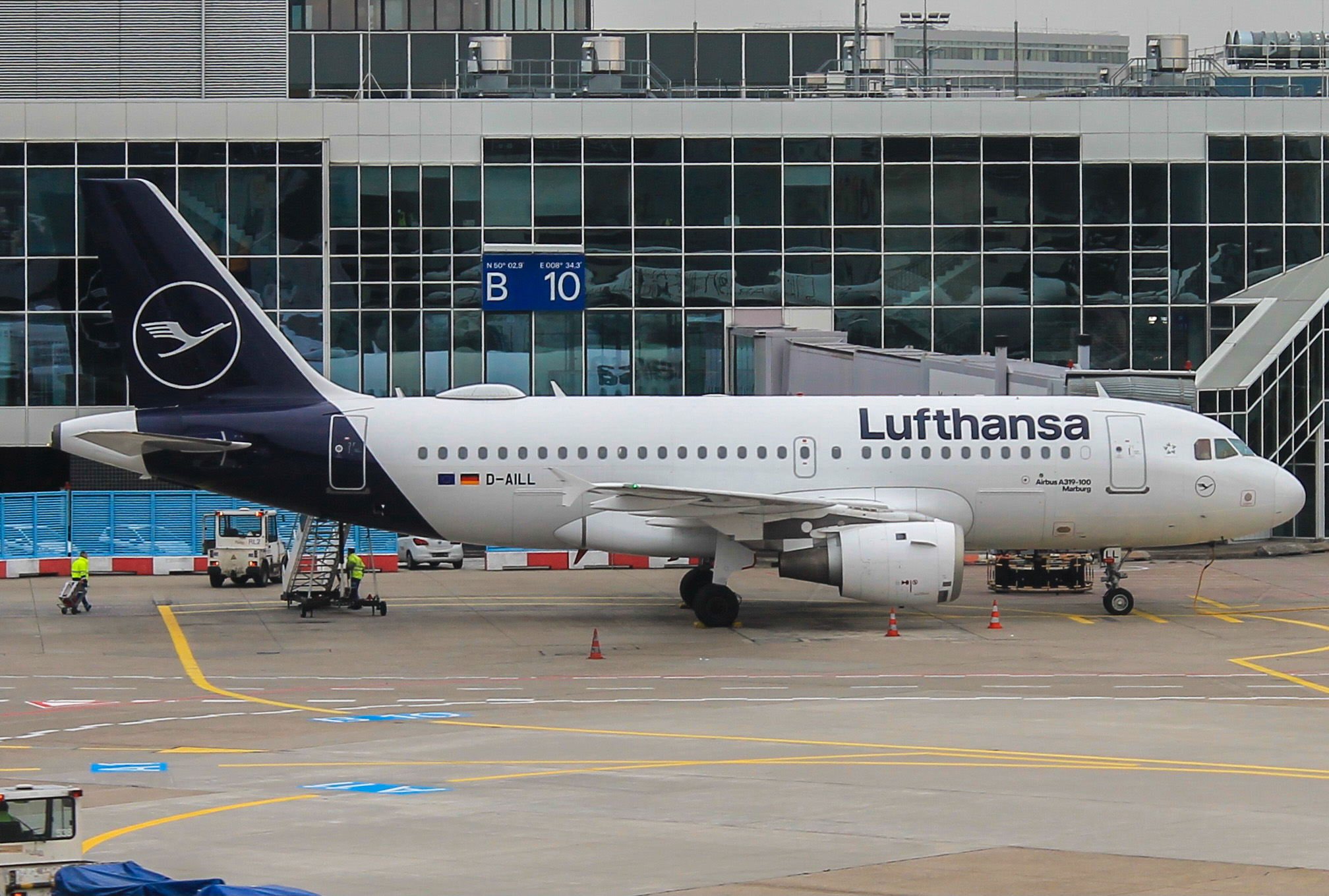 France, for example, has eliminated its mask mandate on public transit, but Germany and Italy have not. This may lead to mask rule differences between airlines like Lufthansa and Air France. Other EU nations had already been removing vaccination requirements as the pandemic has been easing, suggesting this move may not be entirely surprising. Going forward, however, the EU is still recommending passengers distance to the best of their ability and respect an individual's decision to wear or not wear a mask.
Comments (0)
Add Your Comment
SHARE
TAGS
NEWS
masks
eu
requirement
europe
RECENTLY PUBLISHED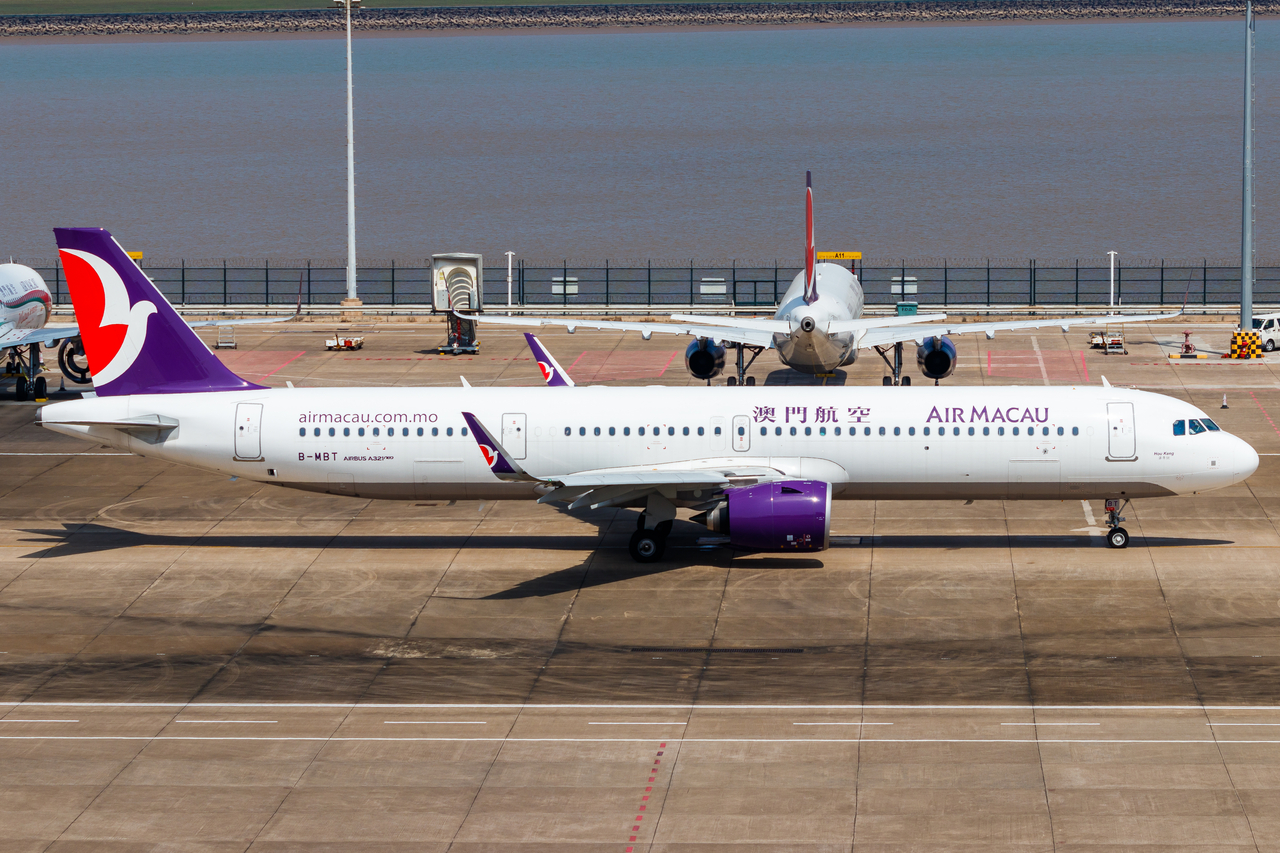 Air Macau to Reopen International Routes from October
Air Macau will reopen international routes to Japan and Vietnam in October and Taiwan in November. This expansion marks a gradual return to normal travel after restrictions due to the COVID-19 pandemic, surpassing mainland China's flight network for the first time in nearly three years.
ROUTES
READ MORE »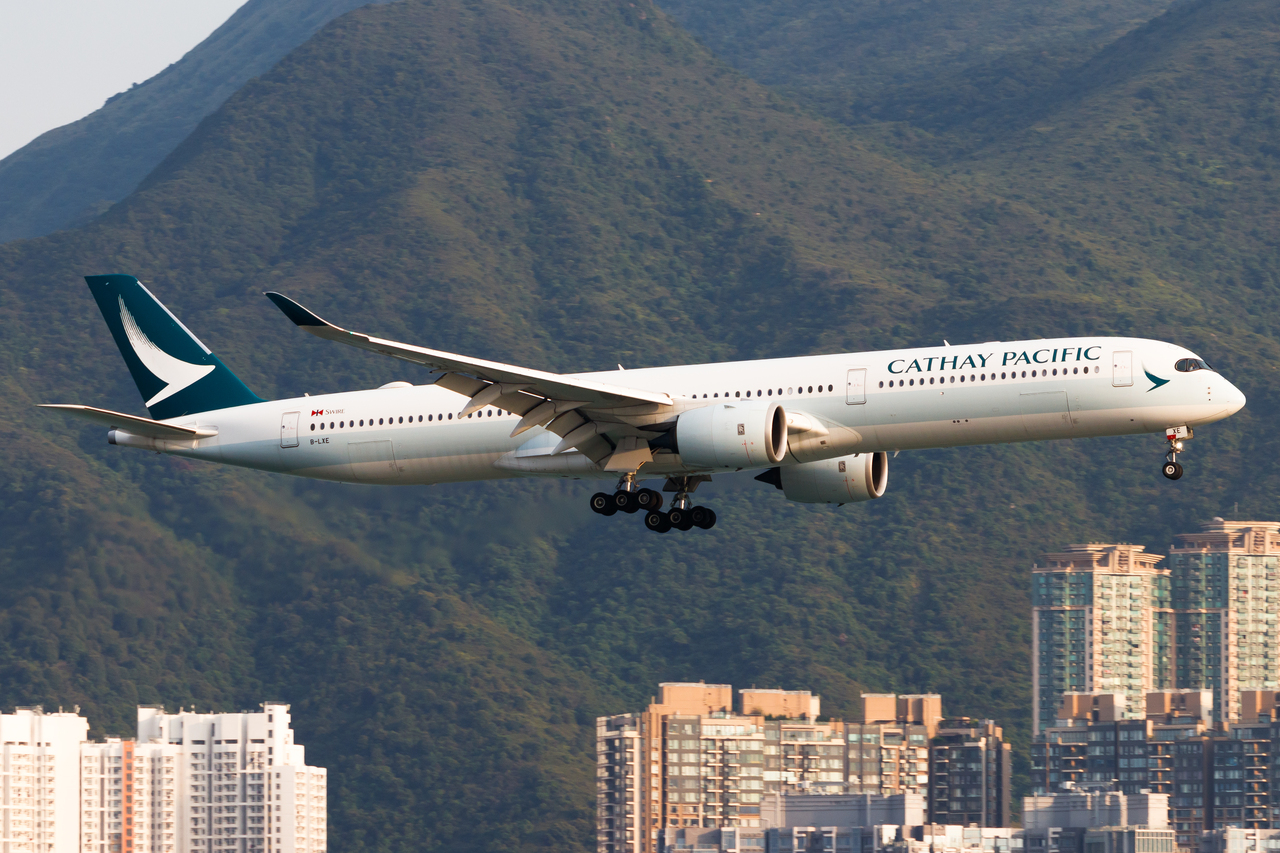 Cathay Pacific Invests in 38 Million Gallons of SAF
Cathay Pacific continues to follow the trend of investing in Sustainable Aviation Fuel by inking a deal with Aemetis for 38 million gallons of blended sustainable aviation fuel.
NEWS
READ MORE »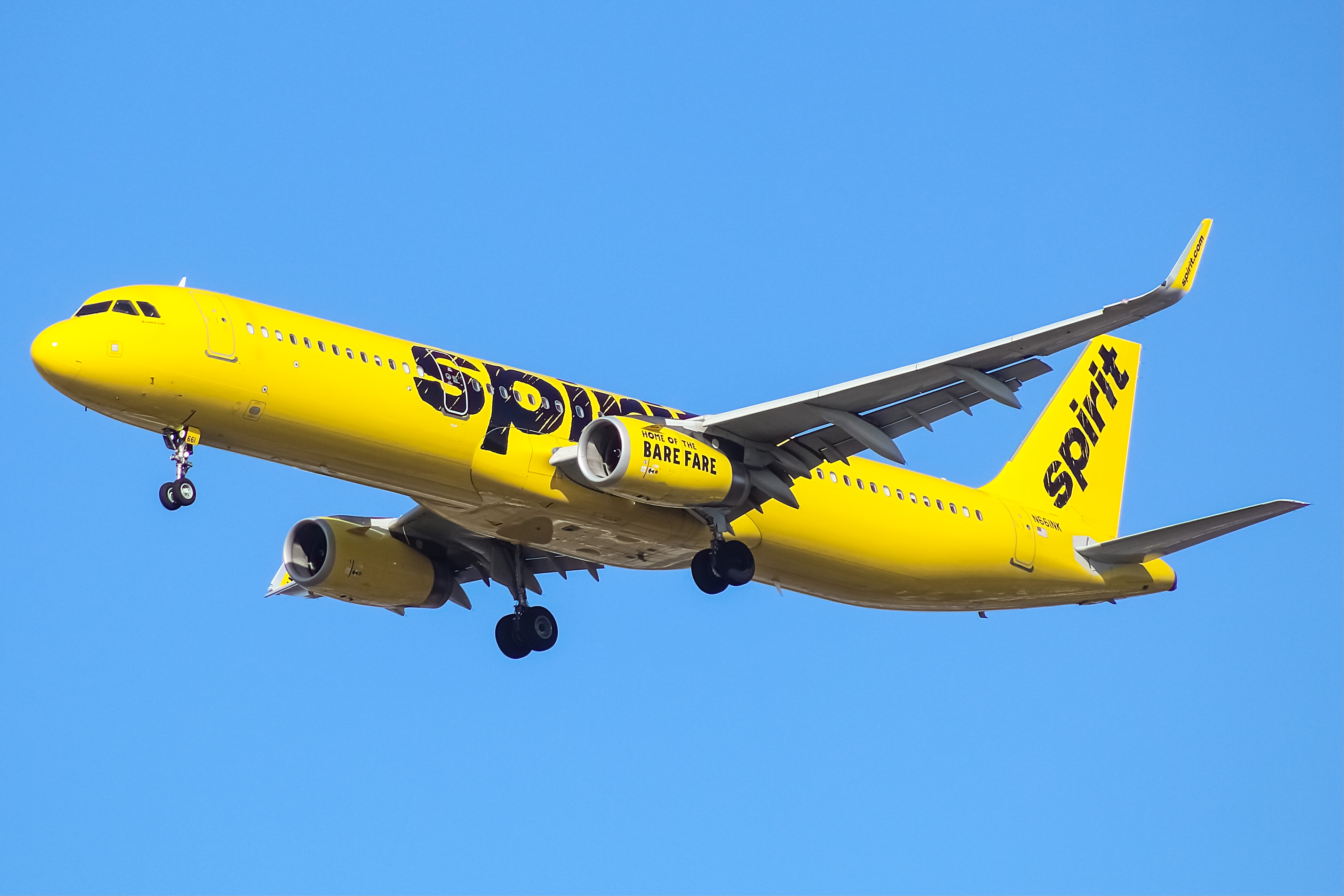 Spirit Airlines Airbus A321 Suffers Engine Failure Following Takeoff From BWI Airport
A spirit airlines aircraft departed from BWI en route to Orlando but had to turn back around due to engine issues.
NEWS
READ MORE »
SHOP
No products currently listed.
FOLLOW US ONLINE
@aeroxplorer
@aeroxplorer
@aeroxplorer
AeroXplorer
AeroXplorer